$156,033
average home price
Living small while living large.
  In the NEK, wide open spaces and close-knit communities let you balance work, play, and life.
Back in 1949, much-loved former Vermont governor and then-U.S. Senator George Aiken referred to the three counties between the Connecticut River and the Canadian border—and their wild, ruggedly beautiful terrain—as the "Northeast Kingdom." Vermonters have used that name ever since, or "the NEK" or simply, "the Kingdom."
The most rural area of our rural state, Vermont's Northeast Kingdom is comprised of three counties: Caledonia, Essex and Orleans. Newport is the region's only city; there's also 55 towns, the three most populous being St. Johnsbury, Lyndon, and Derby. The region is known for its independent spirit, and it doesn't take long for visitors and new residents alike to "get NEKed."   
The NEK is world-renowned for its immediate proximity to the great outdoors—in 2006, the National Geographic Society named it the nation's most desirable place to visit, and the ninth most desirable in the world. Outdoor recreation, tourism, and hospitality are the most prominent sectors in the region. Ski resorts like Jay Peak and Burke Mountain (with its Olympian-generating ski Academy) join mountain biking magnet Kingdom Trails in East Burke (one of National Geographic's Top 20 Best Mountain Bike Towns) in offering first-class recreation year-round.   
The Northeast Kingdom's diverse economic base is not limited to recreation and hospitality. About 80% of the NEK is forested, supporting a thriving forest products industry of sawmills and furniture makers like national brands Lyndon Furniture and Ethan Allen. Manufacturing also has a strong presence throughout the region.
Momentum Manufacturing Group (formerly NSA Industries), Vermont Aerospace, Fairbanks Scales, and Weidmann Electrical Technology employ hundreds of skilled workers. Northern Vermont University, Lyndon Institute and the St. Johnsbury Academy are education anchors in the region. Northeastern Vermont Regional Hospital is the regional healthcare hub.
Food and craft beverage producers put the NEK on the map in a different way, with Hill Farmstead Brewery—named best brewery in Vermont, the United States, and the world (for the 4th time in a row!)—St. Johnsbury Distillery, and Eden Specialty Ciders calling the region home. The Vermont Food Venture Center in Hardwick is a 15,000 square foot facility for small food producers that draws entrepreneurs from throughout New England and beyond.
In rural towns throughout Vermont the arts and cultural institutions play an outsized role in community life. In the Northeast Kingdom, the creative economy employs over three thousand people in fields like visual arts, film and media, performing arts, cultural heritage and more. Catamount Arts brings performances, art installations, and arts education to locations throughout the region, including Dog Mountain, an unusual combination of nature, art, and love of dogs that draws from all over New England. The Fairbanks Museum and Planetarium in St. Johnsbury is home to the state's only public planetarium and offers antiques, curiosities and a focus on science and education for all ages. St. Johnsbury Athenaeum hosts some of the state's finest art.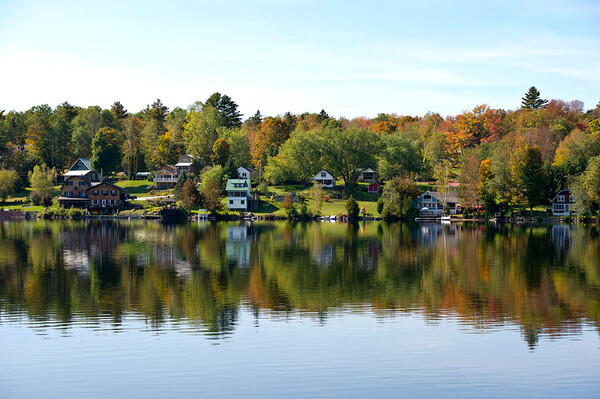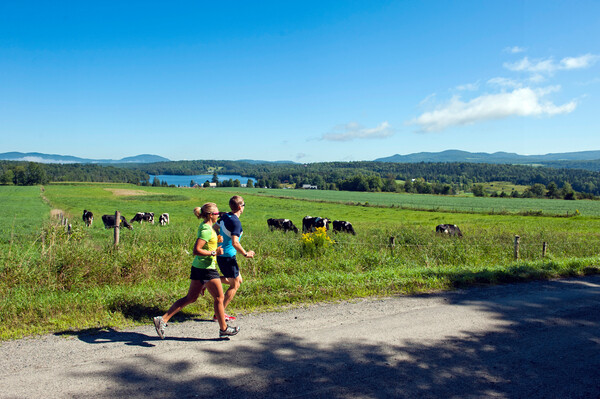 Thinking about relocating to Vermont's Northeast Kingdom?
Connect with a Think Vermont Relocation Representative who can answer your questions and help you find the information you need to make your move:
Towns & Historic Downtowns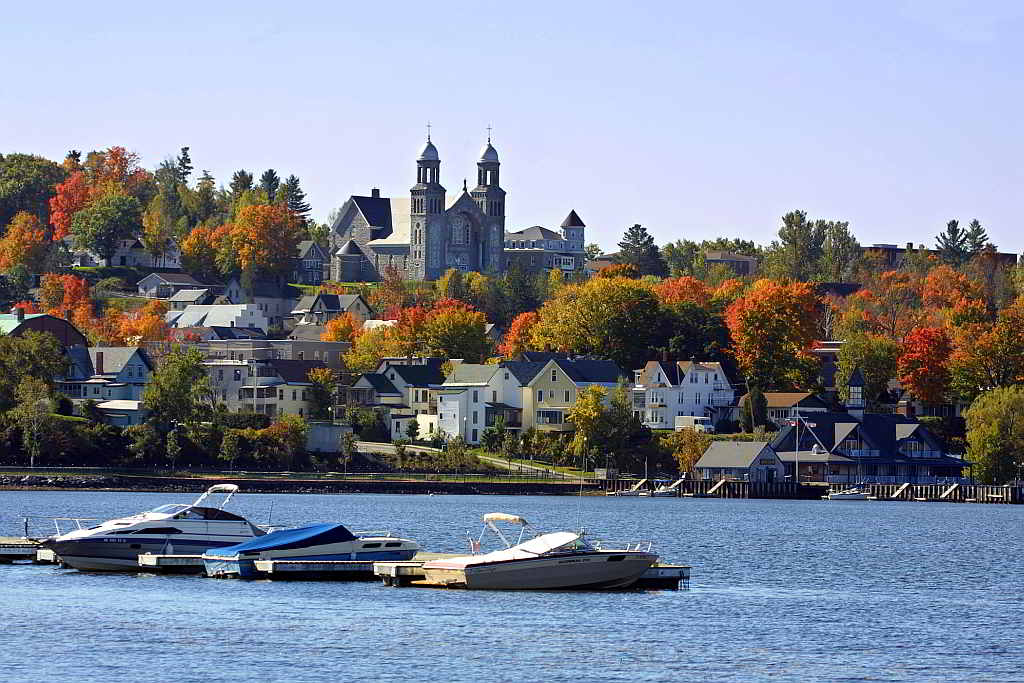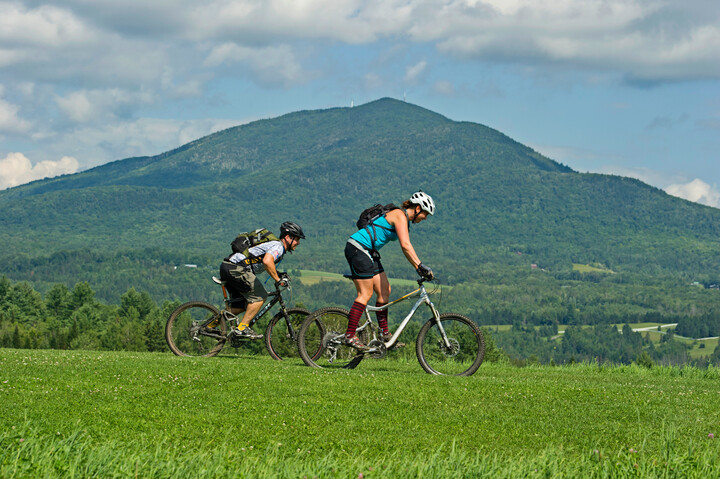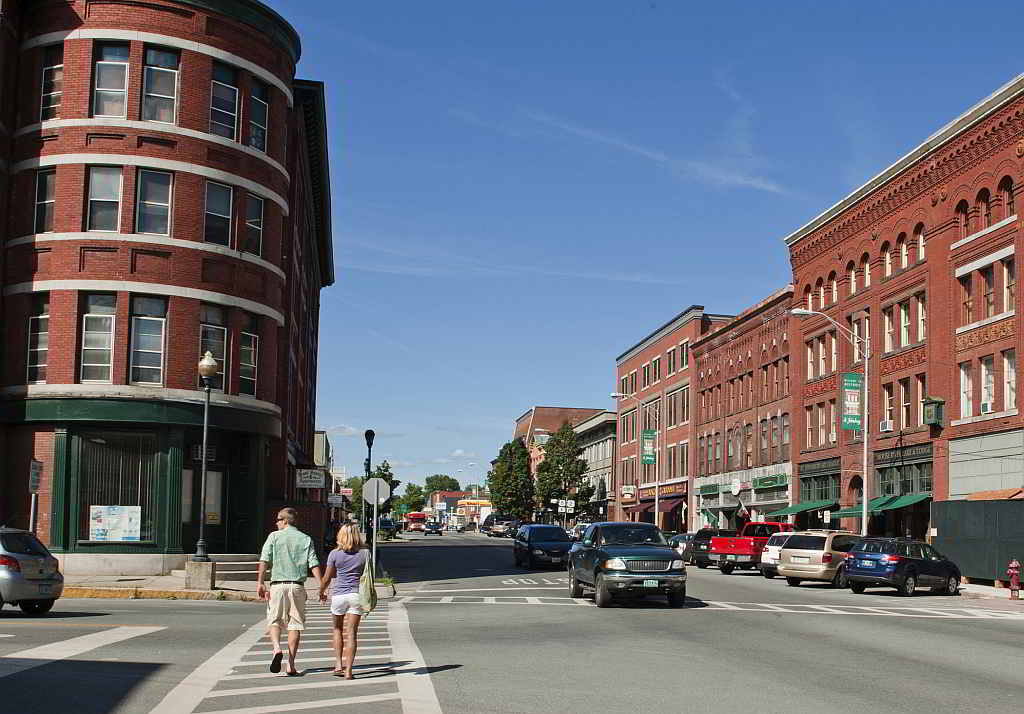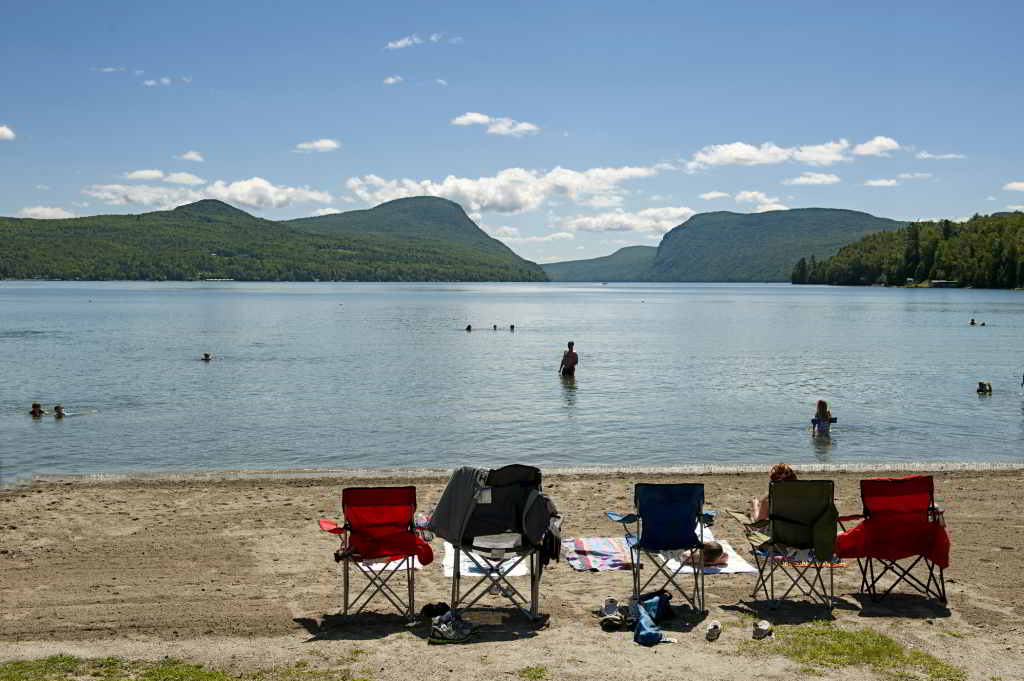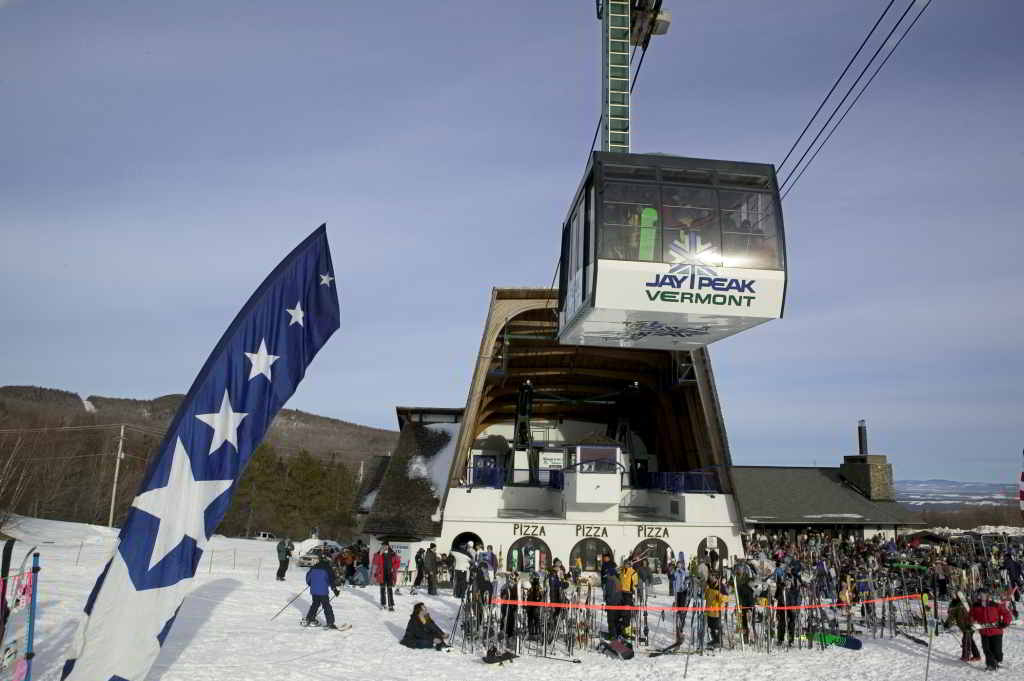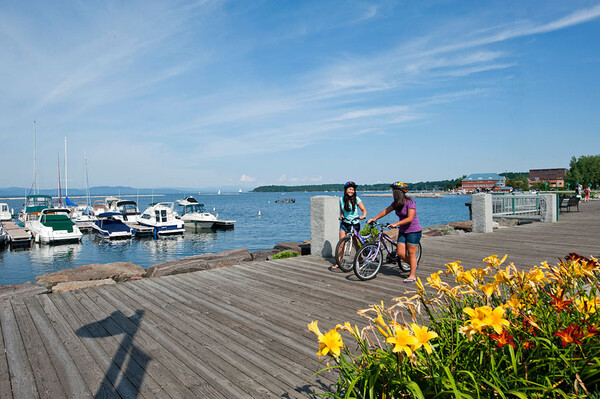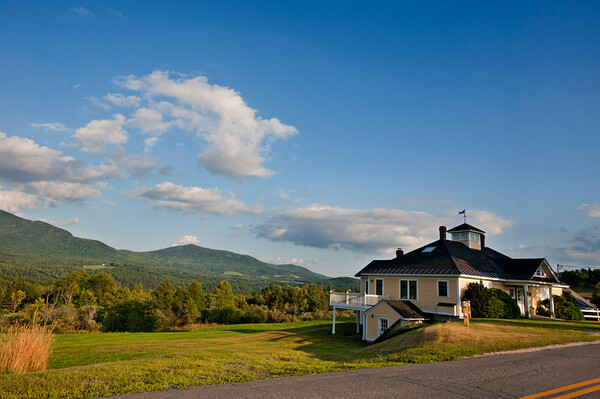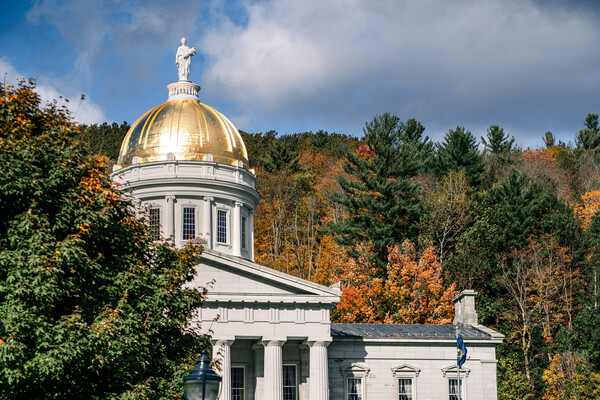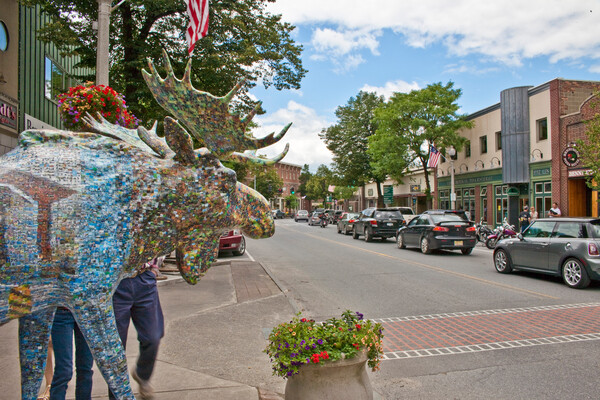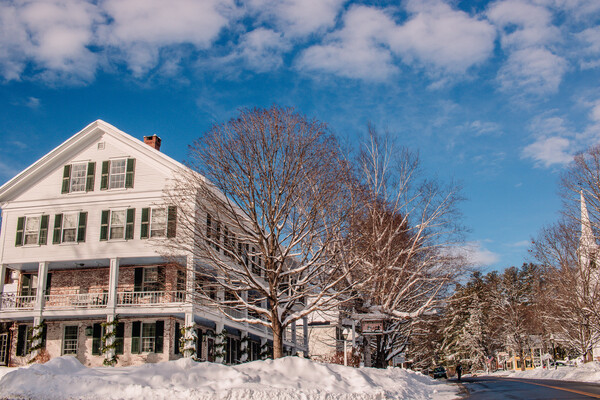 Orleans County
Population
Median Home Price
Median Household Income
Median Rent
Caledonia County
Population
Median Home Price
Median Household Income
Median Rent
Essex County
Population
Median Home Price
Median Household Income
Median Rent
Discover the Northeast Kingdom
The NEK's two largest cities have something for everyone

.
Getting Around
Spend more time moving and less time sitting at traffic lights — some towns don't even have any.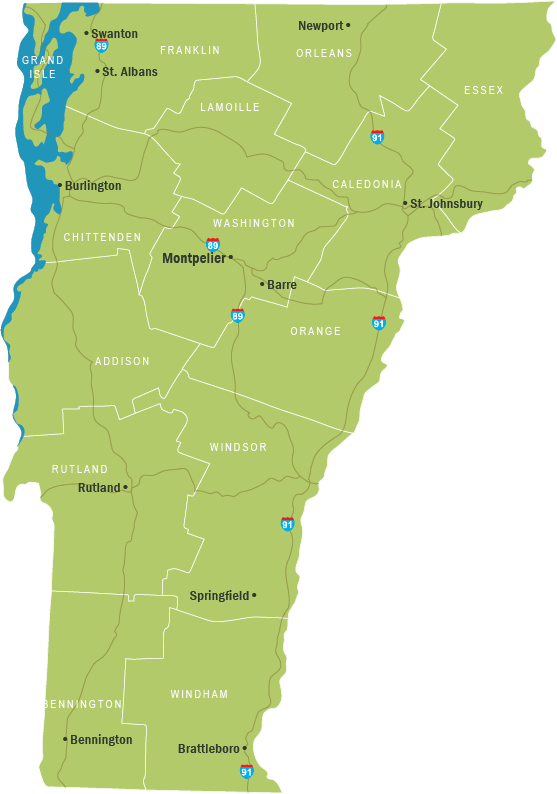 Real Estate by Region
Lists compiled from data published by Vermont Business Magazine.