2,024
Vermont athletes served by Special Olympics Vermont
4/22/2011
Date the State of Vermont officially recognized the Nulhegan Band of the Coosuk Abenaki Nation
5.3%
Percentage of Vermonters who identify as LGBT, highest in the U.S. (Gallup Poll, 2017)
48
Number of languages other than English represented in Burlington schools
Vermonters lean in.
Recognizing what needs to change. Committing to a better future. Taking action every day.
Vermont takes pride in being a leader of positive change. We were the first state to legislatively legalize gay marriage and to have a transgender woman as a major party nominee for governor—among many other significant firsts.  
This pride has manifested itself in a strong progressive reputation in recent years—as the prominence of two-time presidential candidate Senator Bernie Sanders, who got his start as the mayor of Burlington, shows. 
Vermonters also know we have more progress to make. Vermont has never elected a woman to Congress. Our state often trades places with Maine for the ranking of state with the most white residents. As recently as 2019, Vermont established a cabinet-level position focused on racial equity—the first such position ever in our state. 
New data and performance indicators are highlighting the work that must be done. The Vermont Futures Project's dashboard of Racial Diversity and Equity Data Sets compares Vermont to the rest of the country on measures including housing, household income, and poverty status, among others. The 2020 Chittenden County ECOS Report includes for the first time indicators of racial disparity in Vermont's most populous county.
Vermonters' understanding of what it means to be a truly diverse and inclusive place is always expanding. Making Vermont a safe place for every resident—from the standpoint of public safety, representation, access to services, a clean environment, personal expression, and more—is our highest priority.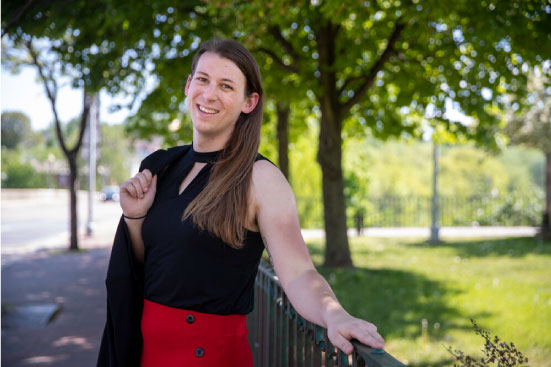 Legislating Change
Vermont broke ground with landmark civil unions legislation in 2000 and followed that with legislatively legalizing gay marriage in 2009. As of 2017, Vermont leads the nation in the percentage of its residents who identify as LGBTQ+. And in 2020, Vermonter Taylor Small became the first openly transgender person to serve in the Vermont Legislature. Vermont is proud to be seen by many as a welcoming place for LGBTQ+ people. On April 6, 2022, Governor Phil Scott signed a bill into law that permits amending a birth certificate to reflect gender identity. Governor Scott issued a statement saying, "This bill takes an important step forward towards building a more equitable Vermont. Working to make our state more welcoming and inclusive for all must be a priority, and this is another important step towards that goal."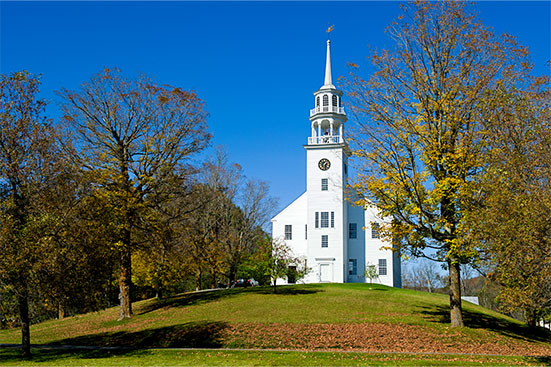 Freedom to Search
While a white church with a tall steeple is a common feature in many Vermont towns and villages, in fact Vermonters of all faiths find a home here. Places of worship for a multitude of faiths can be found throughout the Green Mountains. And while Vermont ranks (along with all our New England neighbors) as one of the least religious states in the country, most would argue their deep connections to nature, independence, and social justice are just as spiritual.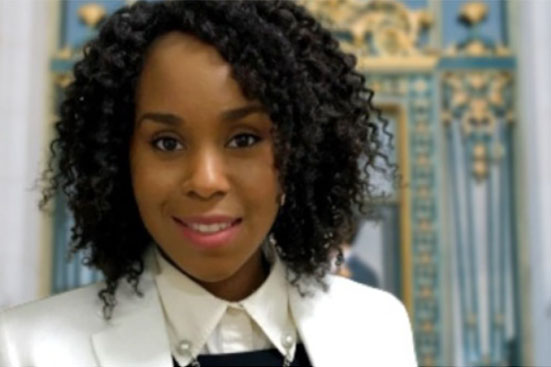 Committing to the Work
In 2019 Governor Phil Scott appointed Xusana Davis as Vermont's first Executive Director of Racial Equity. Two years into the job, her work and that of the Racial Equity Advisory Panel is applying the lens of equity impact to all aspects of Vermont.
The Racial Equity Task Force has made recommendations to the Scott Administration in the areas of housing, language access, public health, emergency response, broadband, employment law, and school discipline. Several of those recommendations have begun, and the Administration is committed to implementing more of the recommendations. The Task Force recently issued a second set of recommendations  focused on free speech and public office.
In 2022, Judge Nancy Waples was appointed to the Vermont Supreme Court, becoming the first woman of color seated on the state's highest bench.
Vermont is committed to change.
Vermont is working to end systemic racism, to eliminate the inequities that prevent fair and equal treatment and access to services, and to close the gaps that keep people in poverty. We acknowledge that this work is an ongoing commitment to a better future, and not a short-term initiative. Here are some of the ways Vermont has committed to the work:
Resources and Tools
Use these resources to find your way, feel welcomed, and get connected in Vermont.
Breaking Ground and Standing Firm
Meet Vermonters who share their strength, tell their stories, and work for equity.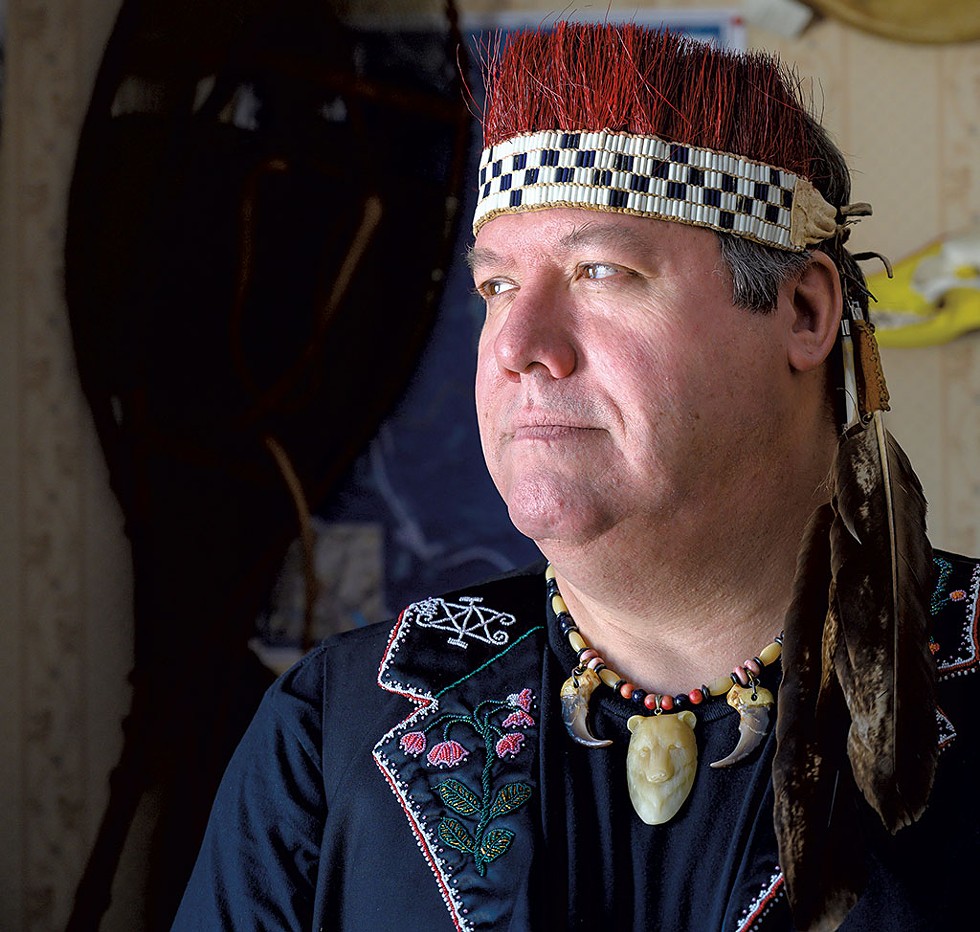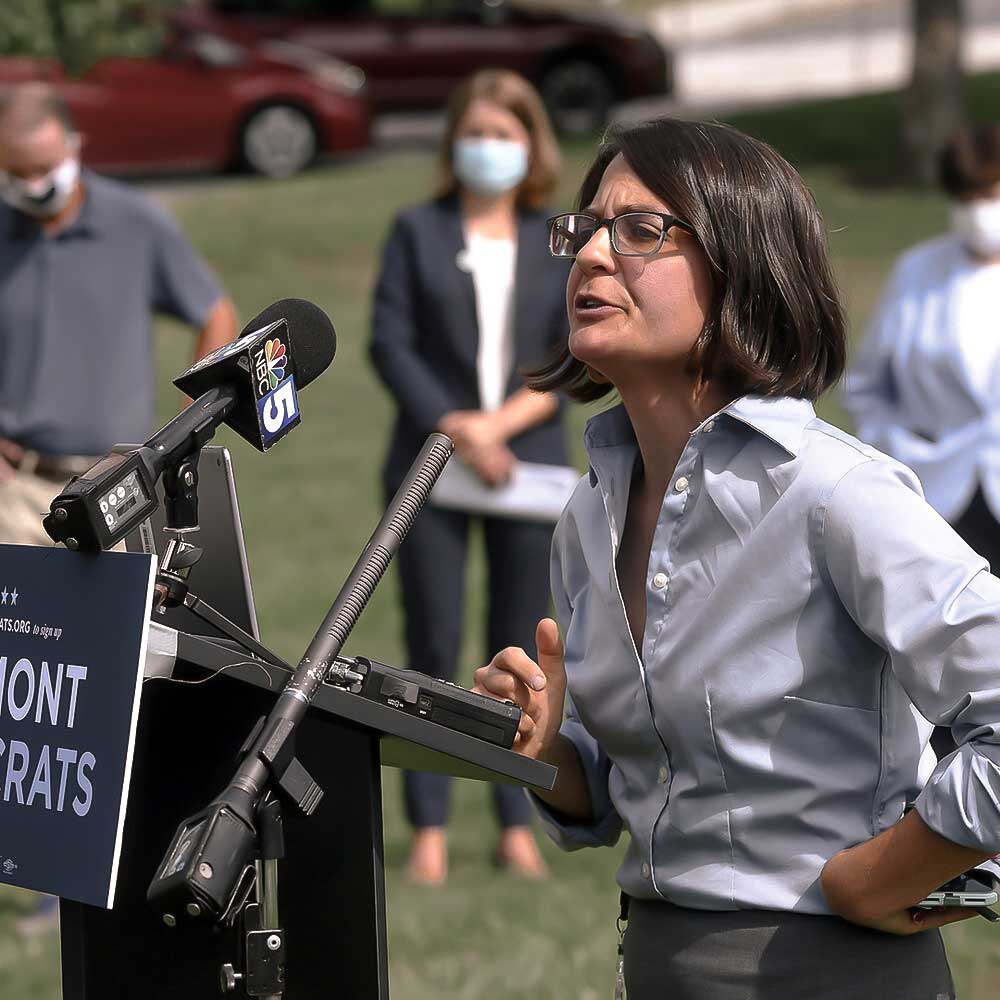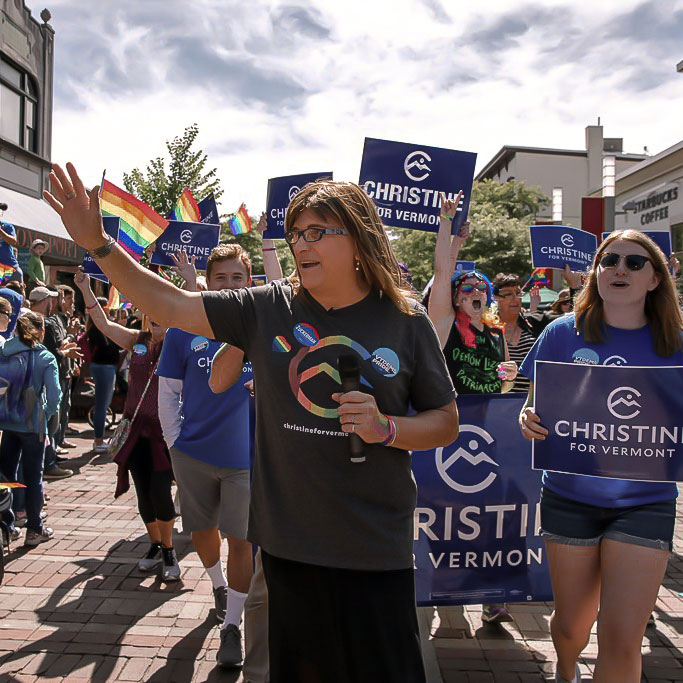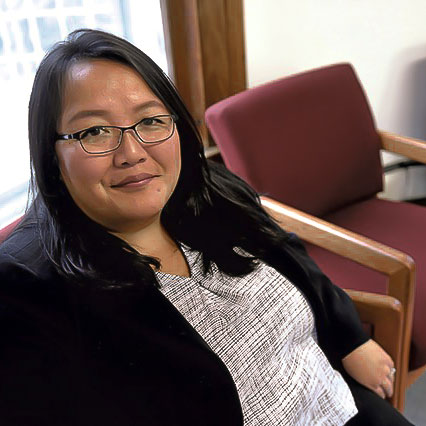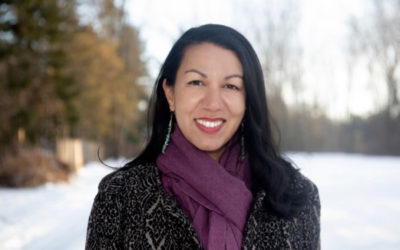 This article was originally seen on Vermont Professionals of Color Network. Photography by Alison Redlich. Used with permission from Kesha Ram...