#1
highest level of veteran satisfaction with state VA hospital
#7
best state in the U.S. for veterans
(MSN Money)
1,000+
Vermonters working to help veterans and their families
4 years
of tuition-free college for members of the Vermont Guard
A Place to Regroup and Restart.
Entrepreneurial opportunities. Job transition assistance. Military family programs and resources.
Veterans and their families moving to Vermont will find opportunities and assistance to make the transition smoothly. The U.S. Department of Veterans Affairs offers a Guaranteed Home Loan program that can help veterans purchase a home. Most Vermont cities and towns offer qualified veterans and surviving spouses property tax exemptions. Active duty servicemembers can get free Vermont fishing and hunting licenses as well as lifetime day entry passes to Vermont's state parks. Whether you are looking to start a career or you've served and are transitioning to civilian life, Vermont can help you get where you want to be. And if you're looking for a new way of life, Vermont's quiet, open spaces and entrepreneurial spirit can help you reinvent yourself.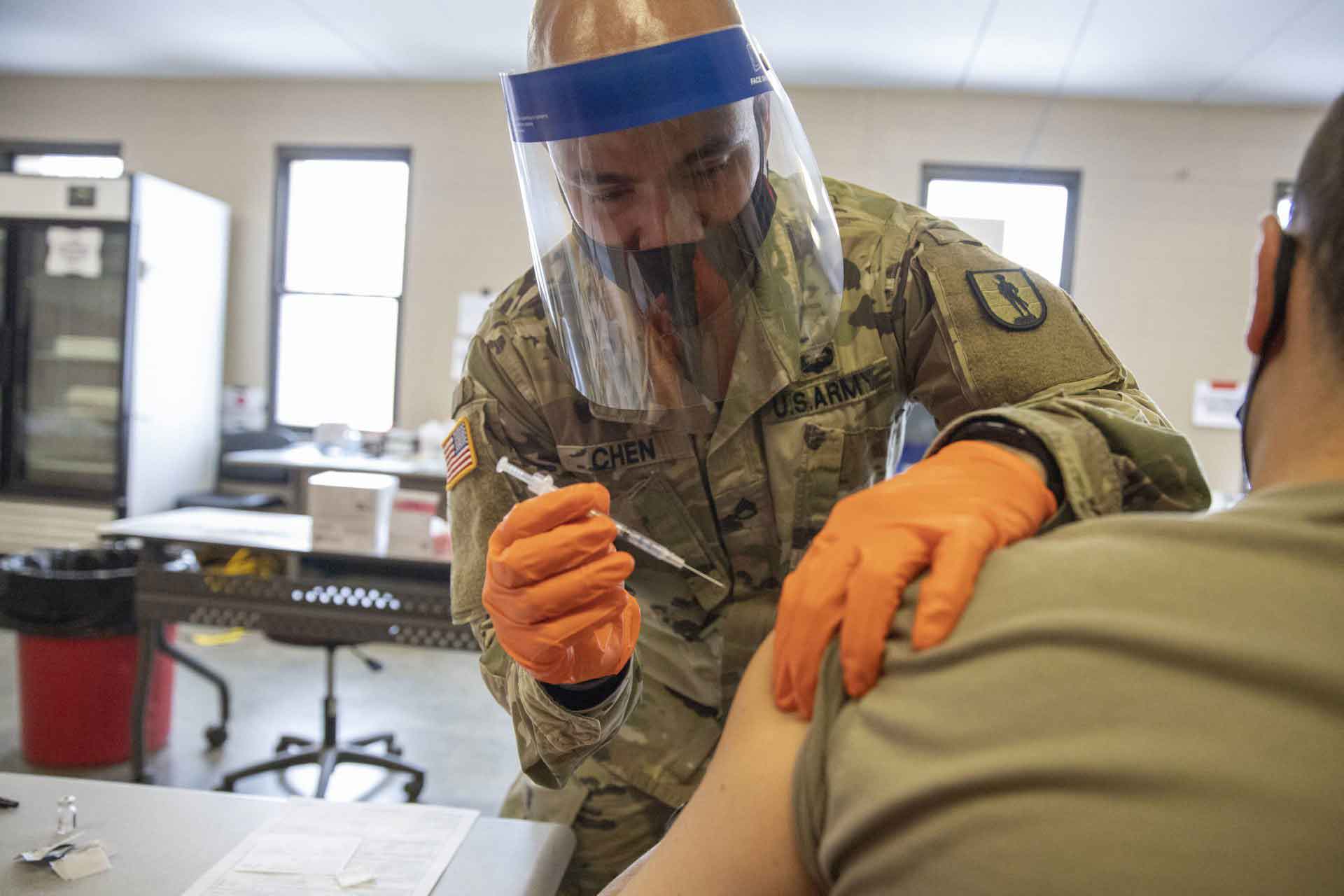 Seamless Professional Licensure
Servicemembers in particular fields can receive automatic licensure in Vermont. Direct pathways to civilian licensure in certain high-demand fields are available for those who have obtained certain Military Occupational Specialty (MOS) designations in the armed services.
Vermont recognizes the education, training, or service completed by a member of the U.S. Armed Forces as satisfying the appropriate requirements of traditional professional licensure in high-demand sectors. These changes are among the strongest accommodations in the country for the professional licensing of our servicemen and women in these fields.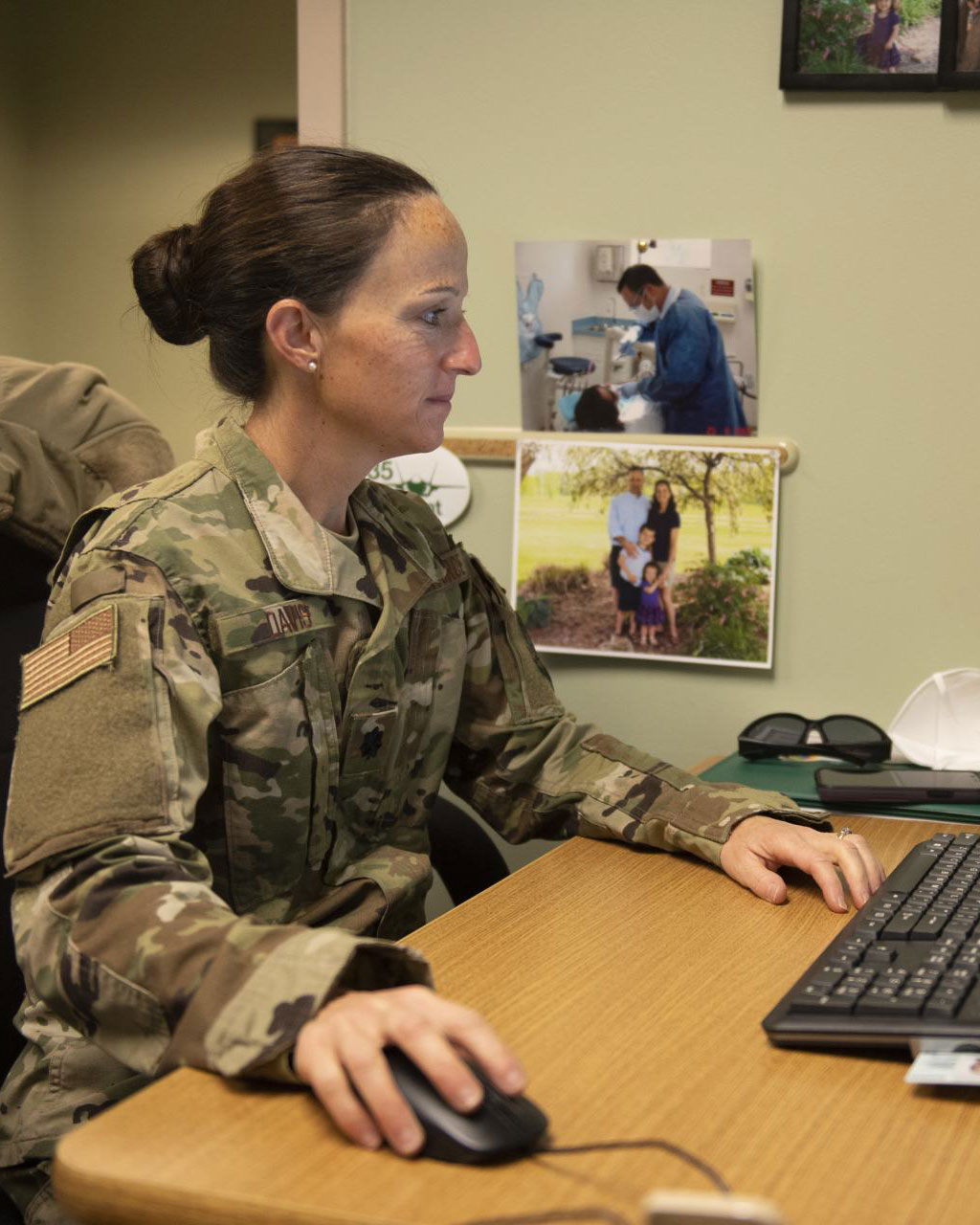 Looking for Great Employees?
If you're a Vermont employer looking for highly qualified, dependable employees, hiring veterans can achieve your goals. Employers that hire veterans are eligible for tax credits both from Vermont and the federal government.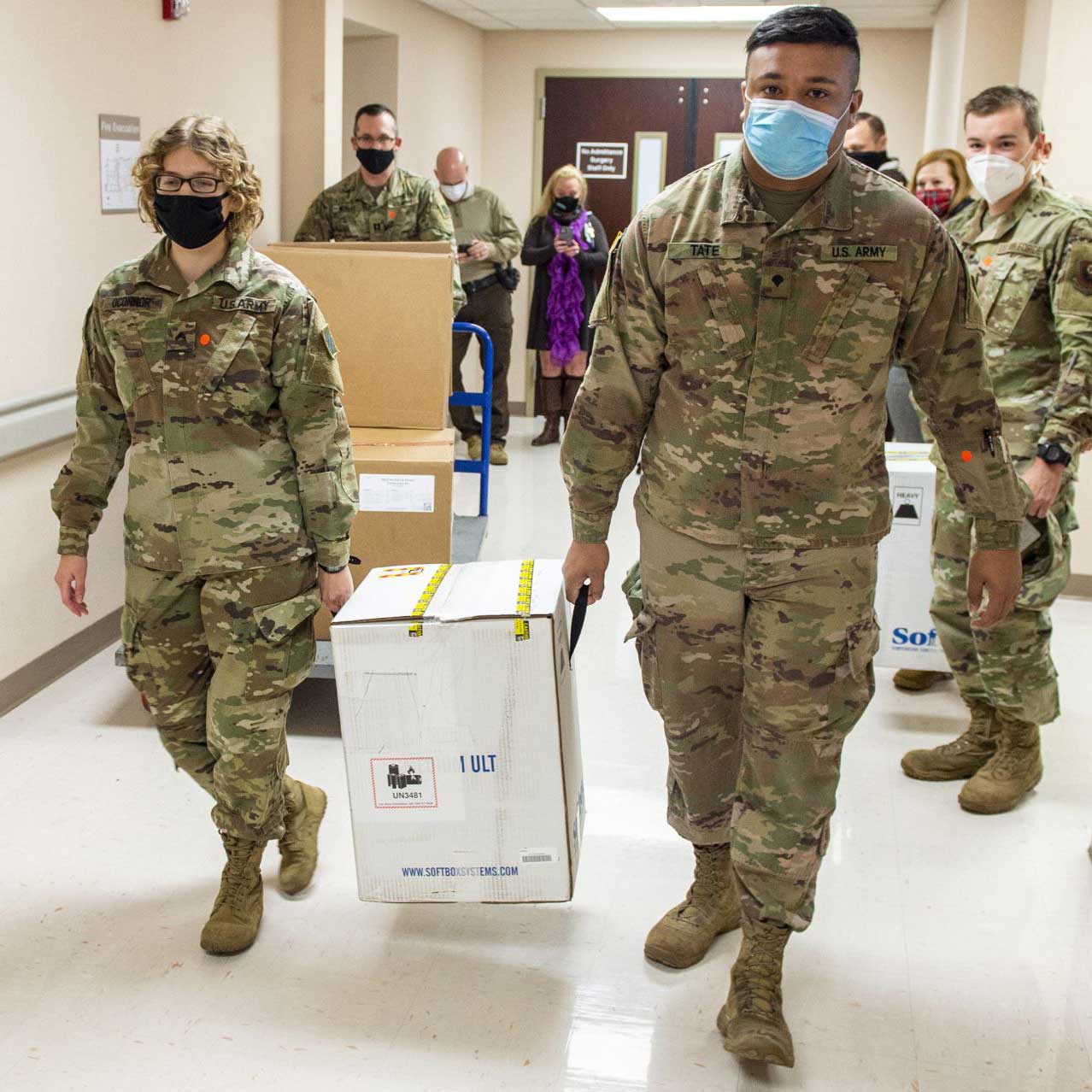 Looking for Work?
Veterans can find great opportunities in Vermont to use their military training and experience. Law enforcement, education, and healthcare are just a few of the sectors now hiring: see thousands of Vermont jobs at the Think Vermont Jobs Board.
Vermont's Department of Labor has professional veteran staff ready to provide resume, interview, and job search skills to get you hired. To start, fill out our jobseeker inquiry form.
Looking to continue your military service or start a career serving your state and country?
Contact a recruiter for more information:
Hearing. Helping. Healing.
Vermont can be a place to make a fresh start after serving our country. Some come to Vermont while also facing new challenges. Veterans with disabilities and those needing support as they and their families cope with PTSD can find help here too. These are just a few of the recovery resources available to veterans in Vermont:
Veteran Verification Assistance Counselors
All counselors at the Vermont Procurement Technical Assistance Center (PTAC) are certified by the VA's Center for Verification and Evaluation (CVE) to navigate the Vets First Verification Program. PTAC assists Veterans with determining if their business is eligible for the Vets First Contracting Program or Service-Disabled Veteran-Owned Small Business (SDVOSB) Program. Once eligibility is confirmed, PTAC can assist Veterans to market their SDVOSB or Veteran-Owned Small Business (VOSB) status and understand SDVOSB and VOSB opportunities for government contracts. Veterans can learn about the requirements of the Vets First Contracting Program by contacting a PTAC counselor at ptac.vermont.gov. PTAC offers services to Veterans free of charge.
Resources and Tools
Begin your civilian life in Vermont with these resources for veterans.
Vermont Veterans Stories
Starting fresh as entrepreneurs or as Vermonters, these veterans found a place here.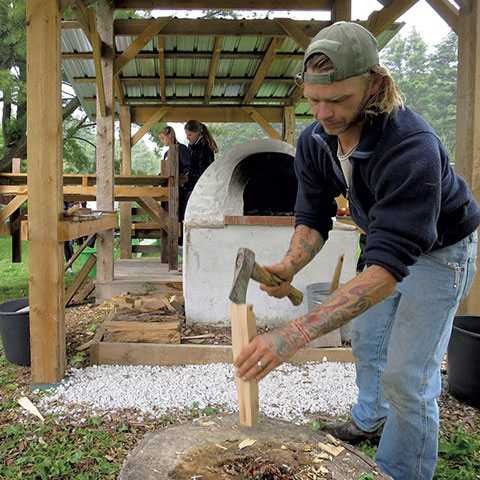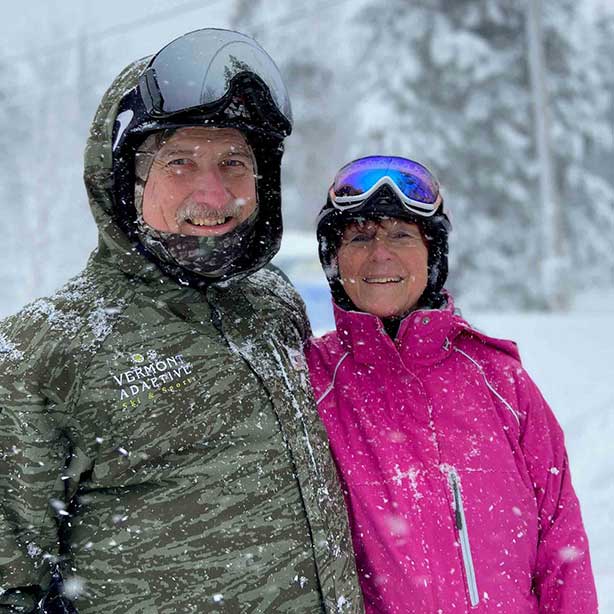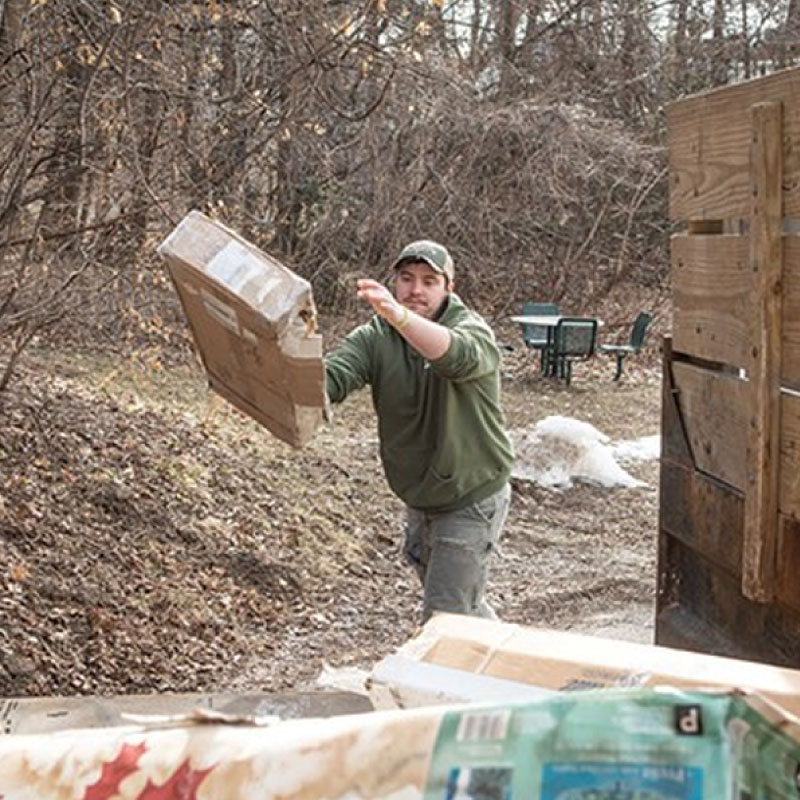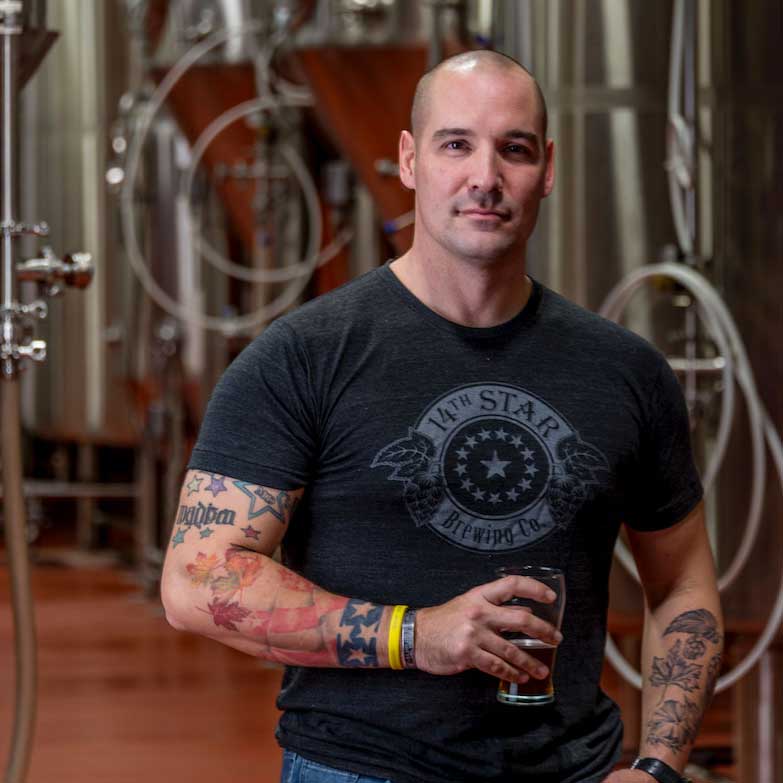 Disabled Veterans Work.
Vermont Governor Phil Scott talks about our state's commitment to disabled veterans.
Get Inspired: Veteran-Owned Businesses in Vermont
Lots of veterans in Vermont started businesses when they returned from deployment. Here's a sample
of just a few veteran-owned businesses throughout the state: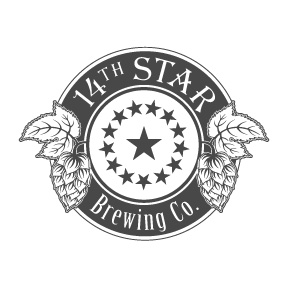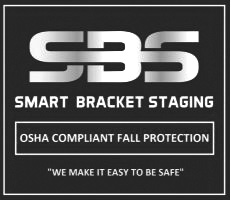 Don't see your business? Get in touch and we'll add you to the list!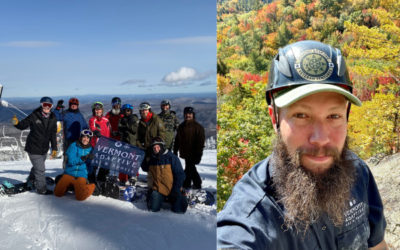 Five months into his second deployment to Kunar Provence, Afghanistan (Aug. 2011), Med. Ret. SSG Misha C. Pemble-Belkin's unit was in a direct...