Move to Vermont.
Relocate. Recalibrate. Succeed.
586
NEW VERMONTERS

WHO 

PARTICIPATED IN THE 

REMOTE WORKER OR NEW WORKER RELOCATION GRANT

 PROGRAM

S IN 2019 & 

2020

 

 
28,000+
POTENTIAL VERMONTERS SUBSCRIBED TO "802+YOU"
709
THINK VERMONT AMBASSADORS
10
REGIONAL RELOCATION PARTNERS
Make your move to Vermont. We can help.
Odds are you've already had your first taste of Vermont. Maybe you've even wished—during a bluebird day on the chair lift or at the top of Camel's Hump during summer—that you could make our state your home.

 

We're here to help turn those thoughts into action.
We're delighted you're considering becoming a Vermonter. Use our relocation tools and resources to explore your options and help you make the leap. And if you don't find what you are looking for, just get in touch. We want to help you succeed in Vermont. 
Let us show you what a difference a state can make.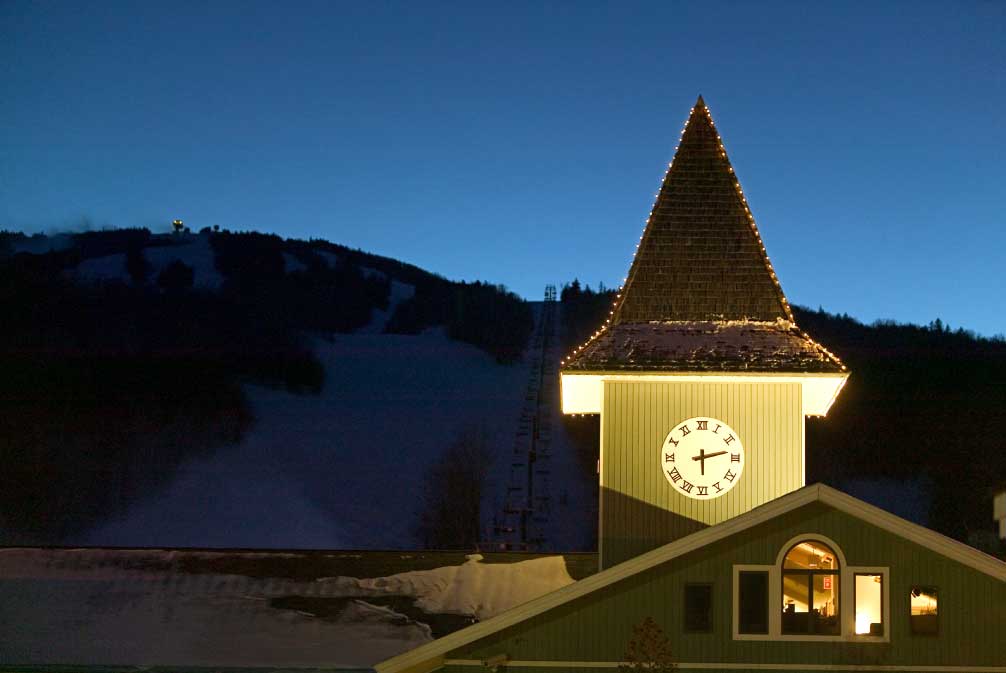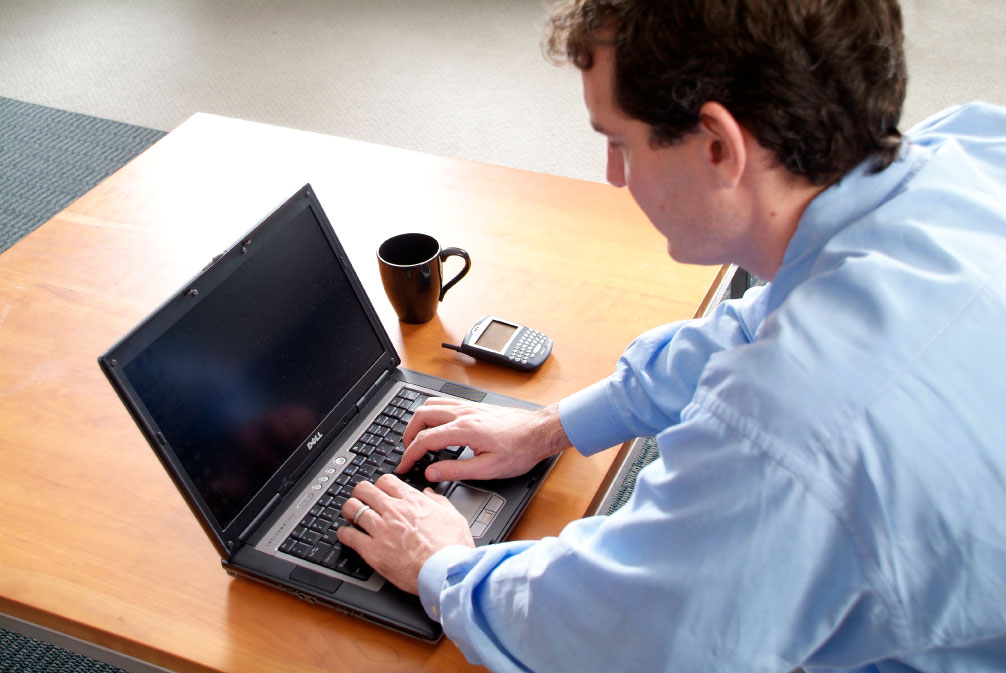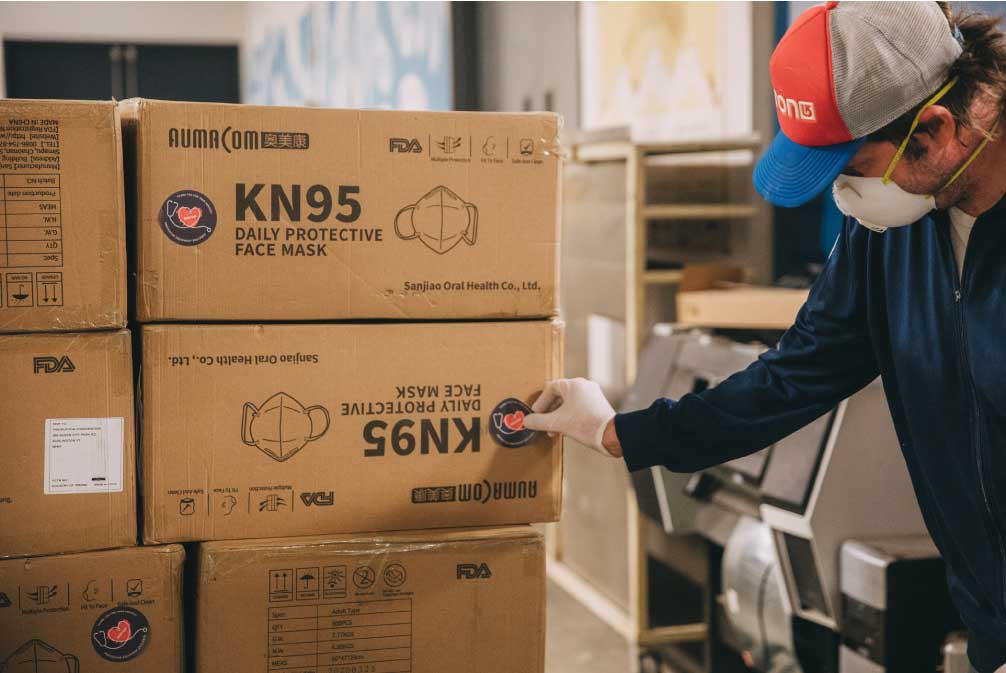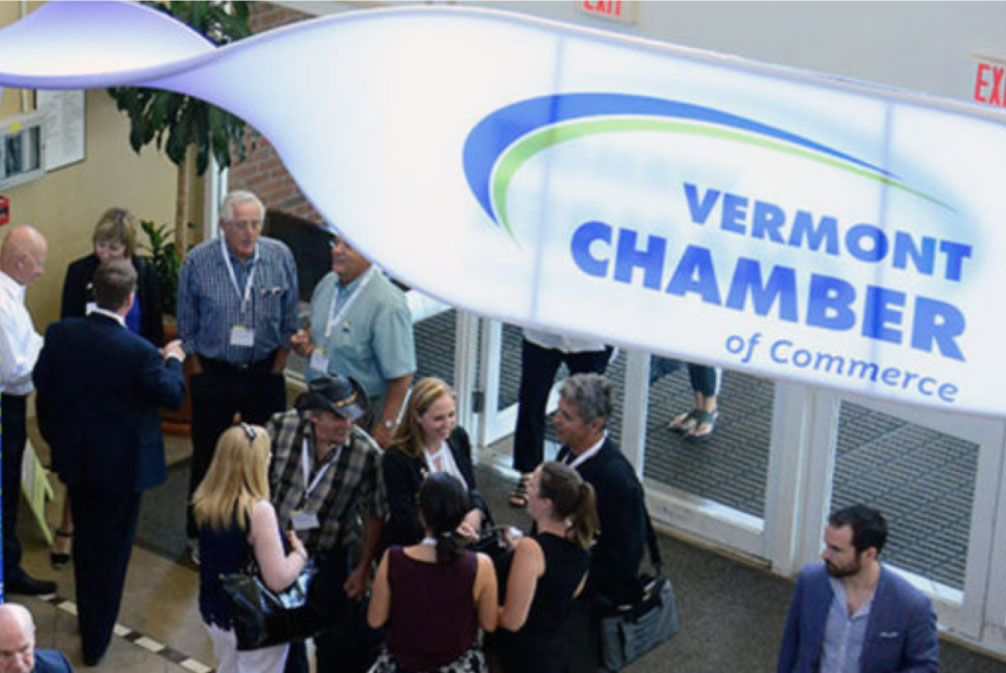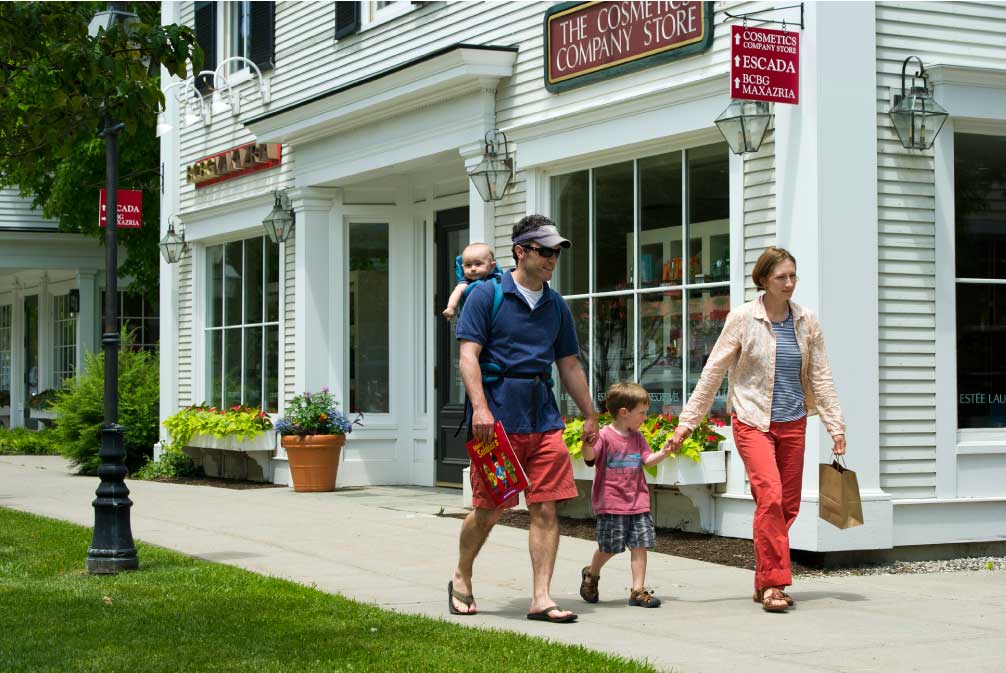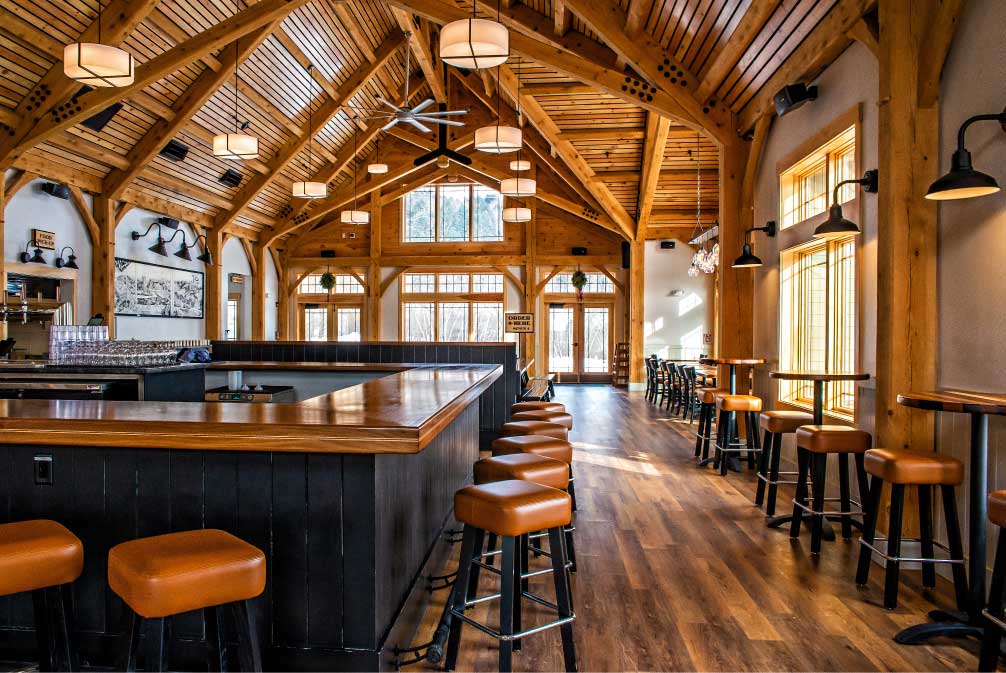 Real Estate by Region
Lists compiled from data published by Vermont Business Magazine.
Arrive Ready
Resources to make your Vermont dream a reality.
Think Vermont.
It's not about choosing one path or the other, it's the vibrancy of living both together.
Vermont's own Robert Frost once said, "Two roads diverged in a wood, and I— / I took the road less traveled by." You can do that too. From tech towns to dirt roads, Vermont offers the peaceful settings and professional opportunities you need to live your best life.