Relocate to Vermont
Make Vermont Your Home.
Ever wonder what it would be like to live in Vermont? We can help.
Odds are you've already had your first taste of Vermont. Maybe you've even wished—during a bluebird day on the chair lift or at the top of Camel's Hump during summer—that you could make our state your home. We're here to help turn those thoughts into action.
We're delighted you're considering becoming a Vermonter. Use our relocation tools and resources to explore your options and help you make the leap. And if you don't find what you are looking for, just get in touch. We want to help you succeed in Vermont.
Ever wonder what it would be like to live in Vermont? We can help. Our network of Stay-to-Stay partners, or local concierge, can help connect you with employers, realtors, community leaders, entrepreneurs, and potential neighbors. Their in-depth knowledge of the region is an asset for job seekers and lifestyle enthusiasts alike helping to plug you into the local scene.
Tap into the Community
Vermonters stand ready to help you find your community.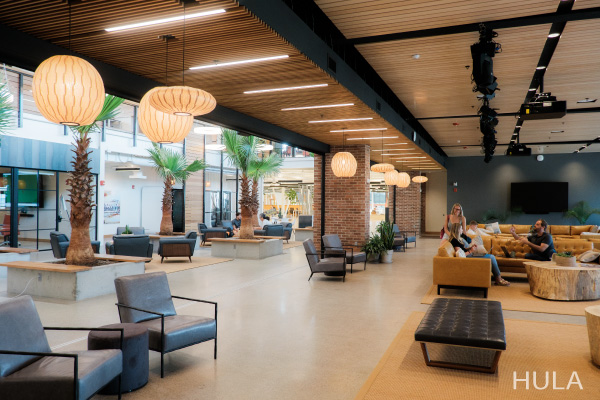 Co-Working & Makerspaces
For those who prefer to mix their home office experience with connecting with other professionals, Vermont offers a network of coworking spaces. Coworking spaces give remote and self-employed workers access to business amenities like printers, private offices, and meeting rooms.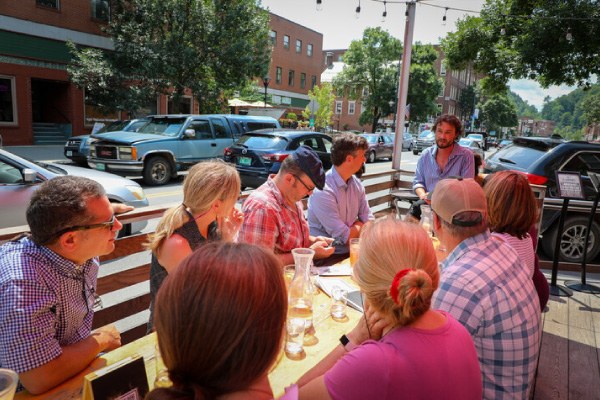 Vermont Welcome Wagon
The Vermont Welcome Wagon seeks to complement the efforts in the state to close the talent gap in Vermont by helping retain new, newly returning, and existing Vermonters in the state by assisting them to get connected (or more deeply connected) to community. Our goal is for people to connect to their new community and "figure out" Vermont as deeply and quickly as best serves them.
Front Porch Forum
Front Porch Forum is a free community-building service in Vermont and parts of New York. Your neighborhood's forum is only open to the people who live there. It's all about helping neighbors connect.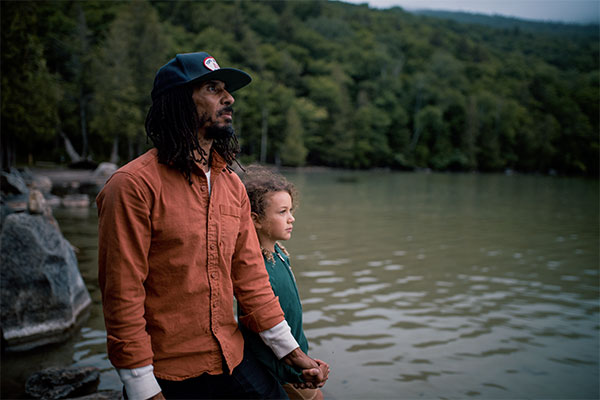 Vermont Partnership for Fairness & Diversity
Vermont Partnership for Fairness & Diversity is a relationship-oriented training/consulting service with the social mission of making Vermont a desirable destination for all, particularly outdoor enthusiasts, tourists, conventioneers, college students, entrepreneurs, and venture capitalists of color.
Have you identified the region you'd like to move to? Are you ready to speak with a local and make connections in a new community? Fill out our Connect with a Vermonter form and we'll get you linked up with a local who can answer some of your burning questions about what it's like to live in their community.
Vermont loves to keep it local and that is no different when it comes to finding a home. Each region of the state has real estate agencies that will take you beyond the big names to make sure you find a home within your price range. Get in touch with a local who can help you navigate one of the more challenging aspects of relocating.
The Vermont Department of Labor curates thousands of open positions on Vermont JobLink. Sign up to receive alerts or bypass the login and peruse jobs within your industry, ideal location, or that match your education levels.
Vermont: The long trail home
After clocking over 25,000 miles road tripping across the US, Kina Pickett knew the destination that would cap it all off. "I wanted to imprint something that my kids could remember," he explains. Join the Picketts for this beautiful journey homeward, and learn why Vermont is as perfect as it gets. #ThisIsVT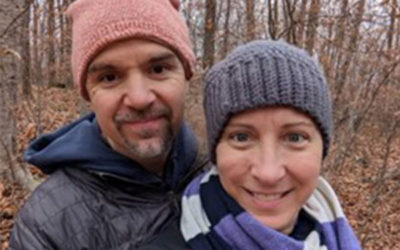 John Fisher and his wife had taken a quick trip to Vermont to purchase an Airstream camper. They lived and traveled in the camper full time for a year before settling in San Francisco where his wife works. Despite the opportunity, Fisher remembers "we had a little...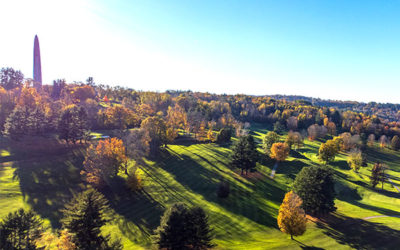 Nestled in southern Vermont, Bennington is an ideal home for those seeking more space in a bustling historic downtown. Among the most populous towns in Vermont, Bennington is home to an eclectic mosaic of people including artists, musicians, brewers, farmers, and...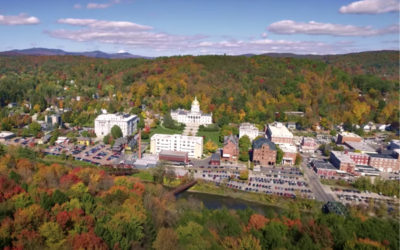 Montpelier, nestled into the heart of Vermont amidst the Green Mountains and at the convergence of three rivers including the notable Winooski, is a quaint gem of a town.  Montpelier is the smallest Capital in the Nation, with the vibrancy of a bustling city.  Known...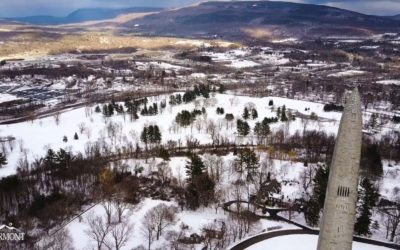 The Southwestern Vermont Chamber of Commerce wraps up another year of their Stay To Stay Program this December with over 200 families registered, 50 plus people participating in Zoom meetings, and 8 families moving to Southwestern Vermont.