Live and Work in Vermont
Ver - mont - ing (verb): What one does as a Vermonter.
Being a Vermonter is not just about where you live — it's a state of mind.
Unbeatable quality of life. Work that matters. Pristine environment. Caring neighbors. Independent spirit. Vermont is so much more than pretty landscapes.
Once you're a Vermonter, your relationship to where you live is different. You'll find yourself caring deeply about your neighbors, feeling protective of the trails near your home, taking pride in the quirky aspects of your community. You'll be surprised how fast it happens, how easy it is to go from "being in Vermont" to "Vermonting."
Vermont prides itself on its dynamic, independent culture. This pride has manifested itself in a strong progressive bent in recent years—as the prominence of two-time presidential candidate Senator Bernie Sanders, who got his start as the mayor of Burlington, shows.
We're consistently ranked one of the safest places to live and one of the best states to raise a family. Vermonters celebrate diversity at every opportunity and embrace community. And while Vermont ranks (along with all our New England neighbors) as one of the least religious states in the country, most would argue their deep connections to nature, independence, and social justice are just as spiritual.
Vermonters are serious about local. From our top-rated schools and healthcare to our thriving small business economy and our strong food system, there's a deep commitment to supporting each other, our businesses, and our communities. And once you become a Vermonter, you'll be a part of that community too.
Find Your New Neighborhood
Each of our regions offers something unique. With vast open spaces, local ski resorts, secret hiking trails, and historic downtowns Vermont offers a variety of landscapes and communities. Choose your own adventure.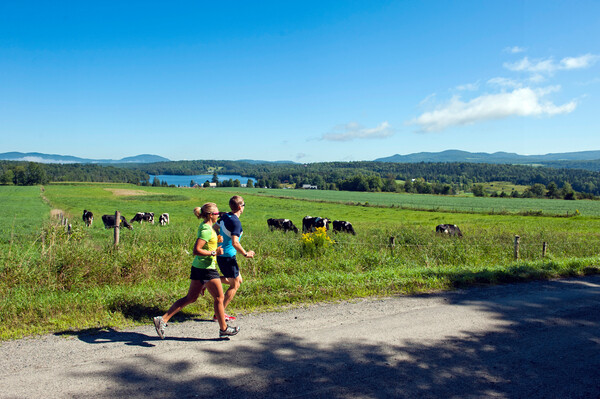 Northeast
The most rural area of our rural state, Vermont's Northeast Kingdom is comprised of three counties: Caledonia, Essex and Orleans. Newport is the region's only city; there's also 55 towns, the three most populous being  St. Johnsbury, Lyndon, and Derby The region is known for its independent spirit, and it doesn't take long for visitors and new residents alike to "get NEKed."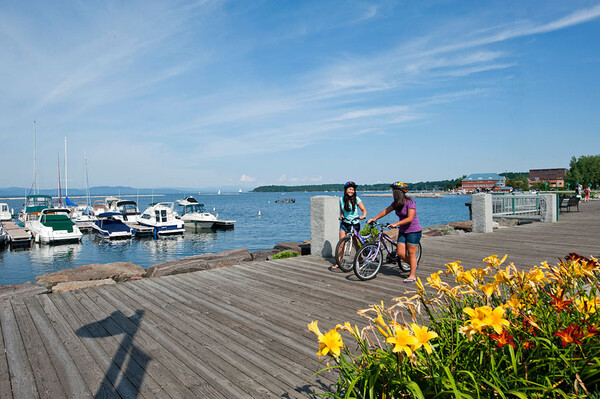 Northwest
Bordering Lake Champlain, New York, and Canada, the northwest corner of Vermont is also its most populous and diverse area. This is where you'll find Vermont's larger towns and cities—Essex, Essex Junction, South Burlington, Colchester, Winooski, and Williston—and the state's largest city, Burlington.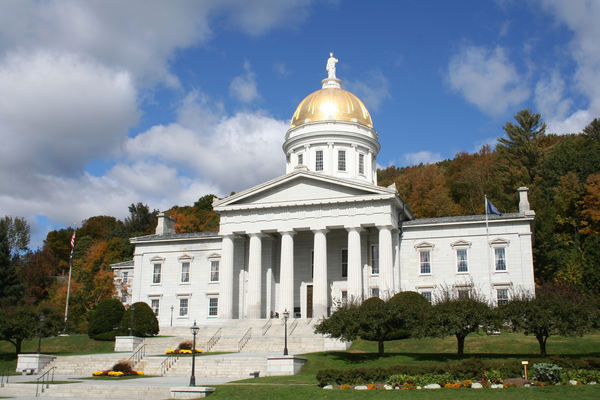 Central
The rolling hills and beautiful lake and mountain vistas of Addison County are a draw for cyclists. But they're also home to a vibrant community of manufacturers of all sizes and types. Well-known beverage producers like Woodchuck Cider and Vermont Coffee Company can be found here, as well as sustainable product manufacturer Bee's Wrap and global businesses like Geiger of Austria and Collins Aerospace.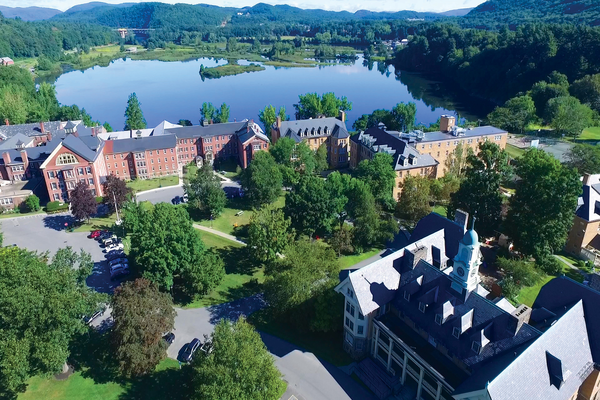 Southeast
Anchored by the towns of Brattleboro, Springfield, and Hartford, Windham and Windsor counties offer great opportunities for both businesses and families. Quaint towns like Woodstock and Norwich look like traditional small towns—but many are surprised to know major employers like King Arthur Baking Company, Simon Pearce, The Richards Group, and Vermont Farmstead Cheese Company and many more are there too, offering an opportunity for work/life balance that's hard to find anywhere else.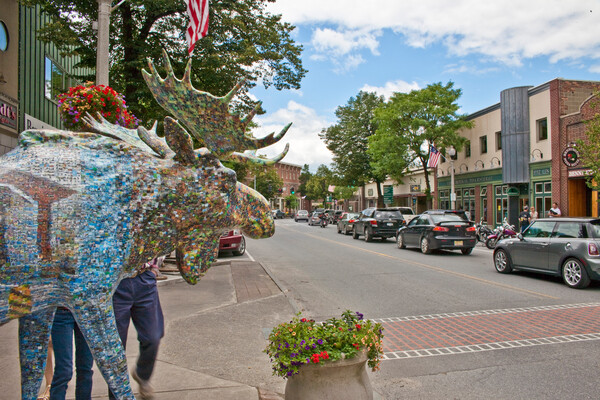 Southwest
In the southwestern corner of Vermont you can find rural living, quiet suburbs, and city life. Rutland is the region's largest city, followed by the towns of Bennington and Manchester. The region is fertile ground for businesses of a range of sizes and scales, and the region is also home to some of Vermont's most prominent mountains, including Bromley Mountain, Killington Mountain, and Pico Peak. 
What sets Vermont apart from many other places are the outdoors and locals' passion and enthusiasm to get out and enjoy it, no matter the season. Hiking, biking, hunting, fishing, skiing, rock climbing, and golf are just a few of the options here in Vermont. Find your next adventure. 
Historic sites, agricultural fairs, and cultural immersion pop up in valley communities, mountain villages, and in our small cities year-round, providing endless opportunities to explore the arts.
Visit our calendar of events for a taste of what's happening in our Brave Little State.
As a local, you can enjoy Vermont all year round. Each season offers so many ways to get out and enjoy the Green Mountain State. From our snow globe winters, to vibrant springs, warm summers, and crips falls, find many ways to explore your new backyard.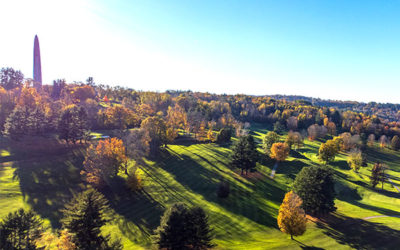 Nestled in southern Vermont, Bennington is an ideal home for those seeking more space in a bustling historic downtown. Among the most populous towns in Vermont, Bennington is home to an eclectic mosaic of people including artists, musicians, brewers, farmers, and...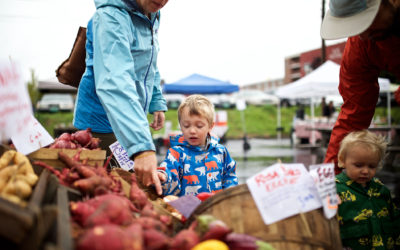 The bright rainbow of local produce and the smells of ground coffee and fresh-baked bread make diving into local food a delicious experience. From farmers markets to CSAs to growing your own or dining out, here's how to eat like a local in Vermont.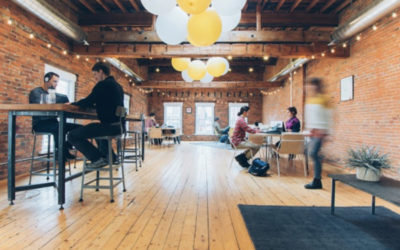 Coworking spaces offer remote working infrastructure and a balance between isolated remote and full-time in-office work that makes the idea of a move to Vermont even more appealing and workable.