#2
on the Opportunity Index (2019)
#4
in the country for number of patents per 1,000 individuals in science & engineering occupations (2018)
78,759
Small Businesses in VT (fewer than 500 employees) (US Small Business Administration, 2020)
19.3%
Percentage of Vermont's $2.8 billion in total exports generated by small businesses
Your idea could be the next great Vermont success story.
E

ntrepreneurs 

in Vermont will find 

the 

s

t

r

ong systems of support and technical assistance 

necessary

to succeed in business, plus the 

work/life balance

 

essential

 to succeed in life

.
Vermont's entrepreneurial ecosystem has generated household names like Lake Champlain Chocolates, Cabot Cheese, Darn Tough socks, and Seventh Generation cleaning supplies. These companies all got their starts as small, local businesses that grew with support from Vermont's business and financial  communities. These "local" businesses are part of Vermont's larger small business ecosystem, which also includes thousands of independent contractors and one-person businesses like plumbers, lawyers, artists, realtors, and more.
Small business is a huge part of the Vermont economy. Of the 78,759 small businesses in the state (which the U.S. Small Business Administration defines as having fewer than 500 employees), 78% are independent contractors or non-employer businesses, and 19.5% have 1-19 employees. In 2017, Vermont businesses with fewer than 20 employees had 67,711 employees.
This small business based economy is part of what creates the much sought-after Vermont dynamic of small-town life: neighbors working with, buying from, and hiring neighbors. It also lends itself to the kind of entrepreneurial lifestyle desired by many small business owners and innovators, allowing them to achieve a work/life balance that accommodates their dreams and goals as much as their families and commitments.
Innovation thrives in Vermont, and small ideas go big here. What started out as a quest to provide safe and clean spaces for nursing mothers grew into Mamava, a national business that's also helping to normalize the needs of mothers and babies everywhere. Looking for a way to eliminate plastic in the kitchen, Middlebury's Bee's Wrap became a global supplier of a reusable, compostable, safe alternative to plastic wrap. Inntopia started out small in Stowe and grew into the international gold standard for online lodging booking.
Vermont has a healthy ecosystem of coworking and maker spaces  where one-person or small start-ups are often born. The Vermont Center for Emerging Technologies (VCET) offers entrepreneurs 
a place to start up and scale up by providing mentoring, consulting, and investment—their impact includes more than 35 start-ups and $250M in capital investments. The lakeside campus of Hula is a new addition to the innovation space community, also offering the combination of coaching and funding support for entrepreneurs.
For years Vermont has ranked higher than national averages for the number of patents granted. From 2014-16, Vermont small businesses received over $200M in federal Small Business Innovation Research (SBIR) and Small Business Technology Transfer (STTR) funding, 9th in the U.S. The University of Vermont's UVM Innovations program offers new and existing businesses the research and academic capacity to help commercialize new technologies.
Venture capital investments in Vermont come from a variety of sources, including local investment leaders like Fresh Tracks Capital and Vermont Works. These funding sources, coupled with incentives, financing, and other programs at the state level, can provide the necessary foundation for small businesses to take off. Here is a map of Vermont's entrepreneurial ecosystem demonstrating the breadth of support entrepreneurs and small businesses will find here:
Looking for Business Assistance?
Our team of business professionals can help guide you and your business to the resources you need to succeed: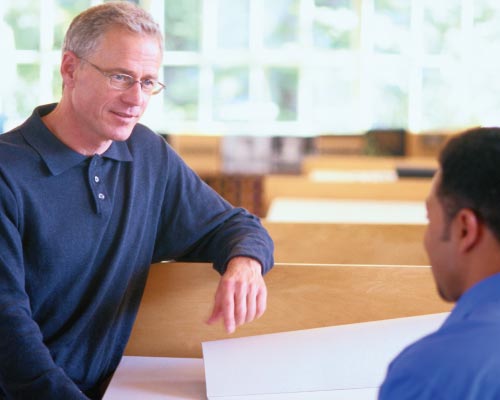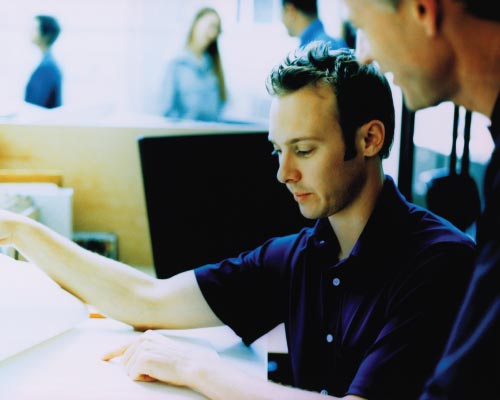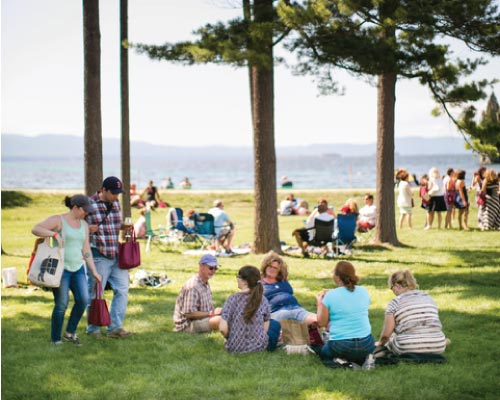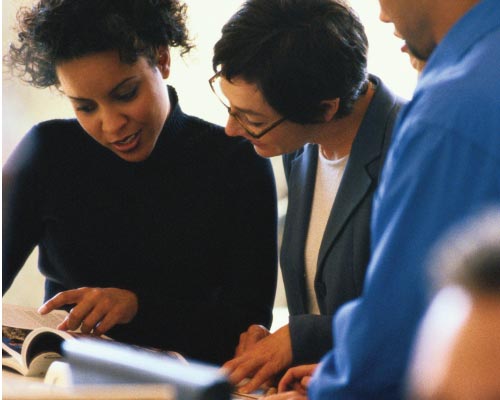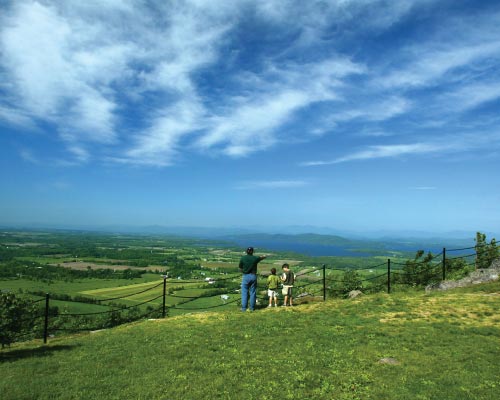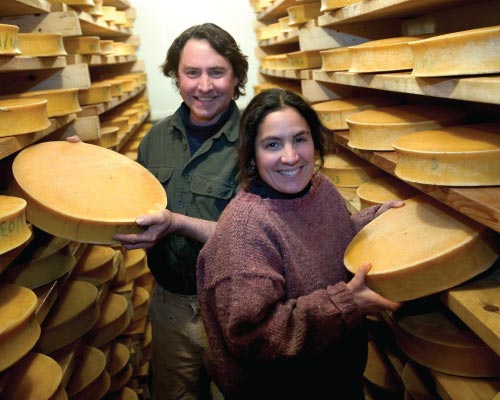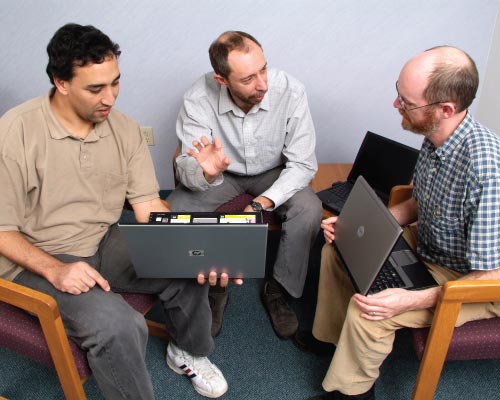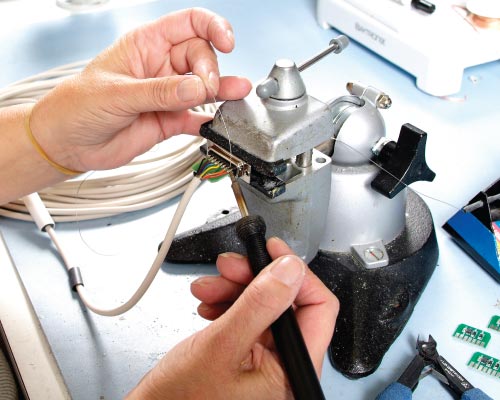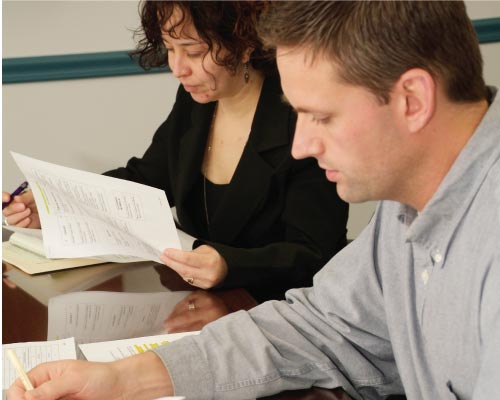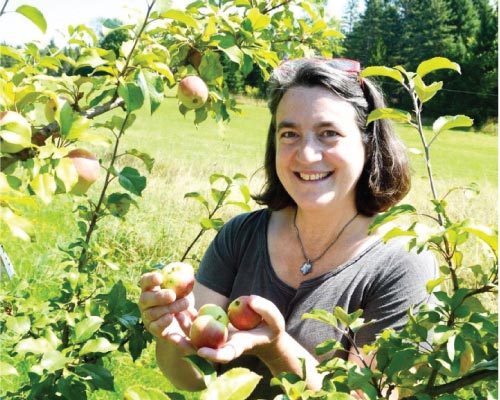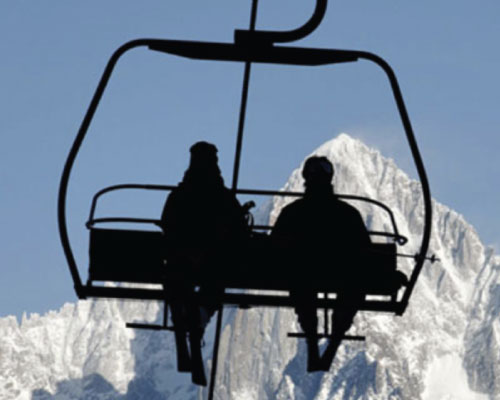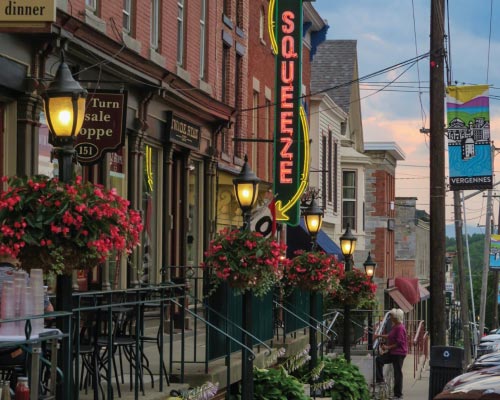 A place to start and grow your business.
Vermont is home to some of the most visionary businesses of our time and attracts worldwide pioneers in technology, manufacturing, and renewable energy.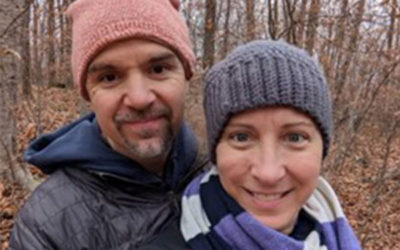 John Fisher and his wife had taken a quick trip to Vermont to purchase an Airstream camper. They lived and traveled in the camper full time for a...