No matter where you live in Vermont, 

you are part of a community.
  

Whether you're attending Town Meeting, stopping by the general store, or dropping your kids off at school, 

you'll be constantly interacting with friends and neighbors.
If you're looking for the anonymous solitude of the big city, Vermont isn't for you. Here we know, respect, and take care of our fellow community members.
Our communities are all a little similar, but each city and town is a little bit different, too. Small hamlets on dirt roads feel like a blast back in time, while the bustling Burlington metropolitan area is a hub of 21st-century energy and culture. From Brattleboro to St. Albans, from Hardwick to Pownal, Vermont communities all have one thing in common: welcoming neighbors.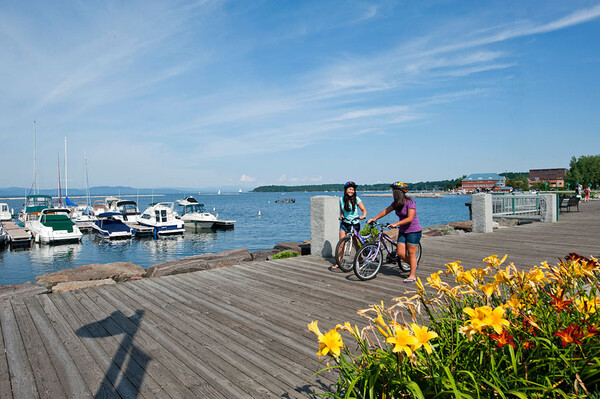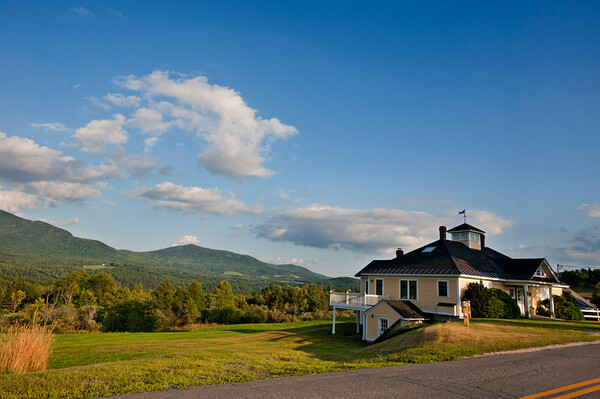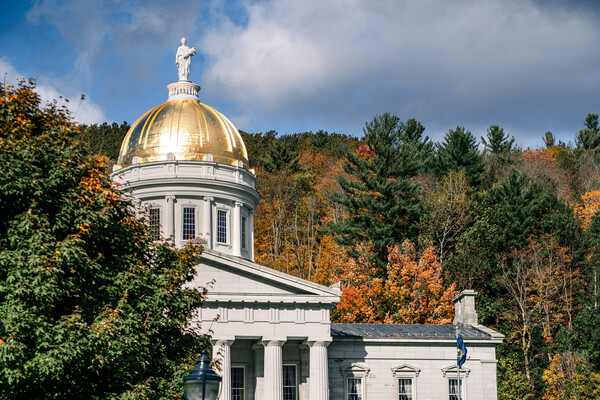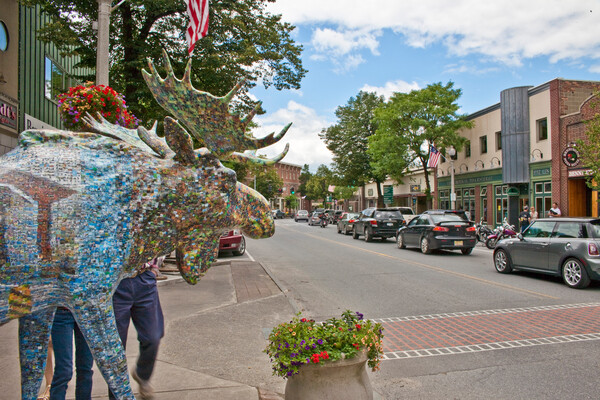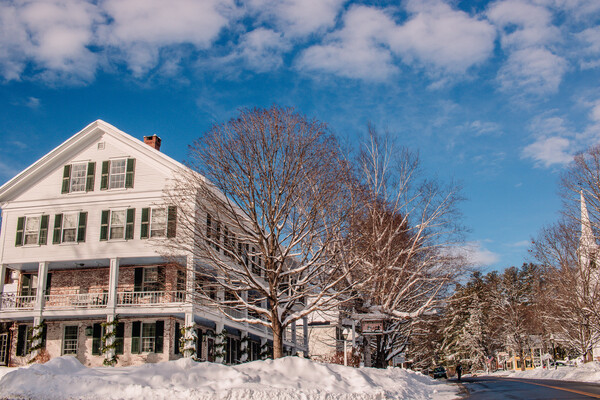 Seeking an authentic Vermont experience?
Join over 6,000 members of the 251 Club in exploring Vermont while visiting its 251 towns and cities!
Real Estate by Region
Lists compiled from data published by Vermont Business Magazine.