1,200
captive insurance companies
licensed in Vermont
$226 million
amount of government business contracts won through PTAC


assistance in 2020
58%
Percentage of participants in Center for Women & Enterprise Vermont programs that went on to start a business in 2020
Your unique business needs require the highest
level of expertise.
In Vermont, partners are everywhere, from our state Agency of Commerce & Community Development and Regional Development Corporations to specialty organizations that serve particular industries.
You can find technical assistance for developing your business plan, guidance in obtaining capital investments, training to hone your employees' skills, infrastructure advice when building out your site, advice on government procurement, and so much more by consulting the technical resources below. 
General Business Support
ACCD Business Assistance Team  

Our team of business professionals can help guide you and your business to the resources you need to succeed.

 

Regional Development Corporations (RDC) 

Vermont's RDCs can give you local intel, connect your business with potential sites, and assist in working with municipalities for site-related planning.

 

Vermont Small Business Development Center (VtSBDC) 

VtSBDC helps clients access capital, improve profitability, and build value in their businesses, and provides no-cost, one-on-one, confidential business assistance advising to existing and start-up businesses throughout Vermont.

 

Center for Women & Enterprise Vermont (CWEVT) 

CWEVT is an educational partner that works with coworking facilities across the state to support aspiring and existing entrepreneurs. They offer individual business counseling and courses to help entrepreneurs make the decisions that will yield business success.

 

Vermont Employee Ownership Center (VEOC) The VEOC supports business owners considering an exit to broad-based employee ownership via an Employee Stock Ownership Plan (ESOP), worker co-op, or similar model. The non-profit offers free pre-feasibility consulting, presents seminars, organizes an annual conference, and maintains a revolving loan fund to support the financing of such deals.
Specialized Business Support
Specialized Business Support
Looking for Business Assistance?
Our team of business professionals can help guide you and your business to the resources you need to succeed:
Further Reading
Read more about strong Vermont business support partnerships that lead to success.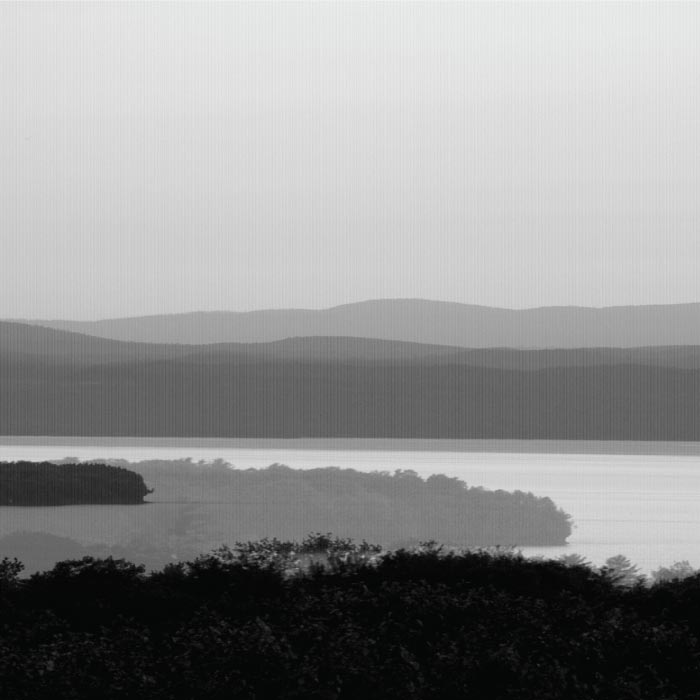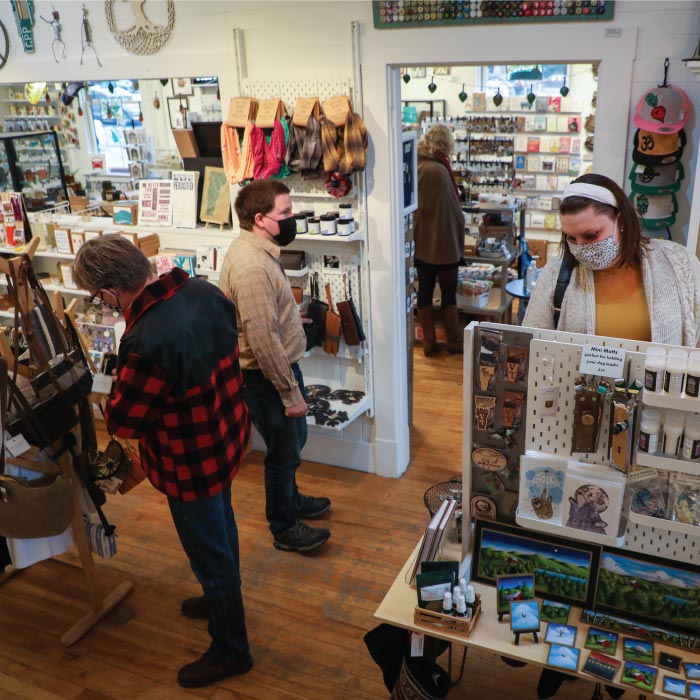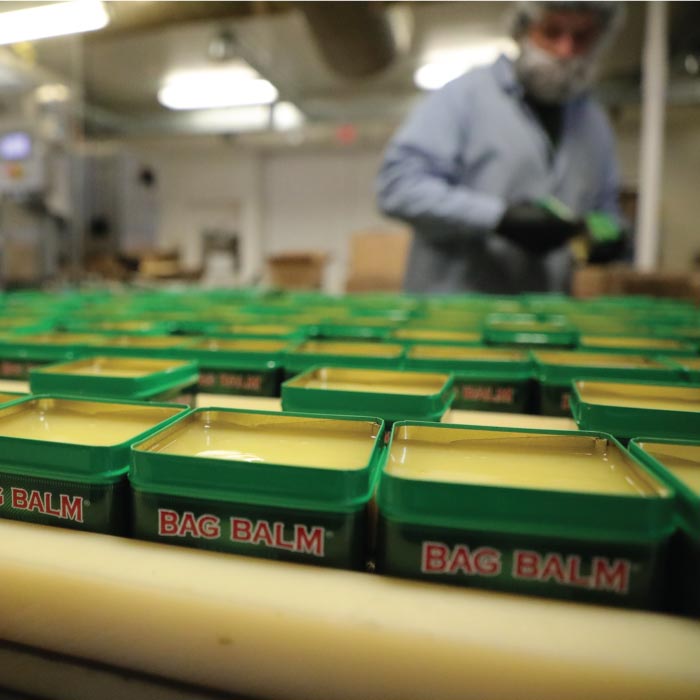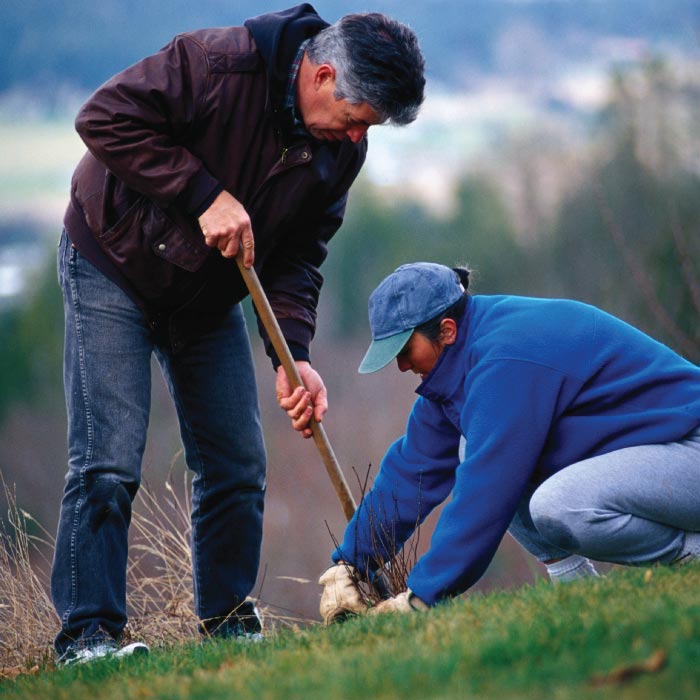 How Vermont Helps Businesses

 
Procurement, succession planning,

 

and viability—businesses are supported in Vermont by

 

a variety of

 

specialized organizations and programs.