Vermont B Corps
Leading the Way to the Triple Bottom Line
Vermont businesses take social responsibility seriously.
Businesses whose mission and impact are central to their business model are in good company here.
In 2010, Vermont became the second state in the country to enact Benefit Corporation legislation, allowing new companies to form, and existing companies to organize as benefit corporations. The legal framework of a benefit corporation gives businesses and investors the flexibility to consider mission and public benefit, in addition to profit, for all stakeholders, including shareholders, over the long term, even through exit transactions such as IPOs and acquisitions.
B-Corp Certification is an additional tool for businesses to manage their operations and programs according to the highest social and environmental standards. Certification is managed by the nonprofit organization B Lab, which sets rigorous standards for social
and environmental performance, accountability, and transparency. (Benefit corporations may, but are not required, to choose B-Corp Certification as well).
B-Corps in Vermont range from famous food producers like Cabot Creamery Co-op and Ben & Jerry's to publicly owned utilities like Green Mountain Power, financial institutions  such as Mascoma Bank and Clean Yield Asset Management, retail brands like Seventh Generation and King Arthur Flour and advanced manufacturing firms such as Chroma Technology Corp.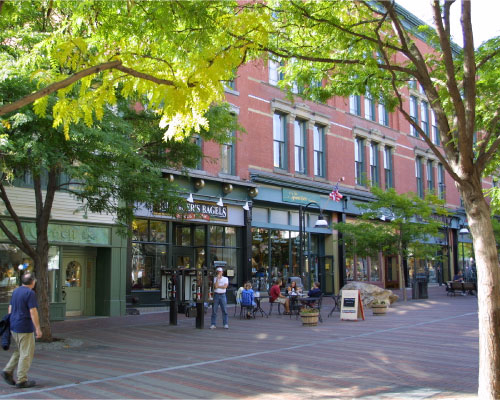 Vermont Businesses for Social Responsibility (VBSR)
Vermont Business for Social Responsibility (VBSR), a statewide, nonprofit business association with a mission to foster a business ethic in Vermont, partners with B Lab to offer programs in Vermont such as Measure What Matters, a series of intensive workshops to help members better support their communities, reduce the environmental impact of their operations, and create the best workplace for their employees.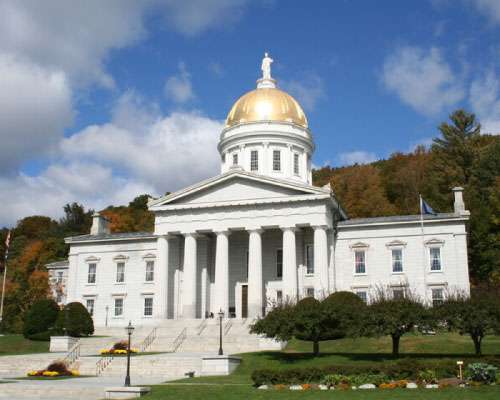 Becoming a Benefit Corporation in Vermont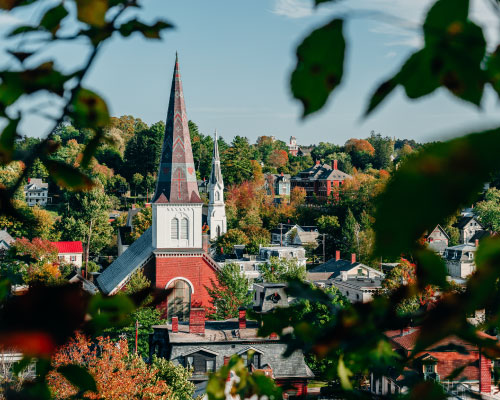 B-Corps Certification
B Lab provides in-depth information on the certification process and maintains a searchable database of certified B-Corps by location.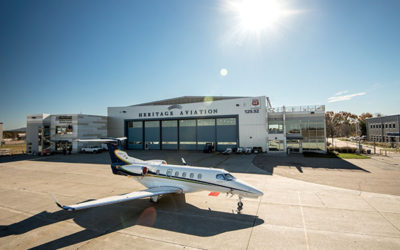 Find meaningful work at a Vermont B Corp and contribute to a triple bottom line company focused on people, the planet, and profit.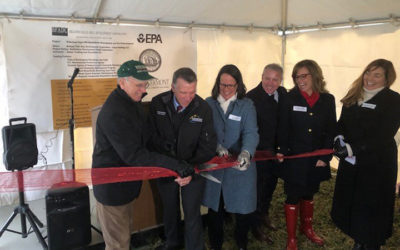 Governor Phil Scott recently attended a ribbon cutting ceremony at the former site of the Robertson Paper Mill. This ceremony marked the completion...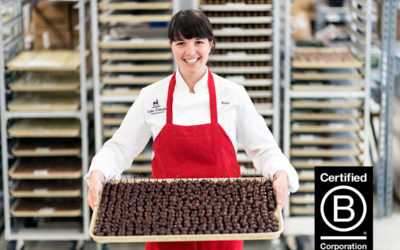 Vermont has long been an incubator of innovative companies whose mission and impact are central to their business models. Today, our state is at the...
Certified B Corporations in Vermont