#1
Vermont has the Largest Number of Certified B-Corps per Capita (2017)
16
Vermont Companies on the 2019 Best for the World Certified B-Corps list (2019)
5.3%
Percent of New England's B Corps located in Vermont  (2018)
10
BUSINESSES ON THE
VERMONT B-CORP TRAIL
Vermont businesses take social responsibility seriously.
Businesses whose mission and impact are central to their business model are in good company here.
In 2010, Vermont became the second state in the country to enact Benefit Corporation legislation, allowing new companies to form, and existing companies to organize as benefit corporations. The legal framework of a benefit corporation gives businesses and investors the flexibility to consider mission and public benefit, in addition to profit, for all stakeholders, including shareholders, over the long term, even through exit transactions such as IPOs and acquisitions.
B-Corp Certification is an additional tool for businesses to manage their operations and programs according to the highest social and environmental standards. Certification is managed by the nonprofit organization B Lab, who sets rigorous standards for social and environmental performance, accountability, and transparency. (Benefit corporations may, but are not required, to choose B-Corp Certification as well).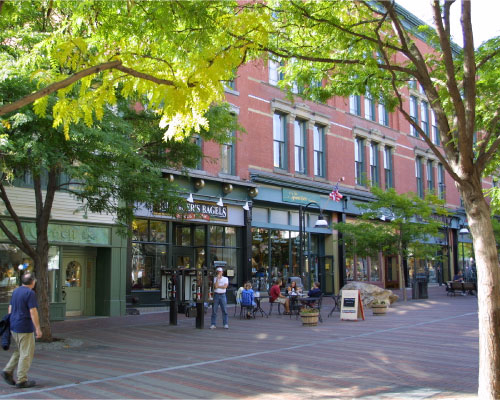 Vermont Businesses for Social Responsibility (VBSR)
Vermont Business for Social Responsibility (VBSR), a statewide, nonprofit business association with a mission to foster a business ethic in Vermont, partners with B Lab to offer programs in Vermont such as Measure What Matters, a series of intensive workshops to help members better support their communities, reduce the environmental impact of their operations, and create the best workplace for their employees.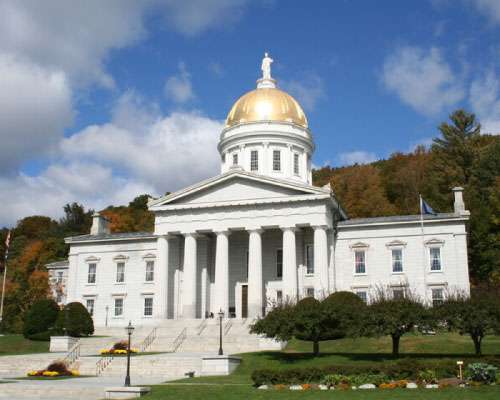 Becoming a Benefit Corporation in Vermont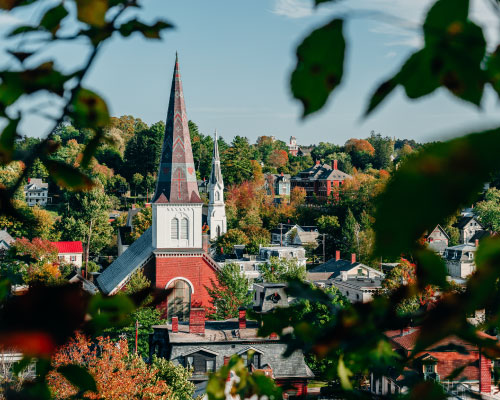 B-Corps Certification
B Lab provides in-depth information on the certification process and maintains a searchable database of certified B-Corps by location.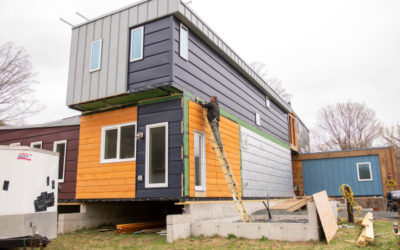 By Christine McGowan, Forest Products Program Director at Vermont Sustainable Jobs Fund | Photo by Erica Houskeeper, courtesy of the VSJF  Ten...
Certified B Corporations in Vermont