Professional Services
Personal service and expertise.
Leading edge law firms and full-service print shops, staffing agencies and government affairs advisors: these small businesses are the bedrock of Vermont's economy. 
BACK TO SECTORS
REGIONAL PROFILES
29,394
Professional and business services jobs (2019)
$2 billion
professional and business services total wages  (2019)
$68,986
Average salary for professional and business services jobs (2019)
23,106
Professional and business services businesses in Vermont (2019)
Vermont's professional powerhouses
Ranging from engineering to public relations to legal counsel, small professional and technical services firms
connect and serve all sectors of Vermont's economy.
Vermont has long been a haven for independent thinkers and innovators—many of whom go on to start their own businesses in a multitude of fields. Just over 14% of Vermont's 78,759 small businesses are considered part of the Professional, Scientific, and Technical Services sector, which comprises establishments that specialize in performing professional, scientific, and technical activities for others. 
You can find these businesses everywhere in Vermont: law firms; accounting and payroll services; architectural, engineering, and design services; consulting services; public relations, marketing, and advertising firms; and veterinary practices are just a few examples.
These small firms are economic powerhouses: even though 93% of these businesses employ fewer than 20 people, revenues for professional services businesses make up 7.4% of the state's GDP. Self-employed business owners make up the lion's share of these firms, comprising 83% of businesses, and since 1997, the sector has grown 104.8%.
The sheer variety of this sector and the outsized impact these small businesses have on our economy shows Vermont's healthy entrepreneurship ecosystem.
There are numerous supports for these businesses, whether their markets are local or global. And Vermont offers financial tools and technical assistance in many forms to help these businesses grow and succeed.
Here's just a sampling of businesses in this wide-ranging sector that are succeeding in Vermont: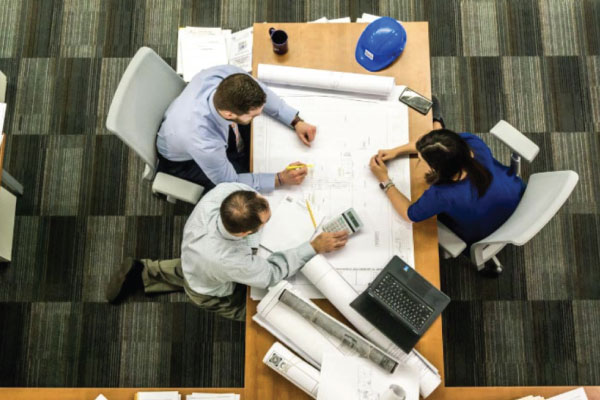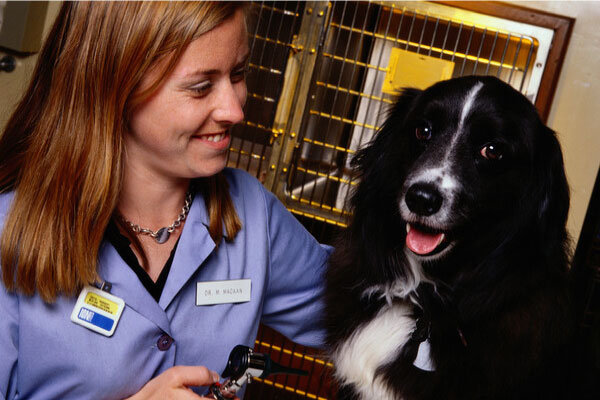 Interested in the professional services industry but don't know where to start?
Vermont Businesses Are Hiring:
Professional services in Vermont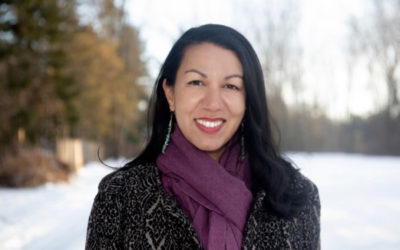 This article was originally seen on Vermont Professionals of Color Network. Photography by Alison Redlich. Used with permission from Kesha Ram...
Representative Professional Service Organizations
in Vermont
Here's a sample of just a few businesses throughout the state: