Choose Vermont
Win a $5,000 scholarship from your new college.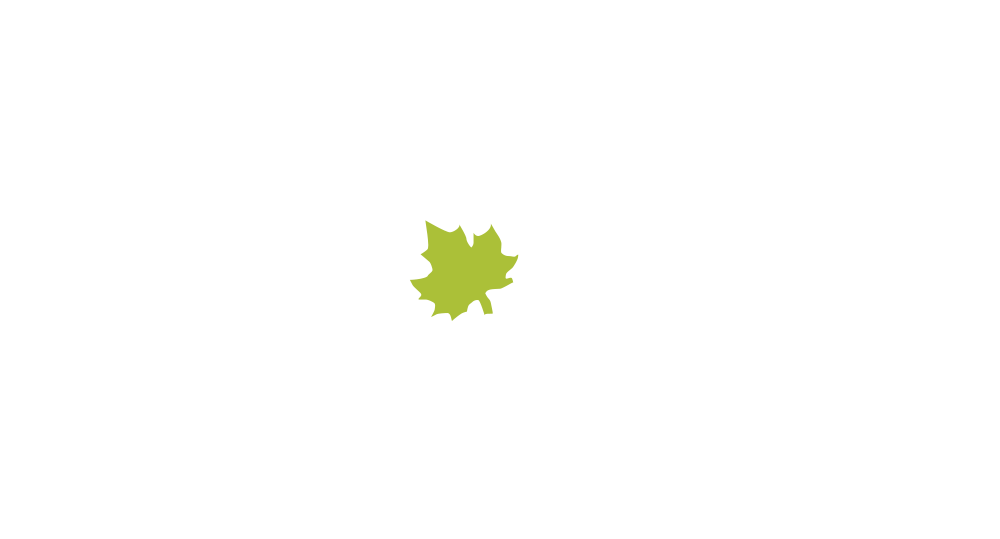 Are you ready to have a FINAL answer to that 
REALLY BIG question?
Is everybody asking you about where you plan to go to college? We hope you answer, "I choose Vermont!"
Students from all over the country chose to come to college in Vermont for the 2021-2022 school year and entered in to win the annual Choose Vermont Scholarship.  
For the third year in a row, Vermont's colleges, universities, and partners have come together to offer $70,000 in scholarship money to students who "Choose Vermont" and committed to attend a school here. This year, over 600 students entered to win the $5,000 scholarship from your their new college.  
Congratulations to the 2021 Choose Vermont Scholarship winners!  
Official rules for the $5,000 Choose Vermont Scholarship
blank
OFFICIAL RULES
In January 2021, the State of Vermont is offering the opportunity to win one of fourteen $5,000 scholarships from participating Vermont colleges or universities.
College scholarships will be administered directly by the educational institution and are to be used for tuition during the 2021-2022 academic year.
To be eligible to enter, you must be admitted to a Vermont college or university and by June 1, 2021 and commit to attend full-time (as defined and confirmed by each school) in a graduate or undergraduate program.
Entrants must have committed to a Vermont college or university between January 1, 2021 and June 1, 2021.
Entrants must commit to one of the following colleges or universities: Bennington College, Castleton University, Champlain College, Community College of Vermont, Landmark College, Middlebury College, Northern Vermont University, Norwich University, Saint Michael's College, Sterling College, University of Vermont, Vermont Technical College, or Vermont Law School.
Entrants must be 18 years old at registration or have a parent or guardian register on their behalf.
You must be a student who has never previously attended a college or university in Vermont.
You are limited to one entry.
Entrants must submit a completed entry form with all required information. Before college scholarship funds will be awarded, all information submitted on the entry form by the entrant will be verified. If ANY false or misleading information is submitted on the entry form, the entrant will be disqualified without notification to the entrant.
Each entrant is allowed only ONE (1) ENTRY submittal. Any attempt to enter again under a different name, address, etc., will automatically disqualify the entrant without notification to the entrant.
Winners will be randomly selected by computer-generated drawing from among valid entries received at the conclusion of the contest period.
No transfers, cash redemptions, or substitutions are allowed.
The number of eligible entries will determine the odds of winning.
Your registration is your agreement that the State of Vermont and Vermont Student Assistance Corporation (VSAC) may contact you, and otherwise your registration information will be protected as provided by law.
By accepting a prize, the winner and companions agree to the use by the State of Vermont and VSAC of their name and/or likeness in any promotion/advertising/trade activities, and any and all rights to said use, without further compensation or notification, and without prior review and approval, except where prohibited by law.
Personal information collected in conjunction with this Contest will be used by the State of Vermont and VSAC: (i) to administer the Contest, including notification of the winner and inclusion of winner's name on a publicly available winner's list and (ii) for future advertising/marketing efforts of the State of Vermont and VSAC.
Employees and their immediate families and household members of VSAC, the State of Vermont, and any college or university in Vermont are not eligible for the drawing.
Entries will be accepted from 12:00 a.m. (midnight) EDT January 1, 2021 until 11:59 p.m. EDT June 1, 2021.
WINNER NOTIFICATION
Due to the number of entries received, the State of Vermont will only notify winners via email and/or phone.
The State of Vermont will contact each winner by email and/or phone within fourteen (14) business days of contest end date, using contact information given by the entrant during the application process. Winners have ten (10) days from date email is sent/phone message is left to respond and verify they meet the eligibility requirements as defined on the college scholarships contest website.
If you are confirmed as a winner, your chosen school will send you the appropriate forms to complete the scholarship process. No funds will be issued directly to individuals. All forms and processes must be completed within sixty (60) days of contest end date or your scholarship is forfeited.
Winners' names will be posted on this web site by July 30, 2020.
Thank You to Our Partners

Vermont Student Assistance Corp.
is Vermont's public, nonprofit agency dedicated to helping students and families make college and career training more affordable through grants, low-cost loans, and scholarships. We work with Vermont students attending school in the United States or internationally, and also help out-of-state students attending school in Vermont with low-cost loans and scholarships.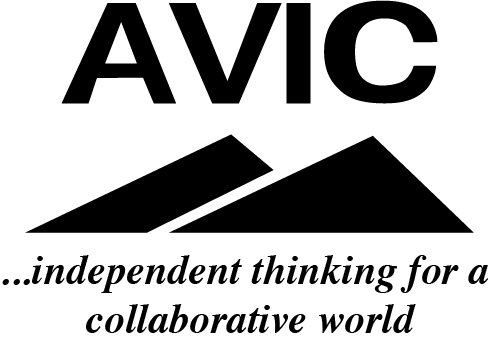 The Association of Vermont Independent Colleges (AVIC) is the only statewide organization that represents exclusively the interests of private higher education in Vermont. AVIC is dedicated to expanding the capacity of Vermont's independent educational network and attracting students who will contribute to the state's future workforce as well as the economic, civic, and cultural life of Vermont.
2021 Choose Vermont Scholarship Winners: