#3
Highest sports participation rate in u.s. (wallethub, 2020)
40
Number of gallons of sap to make 1 gallon of maple syrup
80+
number of 

known

 

creemee

 stands
70%
Percentage of Vermont households with pets

(#4 in the U.S.)
Being a Vermonter is not just about where you live— it's a state of mind.
Unbeatable quality of life. Work that matters. Pristine environment. Caring neighbors. Independent spirit. Vermont is so much more than pretty landscapes.
Once you're a Vermonter, your relationship to where you live is different. You'll find yourself caring deeply about your neighbors, feeling protective of the trails near your home, taking pride in the quirky aspects of your community. You'll be surprised how fast it happens, how easy it is to go from "being in Vermont" to "Vermonting."
Vermont prides itself on its dynamic, independent culture. This pride has manifested itself in a strong progressive bent in recent years—as the prominence of two-time presidential candidate Senator Bernie Sanders, who got his start as the mayor of Burlington, shows.
Our small population fosters opportunities for individuals and businesses to make a meaningful impact on things that matter to them.
We're consistently ranked one of the safest places to live and one of the best states to raise a family. Vermonters celebrate diversity at every opportunity and embrace community. And while Vermont ranks (along with all our New England neighbors) as one of the least religious states in the country, most would argue their deep connections to nature, independence, and social justice are just as spiritual.
Vermonters are serious about local. From our top-rated schools and healthcare to our thriving small business economy and our strong food system, there's a deep commitment to supporting each other, our businesses, and our communities. And once you become a Vermonter, you'll be a part of that community too.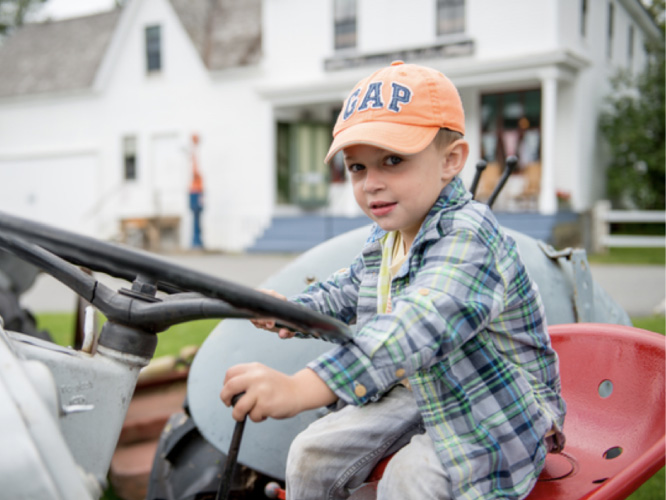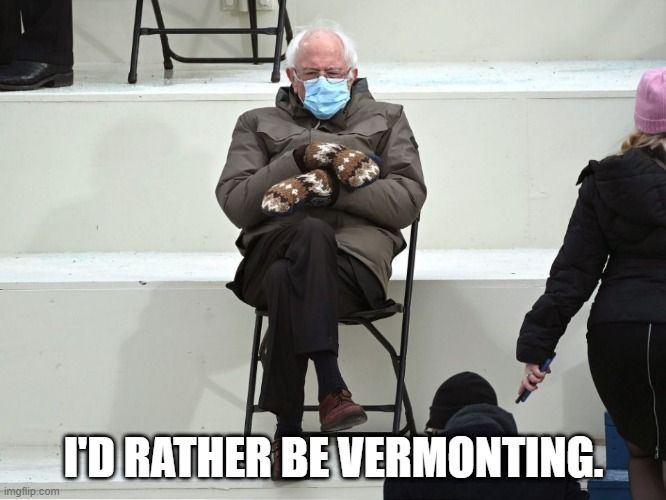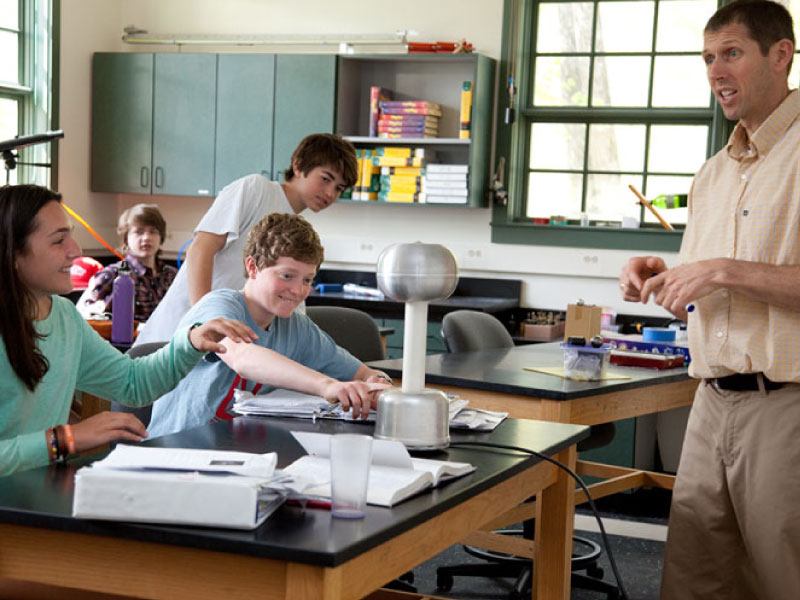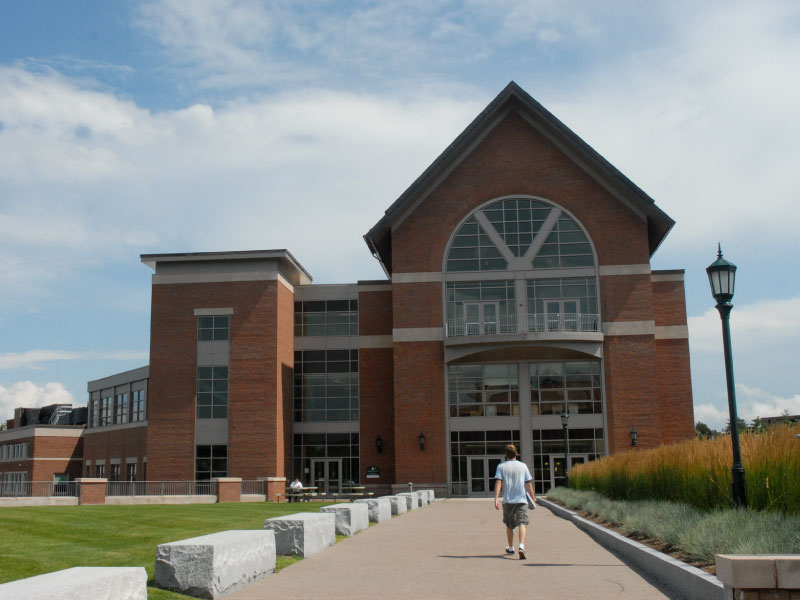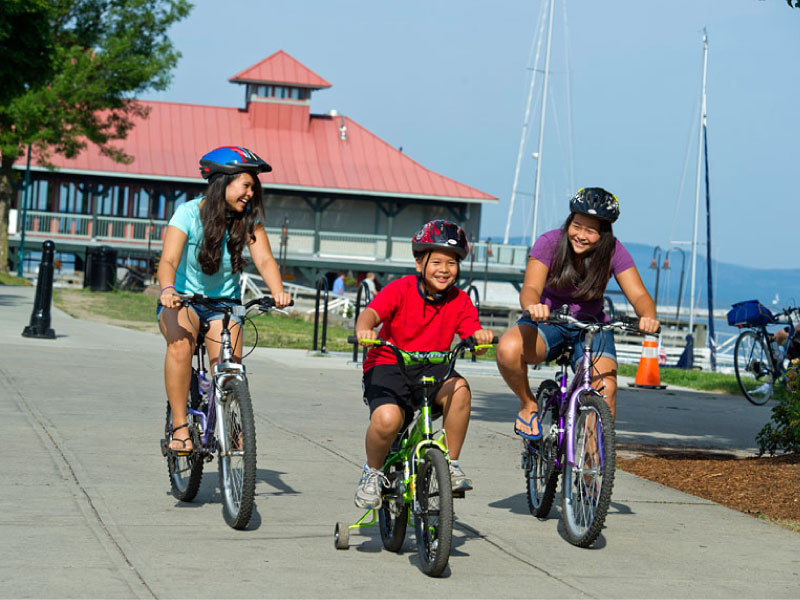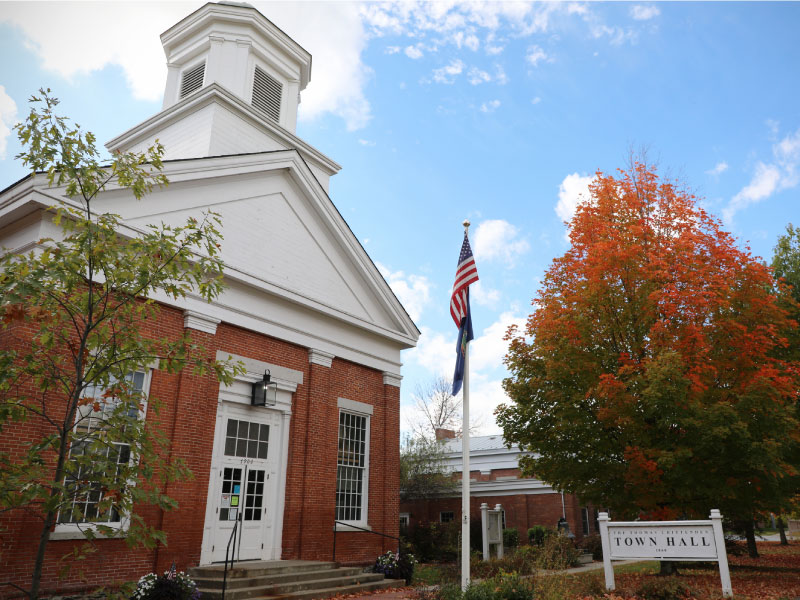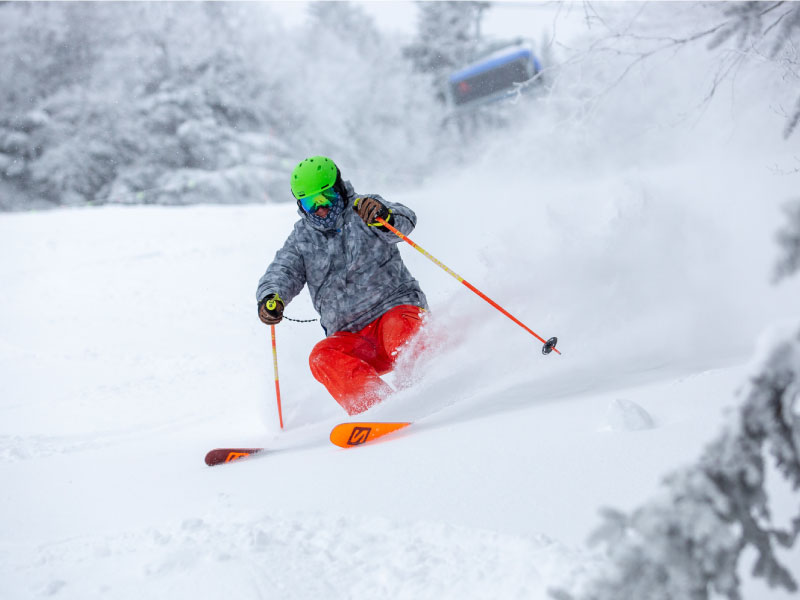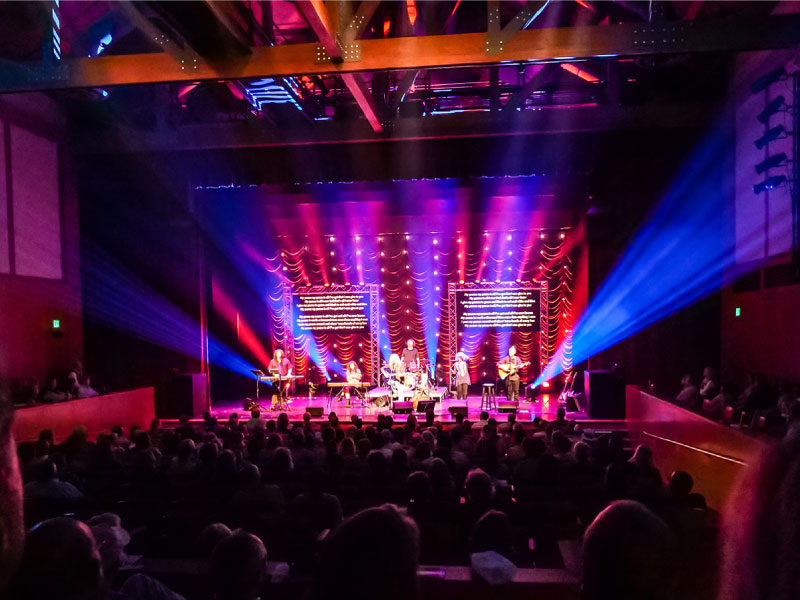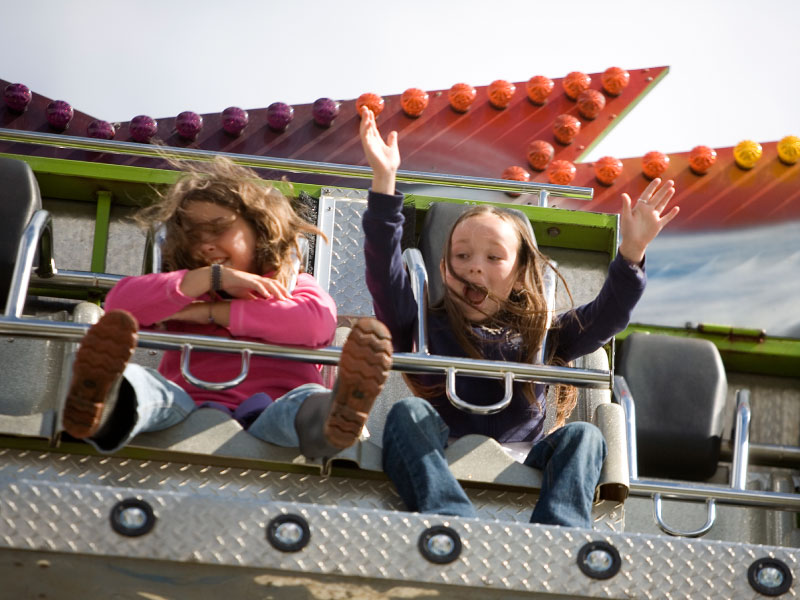 Forevergreen

: A Vermont


Adventure in 

Music
Vermont is a state of endless adventure, whether from a mountain top, a secluded lake, a vibrant downtown, or in the music that reverberates through its hills. We hope you enjoy FOREVERGREEN, a new adventure bringing the music of Vermont and the artists who have an affinity for the Green Mountain State directly to you. See every episode.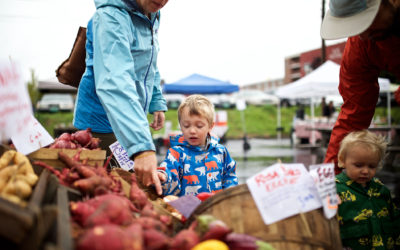 The bright rainbow of local produce and the smells of ground coffee and fresh-baked bread make diving into local food a delicious experience. From farmers markets to CSAs to growing your own or dining out, here's how to eat like a local in Vermont.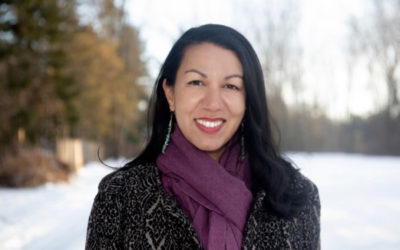 This article was originally seen on Vermont Professionals of Color Network. Photography by Alison Redlich. Used with permission from Kesha Ram...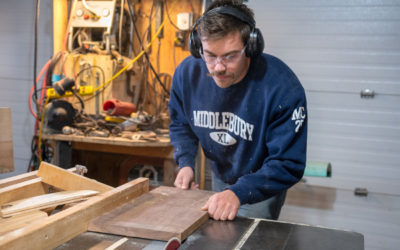 Photo by Erica Houskeeper | Treeline Terrains co-founder Nathaniel Klein starts a piece in a workshop in Middlebury. Each mountain is made with...