$192,500
average home price
The Gateway to the Green Mountains

.
Vermont's southwestern region beckons Vermonters and newcomers alike with its bounty

 

and

 

the

 

beauty of its landscape

.
In the southwestern corner of Vermont you can find rural living, quiet suburbs, and city life. Rutland is the region's largest city, followed by the towns of Bennington and Manchester. The region is fertile ground for businesses of a range of sizes and scales, from manufacturers like GE Aviation, Kaman Aerosystems, Vermont Manufacturing, and Carris Reels to headquarters for consumer brand giants like Vermont Country Store, Hubbardton Forge, and Orvis. Family owned businesses like Northshire Bookstore and Casella Waste Management thrive in southwestern Vermont. Statewide and regional utilities like Green Mountain Power and VELCO also make their home here.
Higher education, healthcare, and innovation have a strong footprint in the area. Fulfilling and exciting employment is available at Southwestern Vermont Medical Center and Rutland Regional Medical Center, two of the region's largest employers. Bennington College and Castleton University, with about 3,000 students combined, as well as Community College of Vermont in both Rutland and Bennington, provide a strong pipeline of educated workers for area employers. Entrepreneurs and inventors will find equipment, colleagues, and mentors at The Mint.
From Brandon to Danby, Winhall to Dorset, southwestern Vermont offers close access to outdoor recreation and a chance to experience just how expansive life on a smaller scale can feel. The Manchester region is known for its ample recreation opportunities, luxury lodging and dining, and wealth of art and cultural experiences. 
Families can explore some of Vermont's oldest roots at the Bennington Battle Monument, the American Museum of Fly Fishing, Hildene, the Lincoln Family Home and Bennington Museum. Rutland is home to enriching public art, including a mural walk and a series of large outdoor sculptures.  
Southwestern Vermont is rich with natural beauty. Rutland, the second largest county in Vermont, is home to about 15 square miles of open water, including Lake Bomoseen and Otter Creek, its primary river. Two national protected areas lie partly in southwestern Vermont – White Rocks National Recreation Area and Green Mountain National Forest. Emerald Lake offers public lands and swimming opportunities, and the Battenkill River winds through the region, offering access to fishing, tubing, wading or just a gorgeous spot to spend time.  
The region is also home to some of Vermont's most prominent mountains, including Bromley Mountain, Killington Mountain, and Pico Peak. Those looking for the world-class outdoor recreation for which Vermont is known will find Bromley Mountain Resort and Killington Pico Ski Area for skiing and riding, and great hiking can be found on Equinox Mountain and Dorset Mountain. Merck Forest provides open access to the beauty of Vermont's woods, and mountain bikers will find fellow enthusiasts through the Woodstock Area Mountain Bike Association and Bennington Area Trail System.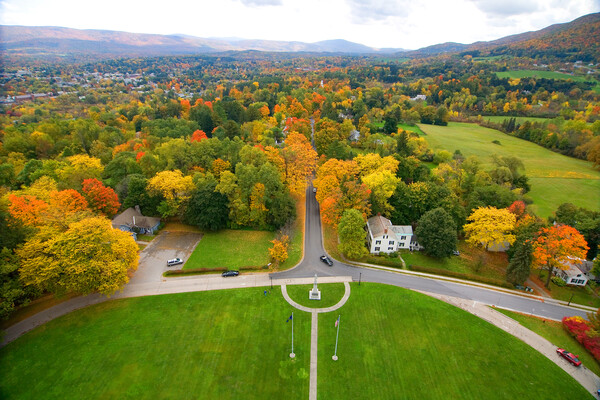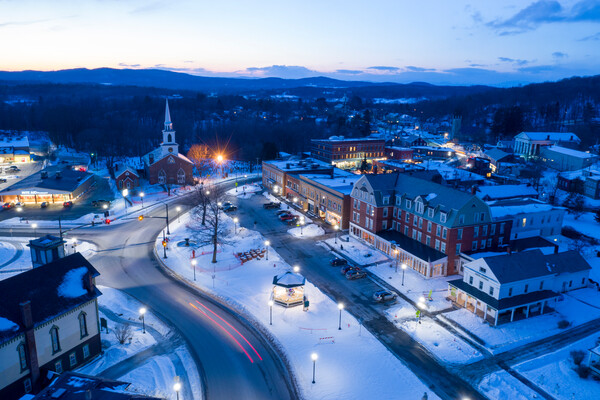 Thinking about relocating to Southwestern Vermont?
Connect with a Think Vermont Relocation Representative who can answer your questions and help you find the information you need to make your move: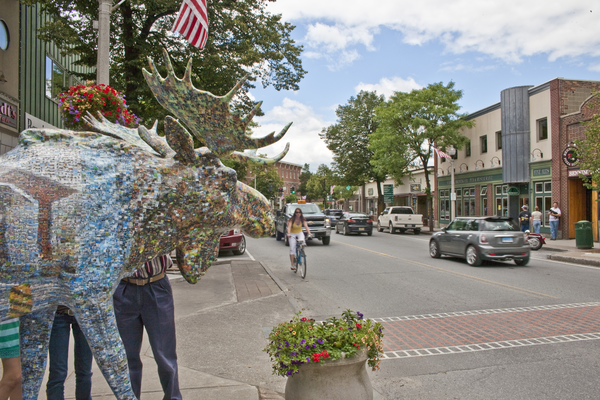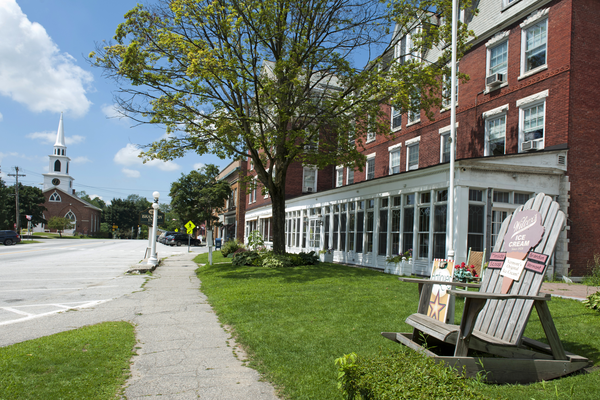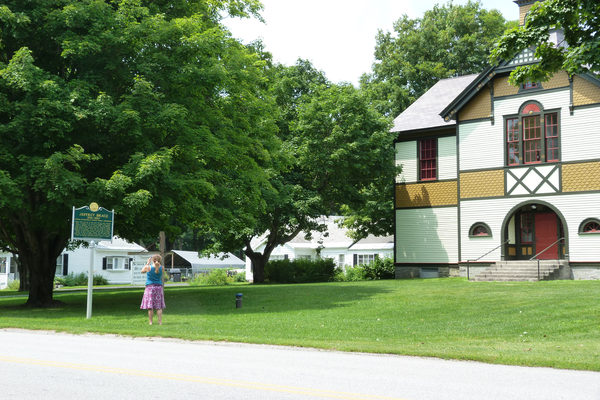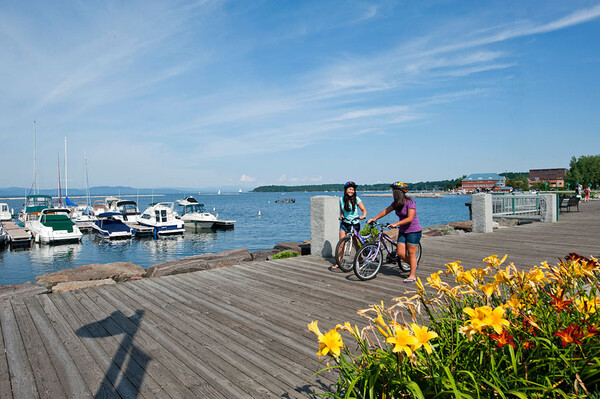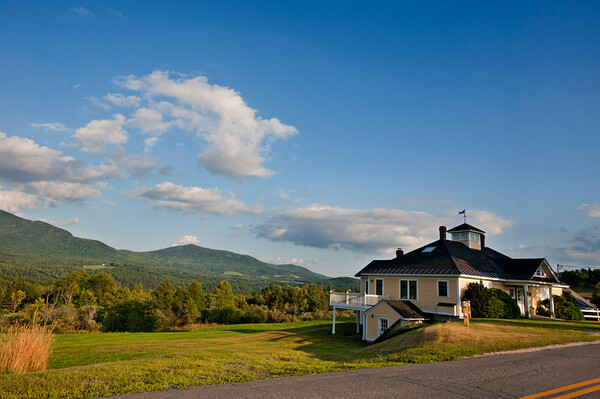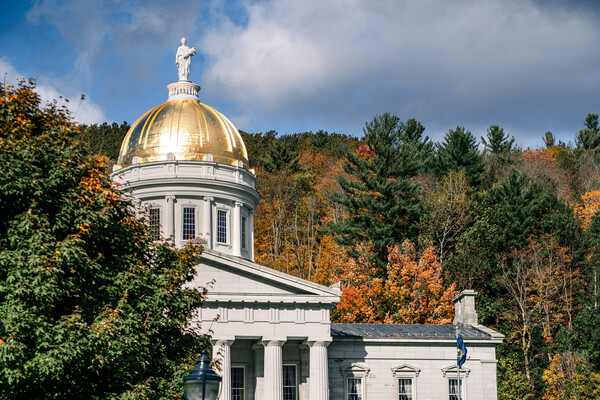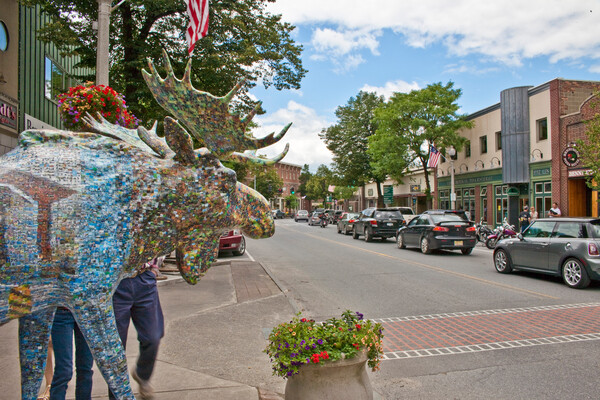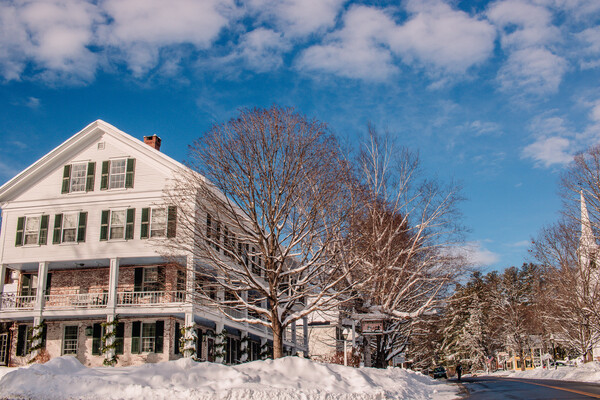 Southwestern Vermont by the Numbers
Bennington County
Population
Median Home Price
Median Household Income
Median Rent
Rutland County
Population
Median Home Price
Median Household Income
Median Rent
Discover Southwestern Vermont
Subtitle.
Getting Around
Spend more time moving and less time sitting at traffic lights — some towns don't even have any.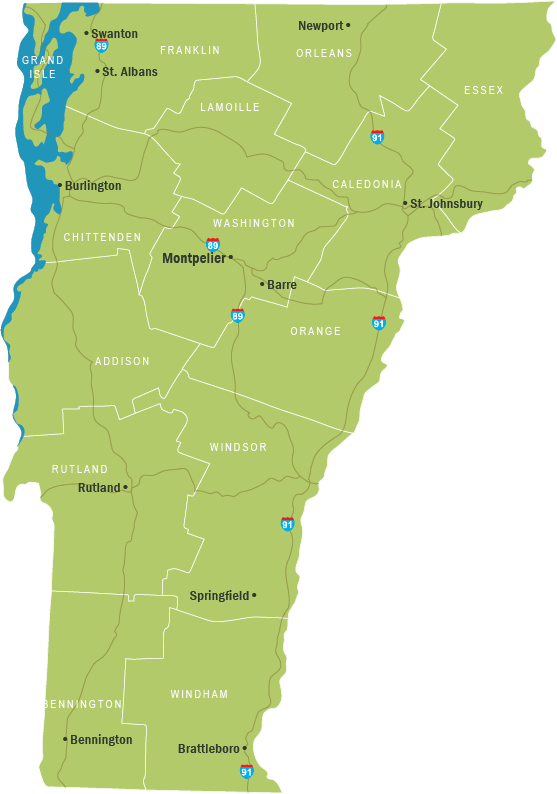 Real Estate by Region
Lists compiled from data published by Vermont Business Magazine.