Tourism and Hospitality
Adventurers and ambassadors.
Vermont's landscape is one of our strongest assets, drawing millions of people annually to enjoy the view,
ride the terrain, taste the bounty, and soothe the soul. 
BACK TO SECTORS
REGIONAL PROFILES
$1.04 billion
total annual wages (2019)
Vermont's tourism industry brings business
from around the world.
Inns and restaurants, ski mountains and lake marinas, factory tours and family attractions: Vermont's tourism and hospitality businesses know how to roll out the red carpet.
With its mountains, lakes, historic villages, and small cities, Vermont is a global tourist destination. The state's 13.3+ million annual visitors every year spend $3 billion on lodging, food and drink, and goods and services, propelling tourism to one of Vermont's top industries.
Vermont's growing tourism industry brings business from around the world into Vermont to the tune of $3 billion in 2019 from 13.3 million visitors, up from $2.8 billion in 2017. Vermont's tourism industry employs 31,336 people, about 10% of Vermont's total workforce. Tourism industry professionals, such as innkeepers, restaurant owners, entertainment professionals, and those in the outdoor recreation industry, earned 6.1% of Vermont's total income–$1.04 billion–in 2019.
In 2019, more than a million people visited Vermont State Parks, and about four million skiers and riders turned and shredded on Vermont's slopes during the 2018-2019 season. In 2020, about 4,500 people visited Vermont's state-owned historic sites. Canadian visitors are an important sector of Vermont's tourism industry, with 2 million visitors accounting for almost $200 million in tourism revenue.
Vermont's winters beckon skiers, riders, and other winter sports enthusiasts in droves, yielding significantly stronger tourism-related economic activity during winter than neighboring states. In 2017, Vermont's winter tourism season brought in almost $150 million in revenue; in the Adirondacks and Catskills, that same winter netted just over $30 million each. 
People also come to Vermont for more niche tourism offerings like agritourism, local food, camping, performances, and world-class scenic views. Many want a piece of Vermont to keep; second homes are 20% of Vermont's housing, contributing $200 million in tax revenue in 2017, and second home visitation is on the rise.  
Opportunities for tourism professionals in Vermont—from marketing directors to customer relations specialists, from ski lift operators to banquet managers—are varied and vast. Ski resorts, tourism-related organizations like chambers of commerce, and industry supporting organizations like the Vermont Lodging Association and Ski Vermont are just some of the options for careers in Vermont's tourism sector. Entrepreneurs find solid footing in Vermont's tourism industry too; solo and small businesses like outdoor recreation guides, tour operators, and lodging property owners get promotional support from the Vermont Department of Tourism and Marketing, while the Vermont Chamber works to elevate the Vermont brand and help businesses thrive. 
Getting your foot in the tourism industry's door is easy in Vermont, home to an educational pipeline helping students learn the industry's ropes and make crucial connections to help position them in fulfilling, exciting jobs. Schools like Castleton University and Northern Vermont University offer degrees in hospitality and outdoor recreation tourism.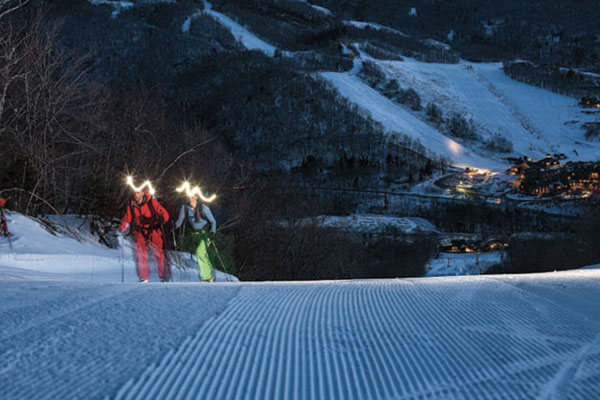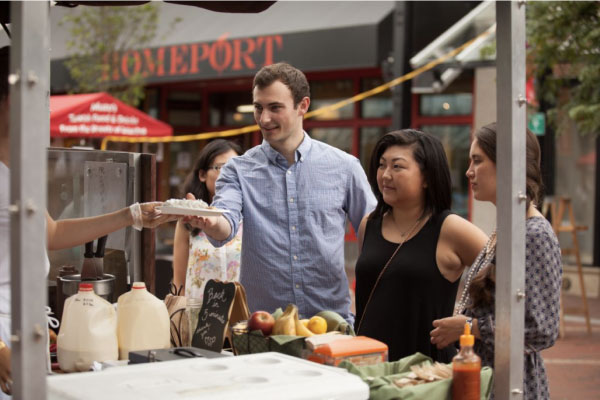 Interested in the tourism & hospitality industry but don't know where to start?
Vermont Businesses Are Hiring:
Tourism & Hospitality in Vermont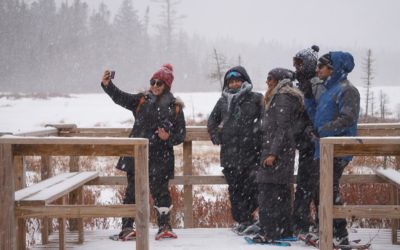 Vermont's outdoor guides help visitors take their first steps into new outdoor activities, show them some of the state's most beautiful places, and...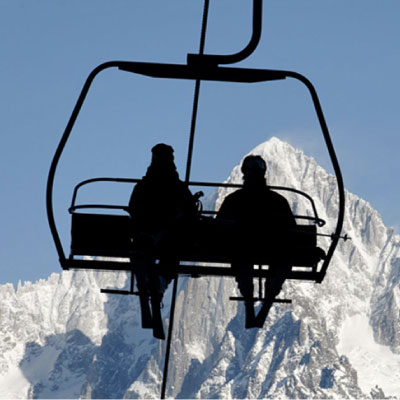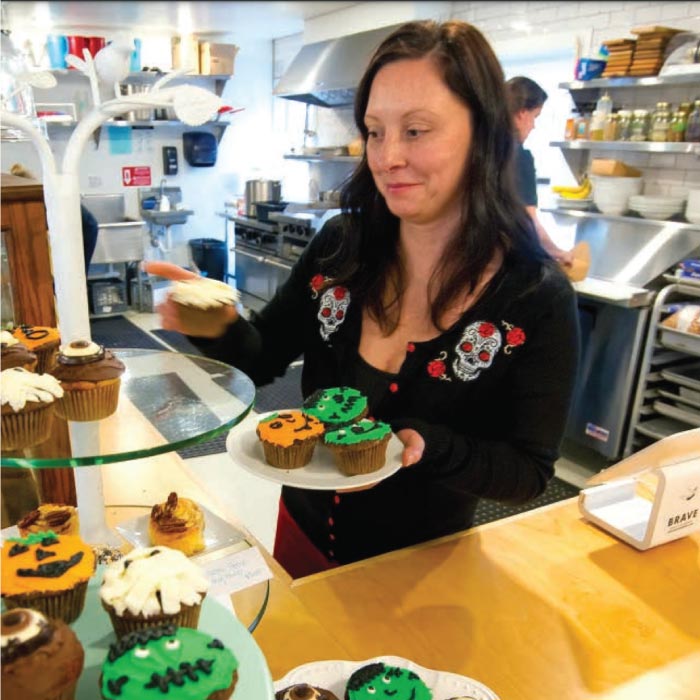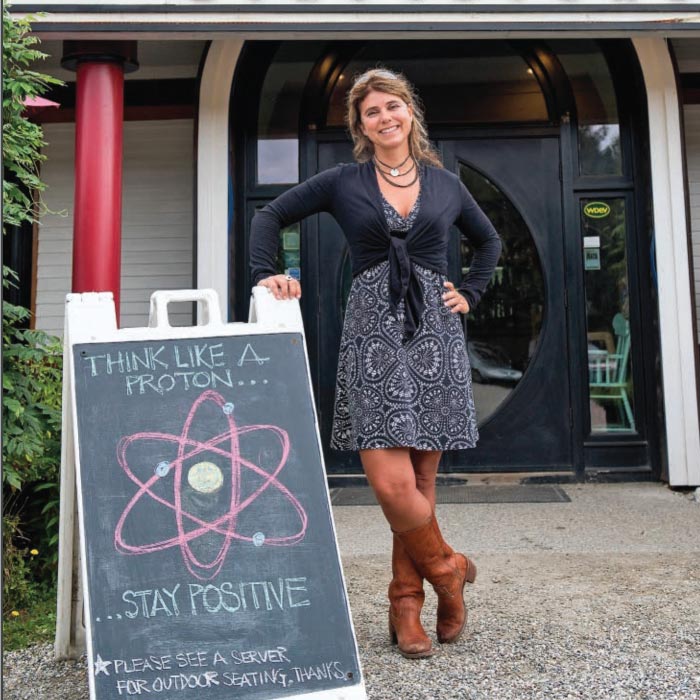 Representative Tourism & Hospitality Organizations in Vermont
Here's a sample of just a few businesses throughout the state: