Outdoor Recreation
Outdoor spaces and workplaces.
Coupled with a strong commitment to land conservation and a respect for stewardship, Vermont's outdoor recreation industry embodies a combination of career, community, and cause.
BACK TO SECTORS
REGIONAL PROFILES
5.2%
Percent of Vermont's GDP
19,589
JOBS IN OUTDOOR RECREATION (2019)
$723.2 million
DOLLARS IN ANNUAL WAGES (2019)
$2.8 billion
STATE REVENUE GENERATED BY TOURISM (2017)
Mountains, lakes, trails, parks—the lure of Vermont means big business.
Innovative and nimble in the face of change, Vermont's outdoor recreation companies represent the full panorama of sports and physical activities outside in all seasons.
Vermont's multi-faceted outdoor recreation sector reflects our mountainous landscape dotted with hills and valleys: big companies work shoulder to shoulder with scores of smaller businesses, while well-established companies mentor start up entrepreneurs, each providing economic opportunity and fostering high quality of life in downtowns and rural villages across the state. According to the BEA data that measures spending generated by activities from snow sports to fishing, camping, hiking, boating, and bicycling, the contribution of Vermont's outdoor recreation to state gross domestic product (GDP) was ranked the 3rd highest in the nation in 2020, contributing $1.3 million to the state economy. Nationally, BEA found outdoor recreation accounted for $688 billion in gross output (consumer spending).
Vermont is home to some of the most recognizable businesses in sports and recreation: The Orvis Company, Killington Ski Resort, Kingdom Trail Association, Burton Snowboards, Skida Headwear and Accessories, Outdoor Gear Exchange, Darn Tough Vermont, and Vermont Sports Magazine and VT Ski+Ride as premier outdoor magazines showcasing Vermont places, people and entrepreneurs. These companies value their close proximity to some of the best terrain in the world—Vermont's Long Trail, Lake Champlain, Mount Mansfield, Mad River—thousands of miles of trails and rivers and millions of acres of open land where they can prototype, test, and perfect their products in the field and find plenty of customers nearby. In fact, the average Vermont household spends up to $3,500 annually on recreation admission fees, supplies, equipment, and services.
Snow sports, hunting, and related retail are the dominant players in the sector statewide, generating $357.8M in 2019. Manufacturers of apparel—from small, emerging brands like SheFly to larger favorites like Turtle Fur—cater to this ever-growing audience. Manufacturers of equipment and other products, like Renoun Skis, Terry Bicycles, and Vermont Sailing Partners, operate small-scale businesses with national and global customer bases. The Vermont Outdoor Business Alliance serves as an organizational resource for these businesses and as a network that can facilitate outdoor sector connections.
Scores of Vermont businesses combine education and outdoor recreation, building skills and ensuring safe experiences for residents and visitors in the outdoors. Whether it's skiing, sailing, climbing, or horseback riding, there are instructors and schools in every region of the state providing introductory to master-level training. Guided experiences like hiking and biking tours, and sky diving excursions also make for big business in Vermont, with some, like Vermont Bicycle Tours, enjoying a global audience.
Vermont's colleges and universities offer degree and certificate programs as well as registered apprenticeships that train tomorrow's outdoor recreation business leaders. Curriculums are tailored to the emerging needs of employers and designed to upskill and reskill students and professionals for promising high-demand careers, providing Vermont businesses with a pipeline of skilled workers that help keep the industry growing and thriving into the future.
Outdoor recreation management programs offer the specialized training necessary to run successful businesses and facilities, while credentials in digital marketing and public relations help transition companies to a virtual marketplace. Industrial engineers design the sustainable products of the future, positioning Vermont companies on the cutting edge of technology and innovation. Programs in Vermont include: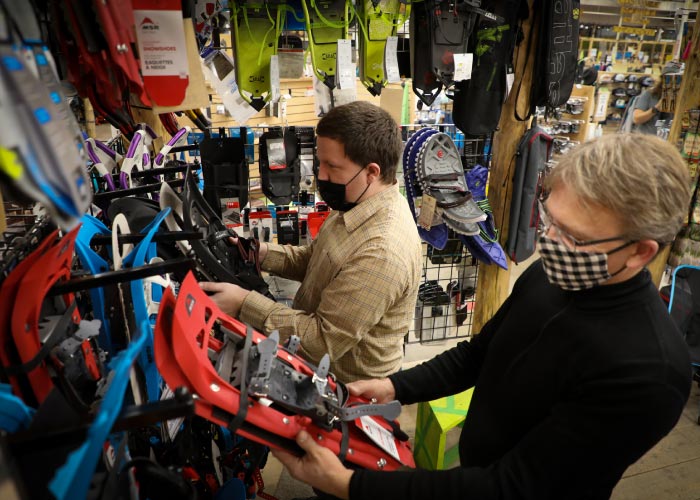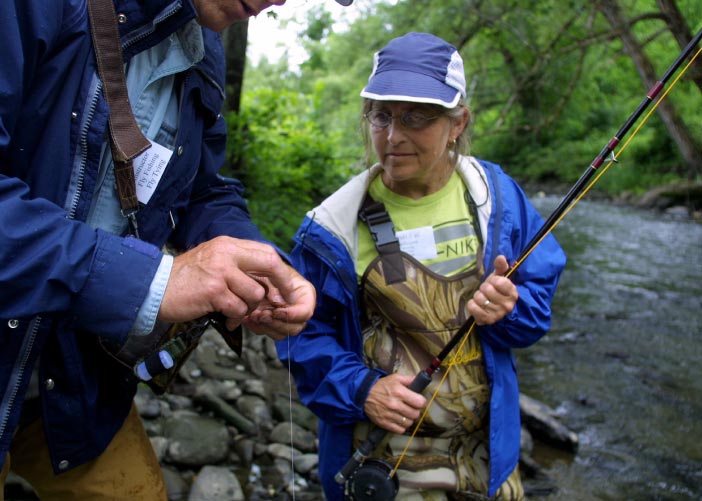 Interested in the outdoor recreation industry but don't know where to start?
Vermont Businesses Are Hiring:
Outdoor Recreation in Vermont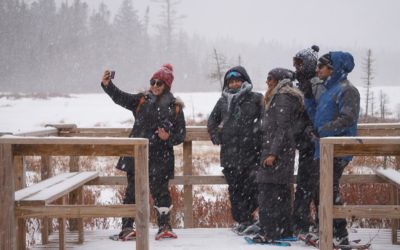 Vermont's outdoor guides help visitors take their first steps into new outdoor activities, show them some of the state's most beautiful places, and...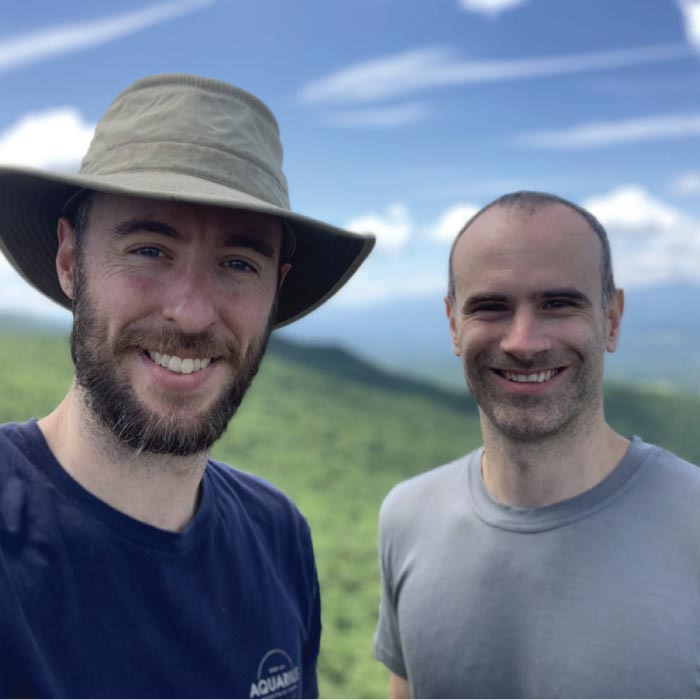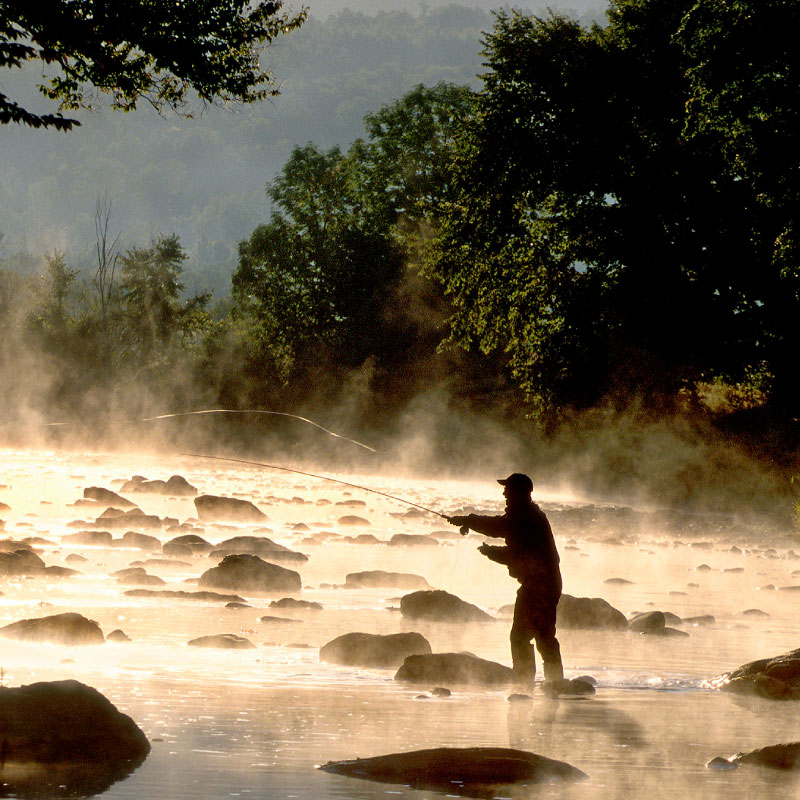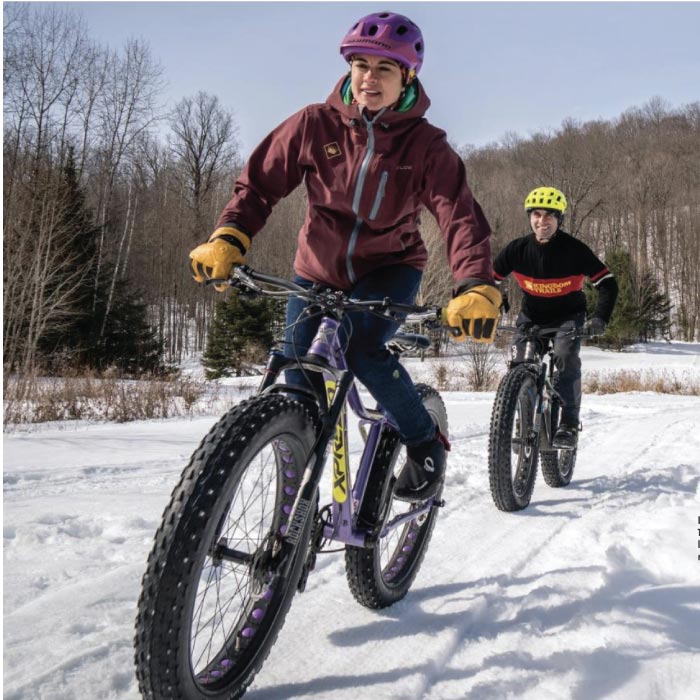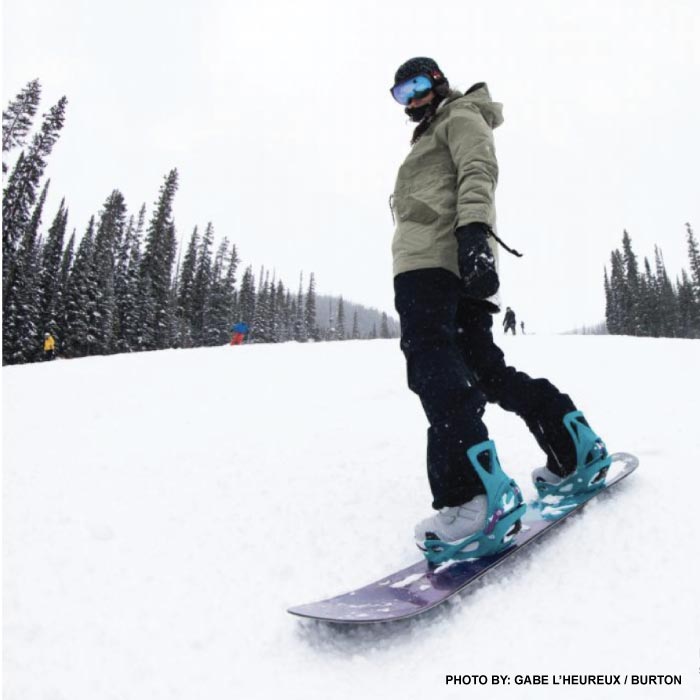 Representative Outdoor Recreation Organizations in Vermont
Here's a sample of just a few businesses throughout the state: