Nonprofits
Acting locally.
Vermont's communities are small and close-knit; we are one big neighborhood. Our diminutive state has a big heart ‒ Vermont is second in the country in nonprofit organizations per thousand people.
BACK TO SECTORS
REGIONAL PROFILES
44,131
Jobs in nonprofit businesses
$6 billion
total annual revenue (2020)
Diversified reach and specific impact

.
In Vermont, human services, 

social justice advocates,

museums, colleges and universities, religious institutions, environmental stewards, hospitals, state and local groups, and many more charitable organizations support an array of missions with diversified reach and specific impact. 
Vermont's nonprofits employ over 17% of our workforce, paying over $1.9 billion in total wages in 2019. The top five sectors by number of nonprofits are health and human services (20%), arts and culture (16%), community and economic development (16%), education (14%), and religious and spiritual (11%). Of these, healthcare and education entities generate over 80% of the almost $6 billion in revenue the sector generates.
Nonprofits employ 1 in 7 Vermont workers, making the sector the largest employer after state government. Revenue generated by nonprofits–$5.7B per year through wages paid, retail and wholesale purchases, and professional service contracts–accounts for 20% of the state gross product.
It's easy to make a difference in Vermont and have a positive impact on the lives of others. Vermont ranks 16th in the nation for our volunteer rate, donating 16.1 million hours of volunteer time annually. The economic value of all that donated service totaled $390.1 million in 2019. 
Vermont's highly educated nonprofit workforce is always innovating towards greater change. Colleges and universities offer nonprofit management programs, environmental law, and social work degrees among many other concentrations to grow the nonprofit workforce. The University of Vermont offers a rigorous program for students pursuing a bachelor's or master's degree in social work. The Vermont Law School is known and recognized nationally for its top rating in environmental law.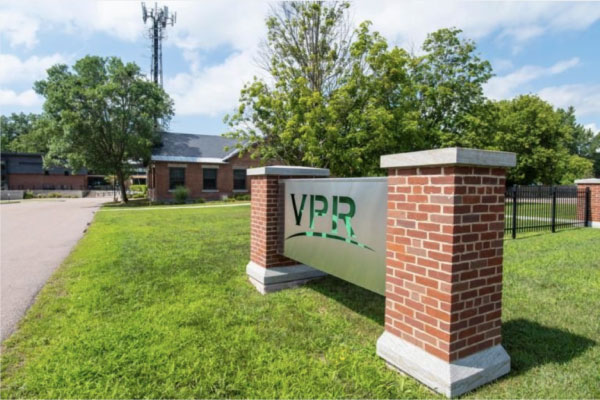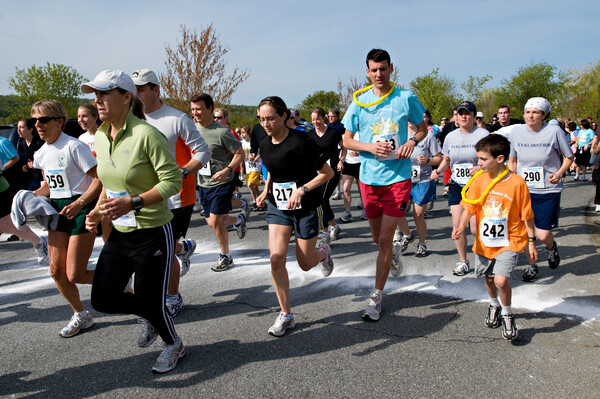 Interested in the nonprofit industry but don't know where to start?
Vermont Businesses Are Hiring: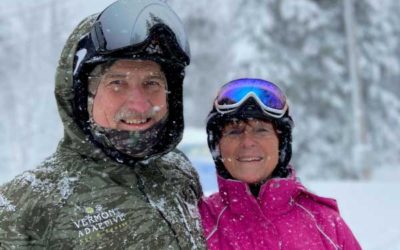 Approximately four years ago, Ray Hamilton was looking for a change. A veteran from Upstate New York, Ray moved to Vermont looking to get away from...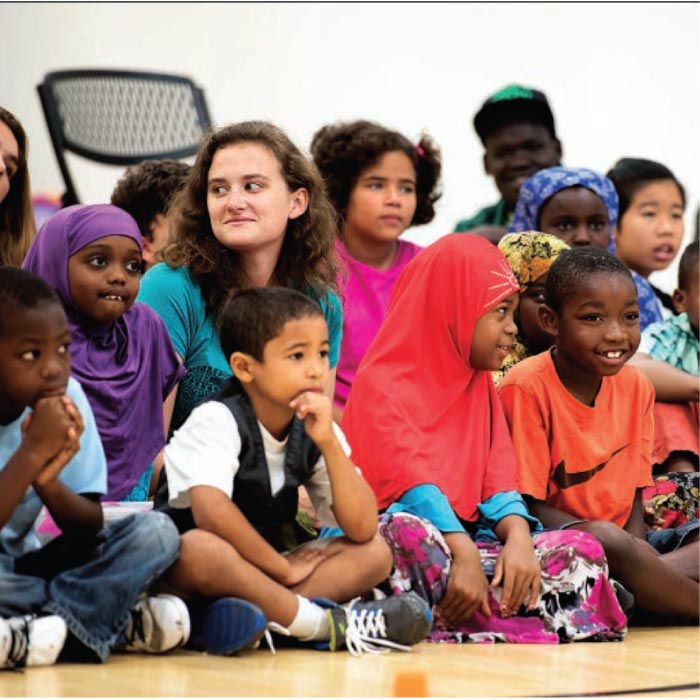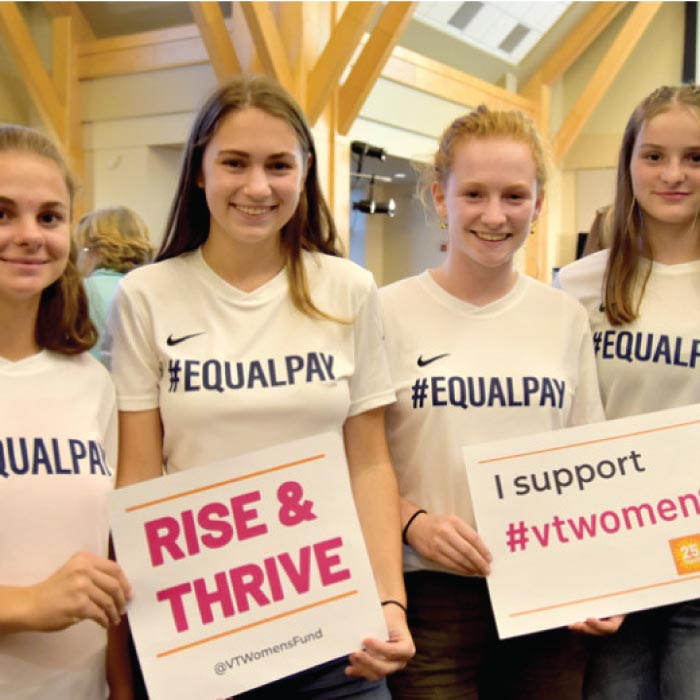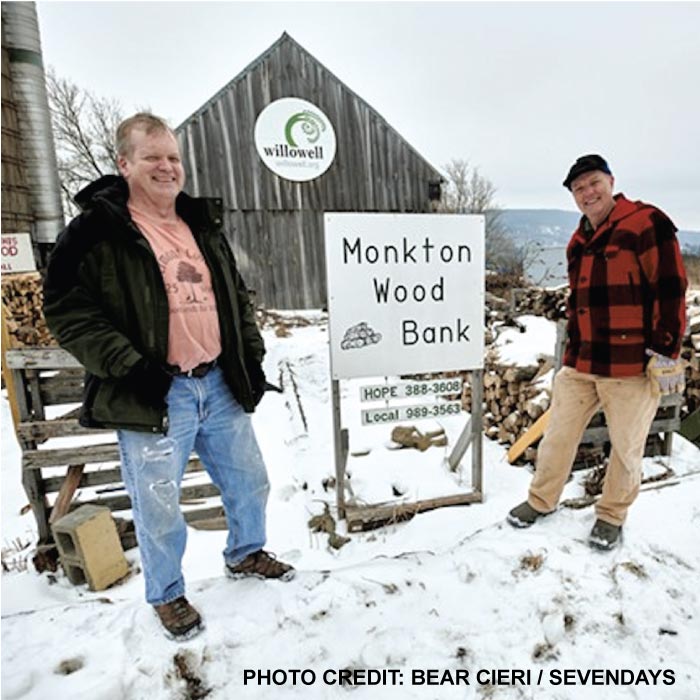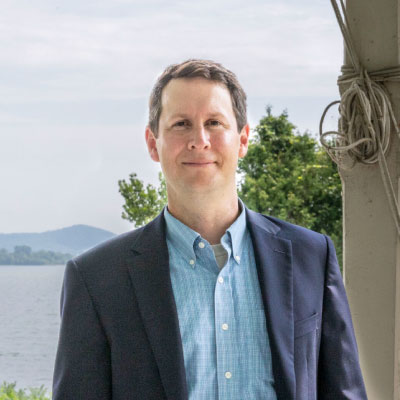 Stewardship, mentorship, caring and sharing
Meet some Vermont nonprofits and leaders working to strengthen our state's future

.