Manufacturing
Precision and excellence.
Vermont's manufacturing industry is poised for success, with more than 1,100 manufacturing firms and a new generation of market leaders driving innovation in this sector, accounting for over 9% of state GDP. 
BACK TO SECTORS
REGIONAL PROFILES
29, 850
jobs in Vermont manufacturing (2017)
$1.77 billion
Manufacturing wages (2019)
Manufacturing is a crucial part of Vermont's economy.
Manufacturers employ 9.5% of all Vermont workers, with every job supporting an additional 1.6 jobs.
Vermont has a long history as a precision manufacturing hub, reaching all the way back to the Industrial Revolution. As manufacturers followed the rivers upstream in search of water power, the machine tool industry flourished in towns like Springfield, once known as 'Precision Valley.' The tradition continues today as Vermont manufacturers use the most modern techniques and equipment to produce high-value-added items in the precision machining, plastics, composites, semiconductor, and medical device segments, to name just a few.
Vermont is also growing a new generation of manufacturers, from hubs for nationwide companies such as GE Aviation and GlobalFoundries, to burgeoning homegrown companies like Chroma Technologies, BioTek Instruments, and Vermont Precision Tools.
Traditional manufacturers are also reinventing themselves. Darn Tough Vermont, for example, has invested millions in a state of the art mill in Northfield, 
Vermont to produce its legendary "Darn Tough" socks that are sold worldwide and by EMS, REI, and other top outdoor gear retailers. 
Manufactured goods exported by Vermont companies made up almost 71% of all Vermont exports or about $2.69 billion in total value in 2017. Every dollar produced in manufactured goods generates an estimated $1.82 of additional economic activity — the highest of all Vermont economic sectors. See a list of Vermont's manufacturers.
Vermont is the regional leader for job concentration in the semi-conductor and complex electronics industry sub-sector. Advanced manufacturing is an important part of the employment landscape, with 25% of the manufacturing workforce in half of all Vermont counties employed in advanced sectors. Workforce training is a priority, from high-quality statewide technical centers to Vermont Technical College's advanced manufacturing lab.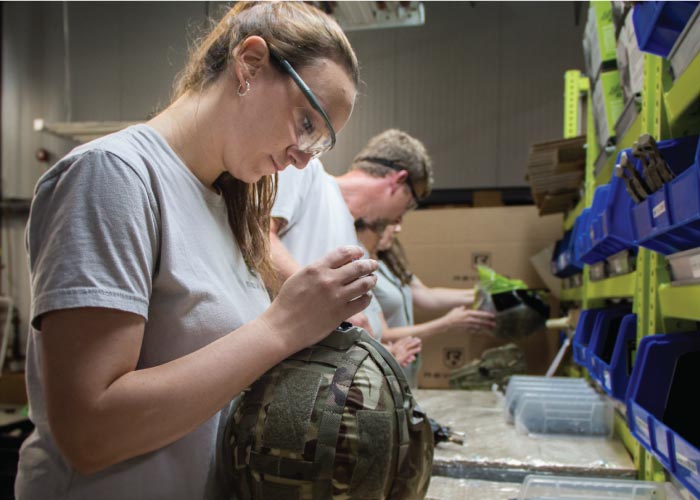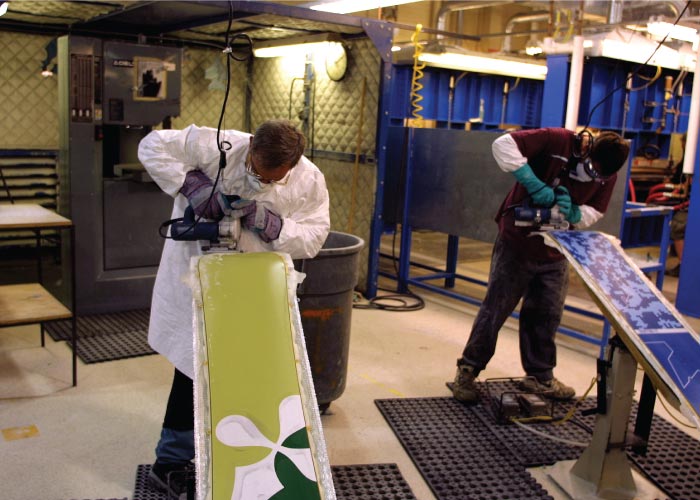 Interested in the manufacturing industry but don't know where to start?
Vermont Businesses Are Hiring: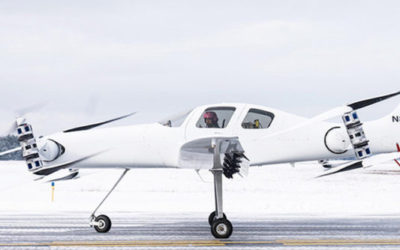 Vermont has long had a strong reputation for its focus on sustainability, and both Vermont businesses and Vermonters are dedicated stewards of the...
Further Reading
 

Vermont's manufacturers are essential small businesses, rooted in towns not just as employers but also as community anchors. In fact, 71% of Vermont manufacturers are located in rural counties.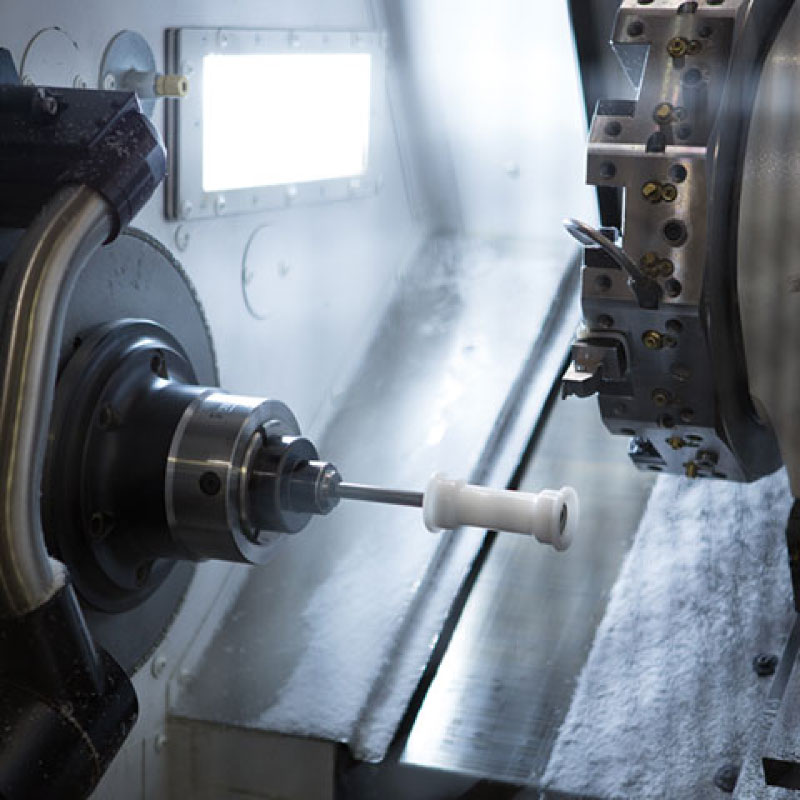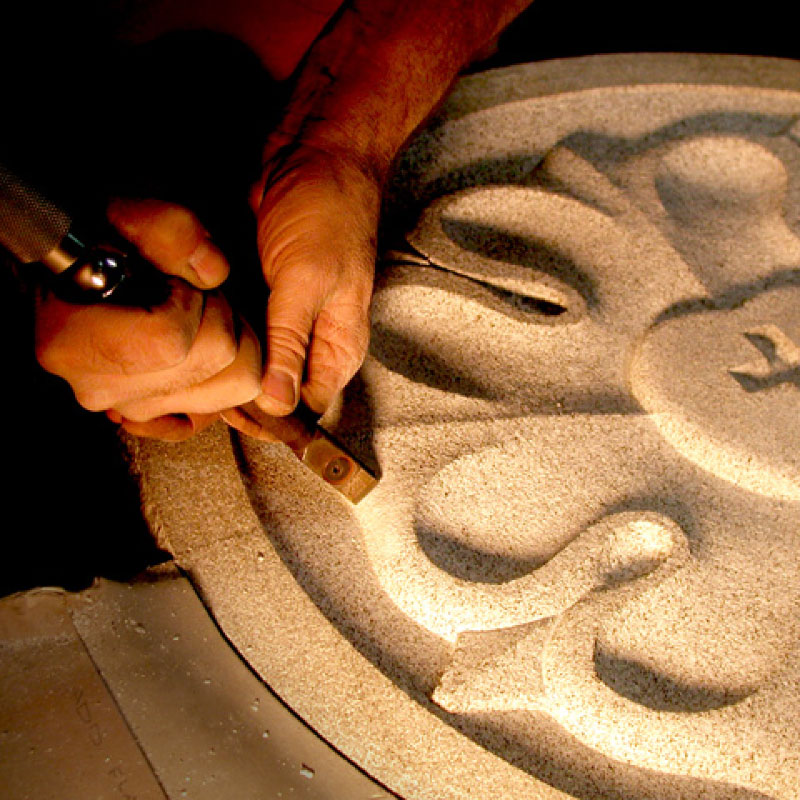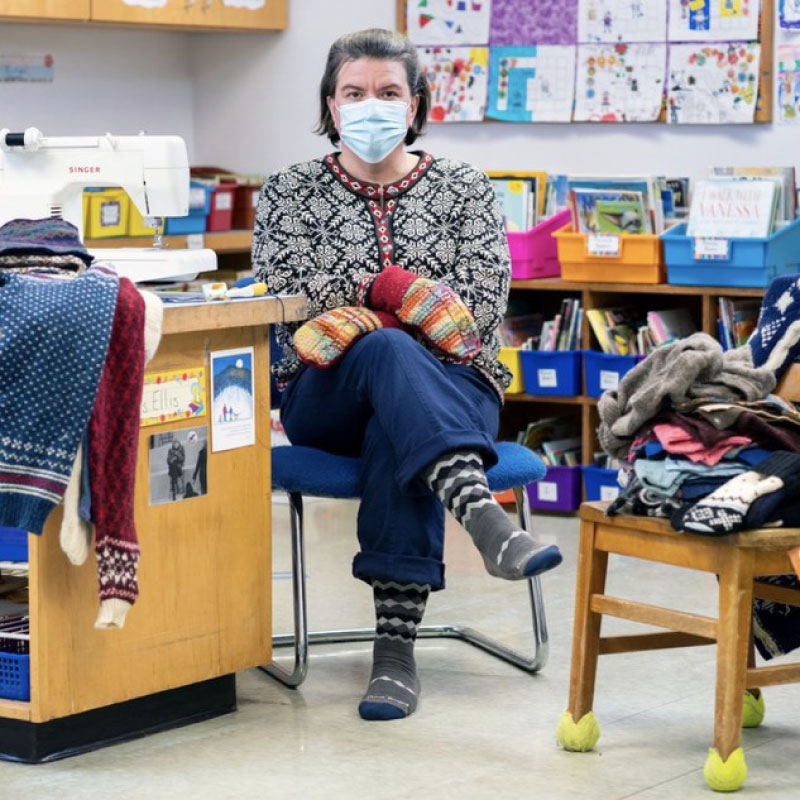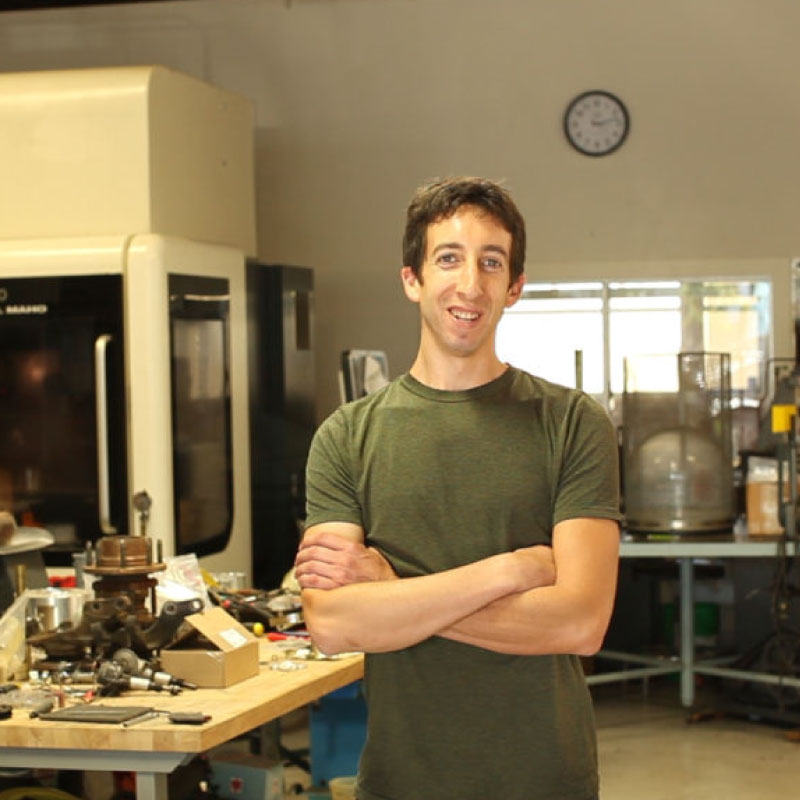 Manufacturers, Makers, Vermonters

 
Vermont is home to cutting edge technology and innovation, as well as small businesses that continue decades—sometimes over a century's worth—of solid manufacturing of trusted products.
Representative Manufacturing Organizations in Vermont
Here's a sample of just a few businesses throughout the state: