Healthcare
Quality and accessibility.
Vermont's healthcare sector is an interconnected community of providers, insurers, policymakers, educators, nonprofits, and businesses serving Vermonter's health needs.
BACK TO SECTORS
REGIONAL PROFILES
#2
for children's healthcare in the u.s. (wallethub 2020)
52,328
Jobs in Healthcare businesses (2019)
Vermont ranks high in health.
Vermont's excellent healthcare rankings are a major factor in our high quality of life, earning us recognition as one of
the
 

healthiest states in the U.S.

, 

#2 for children's health, and the 3rd best state for senior health.
Vermont also ranks #4 in healthcare affordability and access and #6 overall based on criteria including health care access, quality, avoidable hospital use and costs, health outcomes, and health care equity. New developments in medical technology and in patient care and treatment are made possible by a highly-educated and trained healthcare workforce. 
From a patient-care perspective, Vermonters enjoy low nurse-to-patient and doctor-to-patient ratios. There are 14 non-profit hospitals and a network of healthcare systems spread throughout Vermont including: 8 small critical access hospitals, 5 mid-size rural hospitals, 2 academic medical centers, a Veterans Administration hospital, and 5 designated psychiatric inpatient facilities. Community health care centers across the state supplement these institutions and provide non-emergency care. There are also over 350 individual and group dental practices. Explore Vermont healthcare facilities here.
The healthcare sector is an important driver of Vermont's economy, with average annual employment of 52,328 workers, or 13% of the state's total workforce.
The 
McClure Foundation
 projects that within the next ten years the number of job openings in this sector will increase significantly in multiple healthcare professions. 
The University of Vermont's 
Larner College of Medicine
 is the state's flagship research institution, offering medical student education, residencies, and fellowships. UVM also offers degrees in 
nursing and health sciences
. 
Castleton University
, 
Norwich University
, and 
Vermont Technical College
 also offer programs in nursing and other allied health fields, including dental hygiene.
Medical manufacturing and software development companies are also part of Vermont's healthcare landscape and account for a significant part of the workforce. Large companies like Mylan Technologies and GE Healthcare share the field with local Vermont businesses like BioTek Instruments and PCC. These companies offer services from electronic medical records and healthcare imaging informatics to surgical equipment and pharmaceutical products, expanding Vermont's healthcare workforce offerings outside the doctor's office and hospital.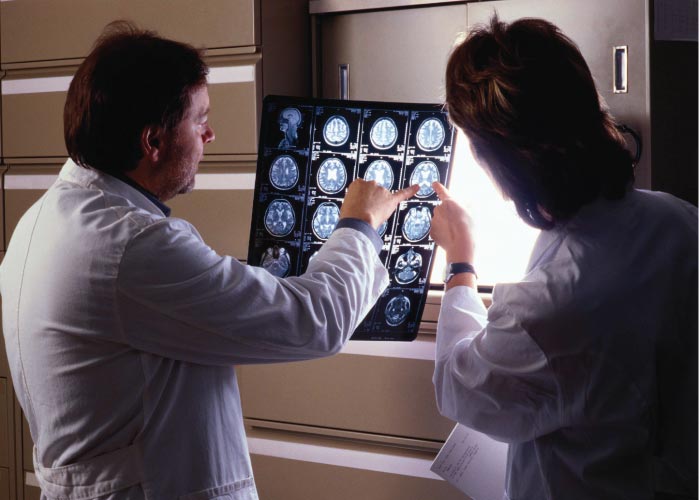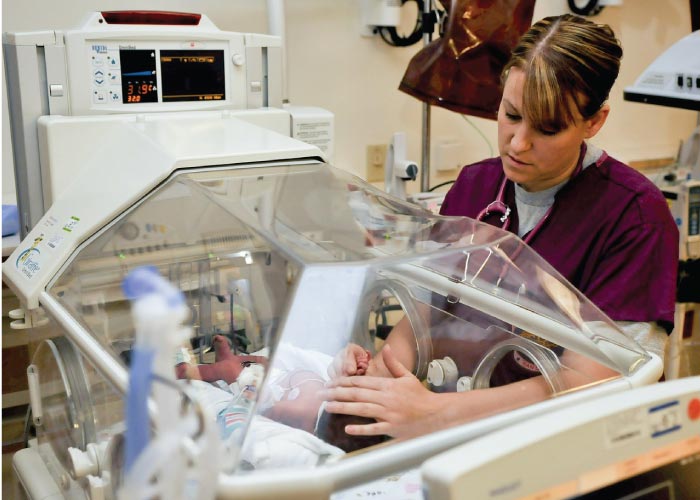 Interested in the healthcare industry but don't know where to start?
Vermont Businesses Are Hiring: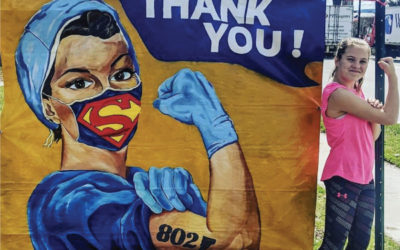 Considering a career in nursing in Vermont? The Green Mountain State is a wonderful place for healthcare professionals to live, work, and develop...
Further Reading
Doctors, inventors, manufacturers, providers, and more are why Vermont's healthcare system is among the best in the U.S.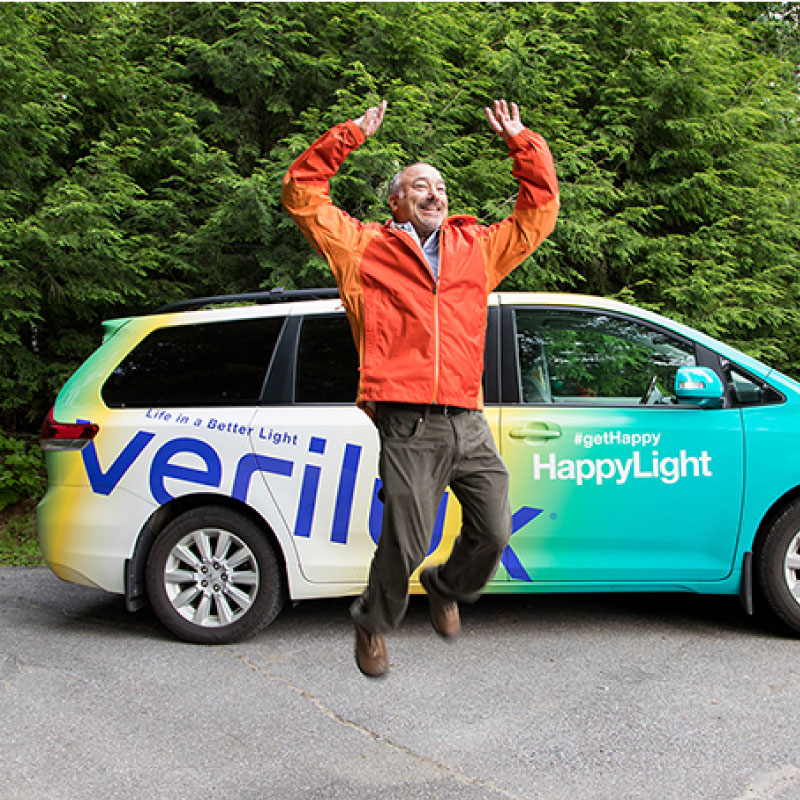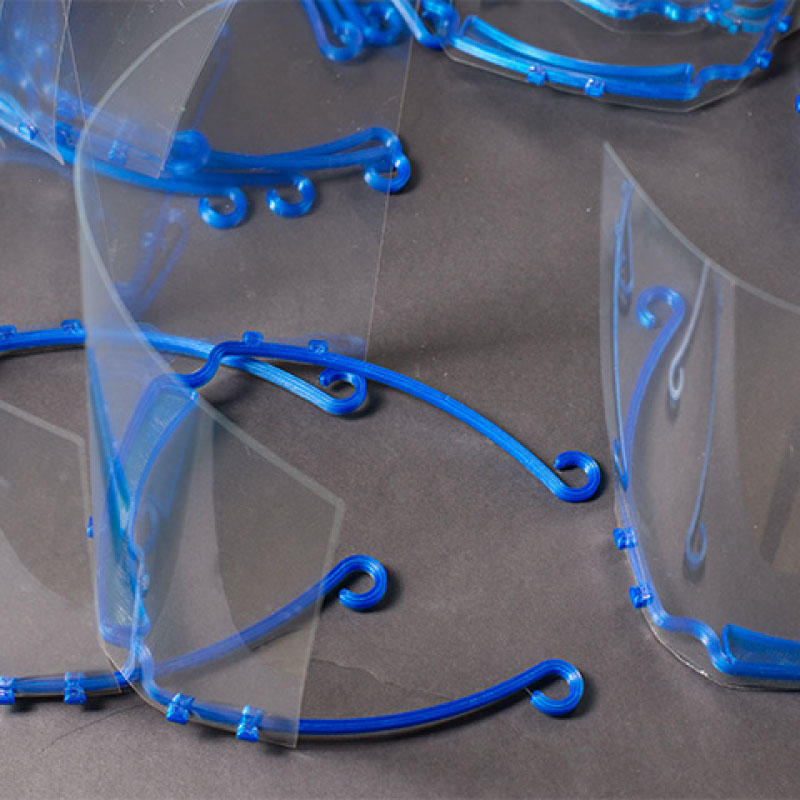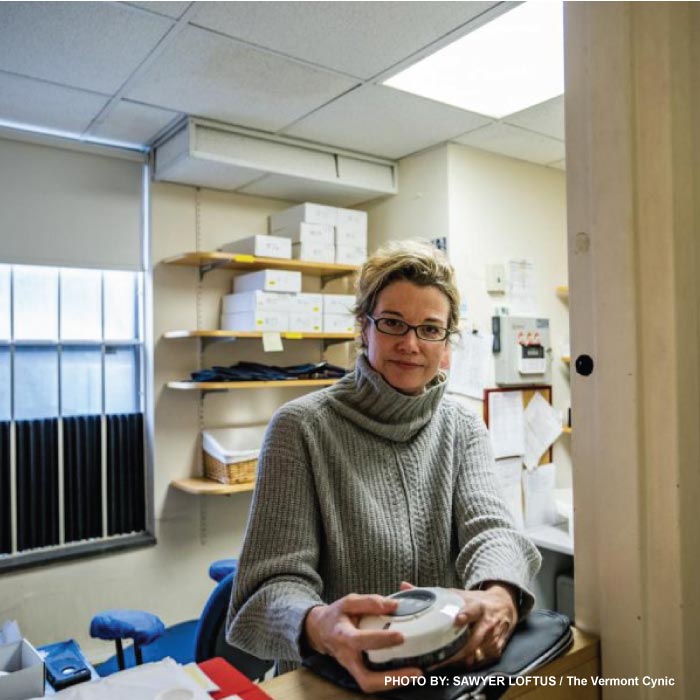 Representative Healthcare Organizations in Vermont
Here's a sample of just a few businesses throughout the state: