Financial Services
Prosperity and security.
Vermont is a national and global leader as a domicile for captive insurance and is home to a variety of innovative financial companies.
BACK TO SECTORS
REGIONAL PROFILES
#1
U.S. CAPTIVE INSURANCE DOMICILE
(#3 WORLDWIDE)
1,000+
FINANCE AND INSURANCE FIRMS
IN VERMONT
$212 billion
CAPTIVE INSURANCE ASSETS UNDER MANAGEMENT
8,743
JOBS IN VERMONT (2020)
Vermont has been a global leader in captive insurance
since 1981.
Vermont was recently named top U.S. domicile. Vermont is also #1 in the world in assets under management and ranks third worldwide in the number of active captive insurance companies.
Over half of all companies on the Fortune 100 and Dow 30 have chosen Vermont as their captive insurance domicile (self-funded insurance subsidiaries for non-insurance companies). Vermont's captive infrastructure of brokers, managers, and accountants is sophisticated and diverse, with 21 approved captive management firms. The state's infrastructure is further complemented by the largest captive insurance trade association in the world, the Vermont Captive Insurance Association. Vermont is fortunate to have unparalleled government support for the captive insurance industry which provides resources for the ongoing formation and future needs of captive operations.
National Life Group, a Fortune 1000 company, was founded in Vermont's capital 170 years ago and remains a center of innovation and activity. Vermont's small market size allows for strong relationships but also makes room for big players–small investment companies like Edward Jones (a "Best Place to Work in Vermont" according to Vermont Business Magazine rankings) coexist with Morgan Stanley's 50+ member Vermont location.
In recent years Vermont has seen an increase in banking institutions. Seven state-chartered banks and 13 credit unions currently coexist with multiple other banking
institutions, and new branches are opening throughout the state. A wide variety of other financial services firms, from mortgage brokers to loan servicers to commercial lenders, operate statewide and contribute to this healthy sector. The state's Department of Financial Regulation serves to oversee financial entities and protect consumers.
Smaller financial firms thrive in Vermont too. Investors of all kinds can find opportunities here, including microinvesting that matches small investors with local startup businesses and charitable organizations. The Vermont Community Loan Fund and the Vermont Community Foundation offer opportunities for investors, philanthropists, and families to contribute to Vermont nonprofits and make grants and loans to local businesses and organizations.
New financial regulations now make it possible for Vermont-based crowdfunding on a local level. Local investment firms like Fresh Tracks Capital offer small startups access to local investors to raise initial capital for their businesses, as well as opportunities for venture capitalists. Fresh Tracks Capital's  successful Road Pitch and Peak Pitch are two very unique, Vermont-style methods for connecting investors to startup businesses.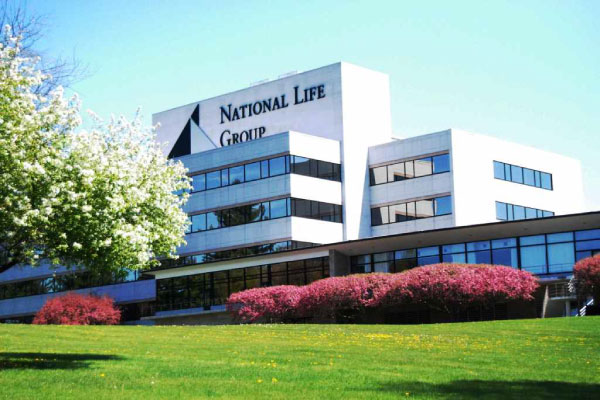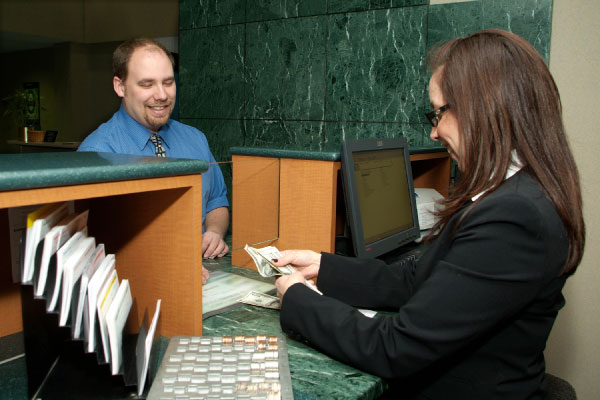 Interested in the financial services industry but don't know where to start?
Vermont Businesses Are Hiring:
Financial Services in Vermont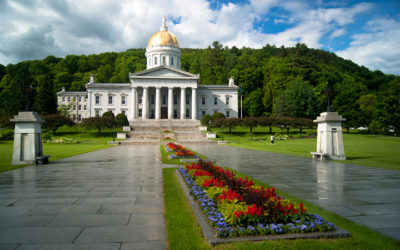 The State of Vermont licensed twenty-two new captive insurance companies in 2019, according to data released by the Department of Financial...
Top 5 reasons new talent should consider Vermont's captive industry
Diverse career paths for a wide range of skill sets
Vermont is one of the leading domiciles in the world, winner of countless awards and home to the VCIA and International Center for Captive Insurance Education (ICCIE)
Vermont has a high-quality standard of living and is abound with recreational opportunities
Competitive compensation with a median annual wage of $91,000
Excellent opportunities for growth
Representative Financial Service Organizations in Vermont
Here's a sample of just a few businesses throughout the state: