Digital Media
A spectrum of storytelling.
Digital media in Vermont is a small but mighty ecosystem of professionals committed to telling stories, seeking truth, and designing new worlds.
BACK TO SECTORS
REGIONAL PROFILES
12%
Percentage of film and media jobs in Vermont's creative economy
50
Print and online newspapers covering Vermont locally and statewide
25
Independent, Nonprofit

Community Media Centers (public access stations) in Vermont
0
state permits required to film in Vermont
Vermont Meets World.
Vermont's digital media scene is cutting edge and locally grown: hyperlocal coverage and an emphasis on community media coexist alongside unparalleled artistry and creativity that reaches a global audience.
Small but world-class, Vermont's media scene is populated by several mainstream outlets, a robust collection of journalism organizations, and a statewide network of community media centers (anchor link). Large television outlets include national affiliates WCAX (CBS), VWNY (ABC), WPTZ (NBC), and Vermont PBS. Vermont Public Radio is a statewide resource while regional radio stations like 90-year-old WDEV are local mainstays. Award-winning journalism sources VTDigger and Seven Days cover statewide news alongside prominent local news outlets like the Brattleboro Reformer, Rutland Herald, Barre-Montpelier Times-Argus, and the St. Albans Messenger.
Community media is an essential part of Vermont's communications landscape. There are 25 community media organizations serving municipalities statewide, operating over 80 cable channels. With a primary function of providing open access to government—while also archiving local board meetings and documenting our community histories—public access media also gives Vermonters a voice. Most community media centers offer equipment rental, studio space, and training, and provide airtime for residents to create their own programming. Organizations like Vermont Community Access Media (VCAM) in the Burlington area and Greater Northshire Access Television (GNAT-TV) in southern Vermont offer a wide variety of programming and public media projects, from mini film festivals to food shows to community talk shows as well as podcasts and radio.
Small creative agencies pepper Vermont but have outsized impact. Firms like HMC, Select Design, and KSV have some illustrious clients, like Stowe Mountain Resort, McDonald's, Saucony, Seventh Generation, and Dunkin Donuts—consumers around the world have seen their work. Public relations agencies like Junapr and Leonine Public Affairs match causes and issues to compelling storytelling. Vermont-based web design firms range from small and local, like Blue House Group, to global, like Dealer.com.
U.S. News dubbed Vermont a growing video game industry hub: Champlain College's Game Academy (#16 in the US according to Princeton Review's 2020 rankings) offers one of the most sought after and prestigious degrees in the video game industry. A concentration of software, web, and game development companies has emerged statewide, particularly in Burlington, frequently ranked among the top ten most innovative US cities. Generally a male-dominated industry, female-operated game developers in Vermont like Game Theory and Rad Magpie are making change.
Up and coming game developers can take advantage of Champlain College's world class gaming degree program; the school also offers a filmmaking degree. Many Vermont colleges and universities also offer degree programs and training in journalism and film and television production. Degree programs in multiple digital media fields are available from Northern Vermont University,  Castleton University, Middlebury College, St. Michael's College, Bennington College, University of Vermont, and the Vermont College of Fine Arts.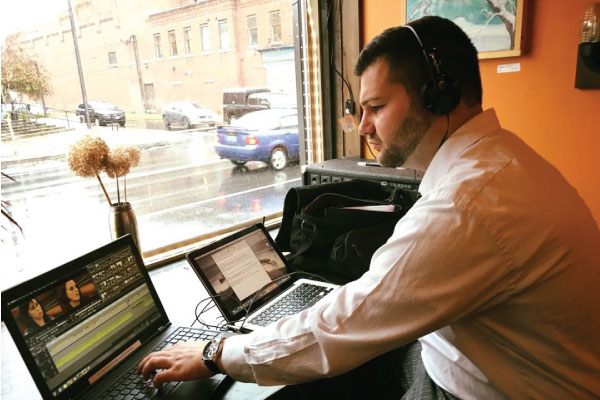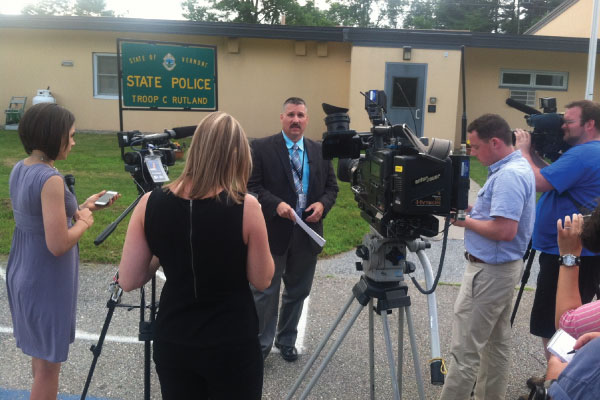 Interested in the digital media industry but don't know where to start?
Vermont Businesses Are Hiring: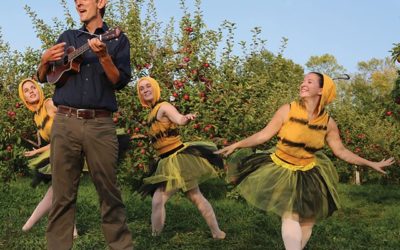 By KEN PICARD | COURTESY OF VERMONT PBS The scene opens with the sun rising over the Green Mountains on a typical Vermont family farm, where brown...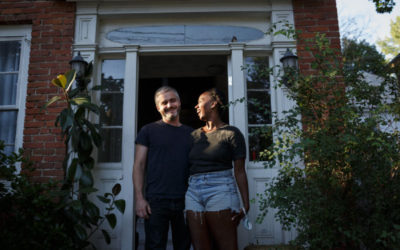 "You're going to need to figure something out," Kiera Bratton-Lewis told her husband, Cory Bratton, over a phone call in early March. "It's going to...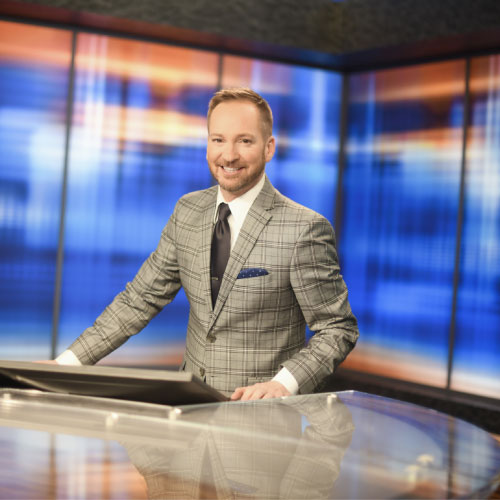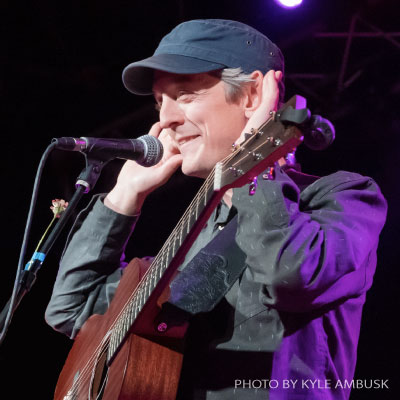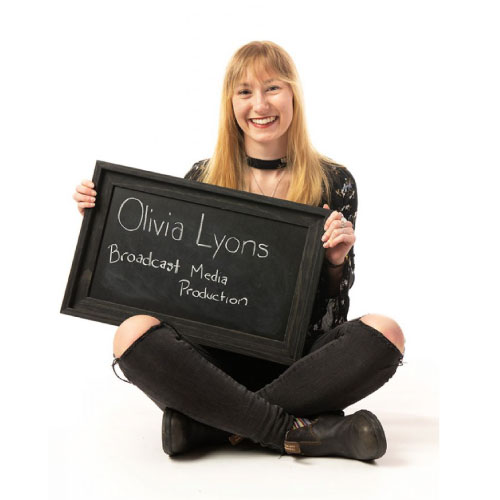 Vermont Video is Fast Forward
Vermont digital artists and film makers are making a splash around the world and locally, from producing ads for local businesses to covering breaking news to designing the next big thing in gaming

.
Digital Media Organizations in Vermont
Here's a sample of just a few businesses throughout the state: