Renewable Energy
Sustaining our future.
Vermont's strong reputation for programs and policies that support the environment have enticed many entrepreneurs who value environmental quality to look to Vermont to relocate and for other "green" opportunities. 
BACK TO SECTORS
REGIONAL PROFILES
#1
Greenest state in the U.S.
99.9%
Vermont electricity generated from renewable resources,  more than any state
18,886
jobs in clean energy
Vermont's clean energy sector includes globally-recognized leaders in the green economy.
For more than 75 years Vermont has hosted innovative approaches to ensuring that clean energy sources are available
for homeowners and businesses.
Companies in Vermont's clean energy sector research, design, construct, and install wind, solar, and hydroelectric systems; use biomass as a thermal heat source; and provide energy efficiency services such as system controls, weatherization, and equipment upgrades. 
In 1941, the first large wind turbine to connect to the electric grid was on Grandpa's Knob outside of West Rutland, Vermont. Recently Burlington became the first city in the country to be powered entirely by renewable energy. Today the state leads the industry again, this time with the development of weather forecasting models used to manage the detailed operations of the electric grid – a critical tool given the rapid growth in weather-related wind and solar energy generation. 
The total number of Vermonters employed in the clean energy industry has grown by 29% since 2013, and now tops over 17,000. Vermont has more solar jobs per capita than any other state. 
Vermont is unique in having established the first state-wide electric efficiency utility in the country. Efficiency Vermont has worked with thousands of homeowners and businesses to reduce electricity and fuel use,
offering rebates and performance-based incentives for energy improvements, paired with technical support and services. 
Green Mountain Power, the state's largest utility, pioneered a network of residential batteries. Now, five years and 2,500+ Tesla Powerwall in-home batteries later, that innovative technology delivers clean power to residents and has saved them millions of dollars. Electric utilities working with local partners are building charging stations all over the state, and electric vehicle purchases in 2020 are 26% higher than in 2019. 
Both Burlington Electric and the Washington Electric Cooperative are able to provide their customers with 100 percent renewably sourced electricity. The State of Vermont as a whole has established a target for meeting 90% of its energy needs with renewable sources by the year 2050 in order to address the potential damages of climate change. 
Complementing and facilitating the state's concentration of green business activity are the University of Vermont, which has one of the nation's largest environmental studies programs, and Vermont Law School, a national leader in environmental law.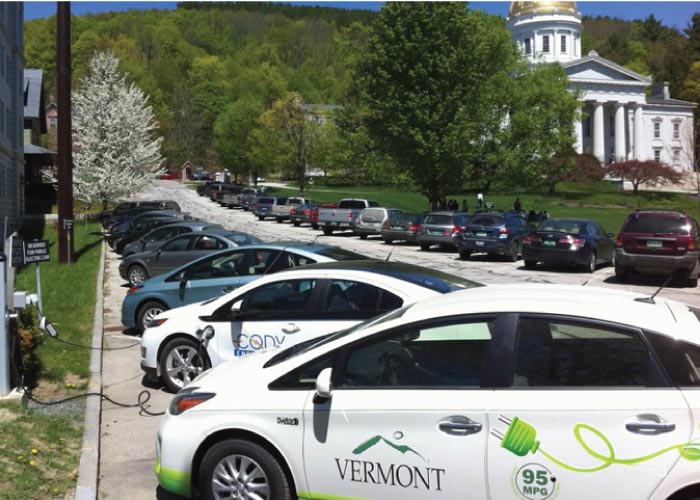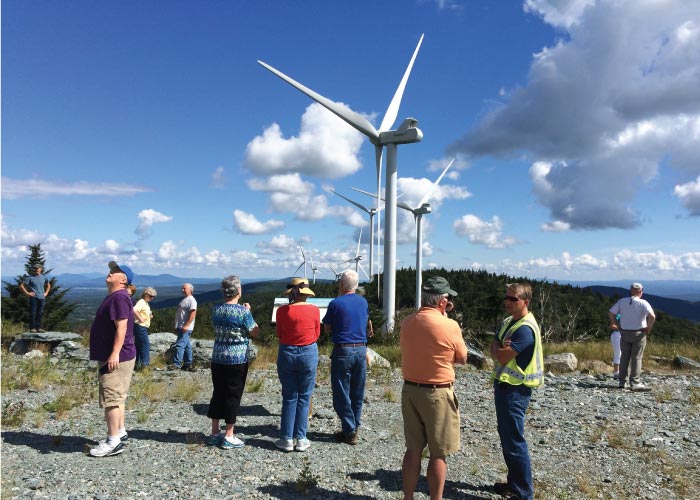 Interested in the renewable energy industry but don't know where to start?
Visit our jobs board to search for job openings in Vermont:
Renewable Energy in Vermont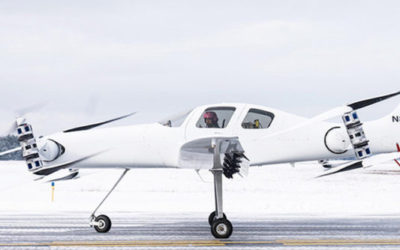 Vermont has long had a strong reputation for its focus on sustainability, and both Vermont businesses and Vermonters are dedicated stewards of the...
Further Reading
Learn more about Vermont businesses in the renewable energy vanguard.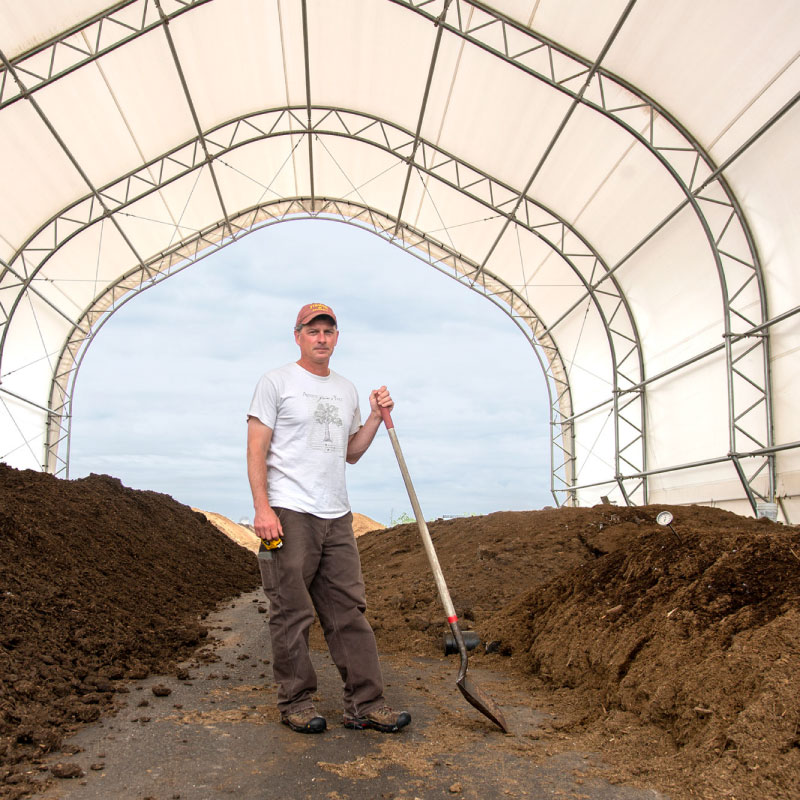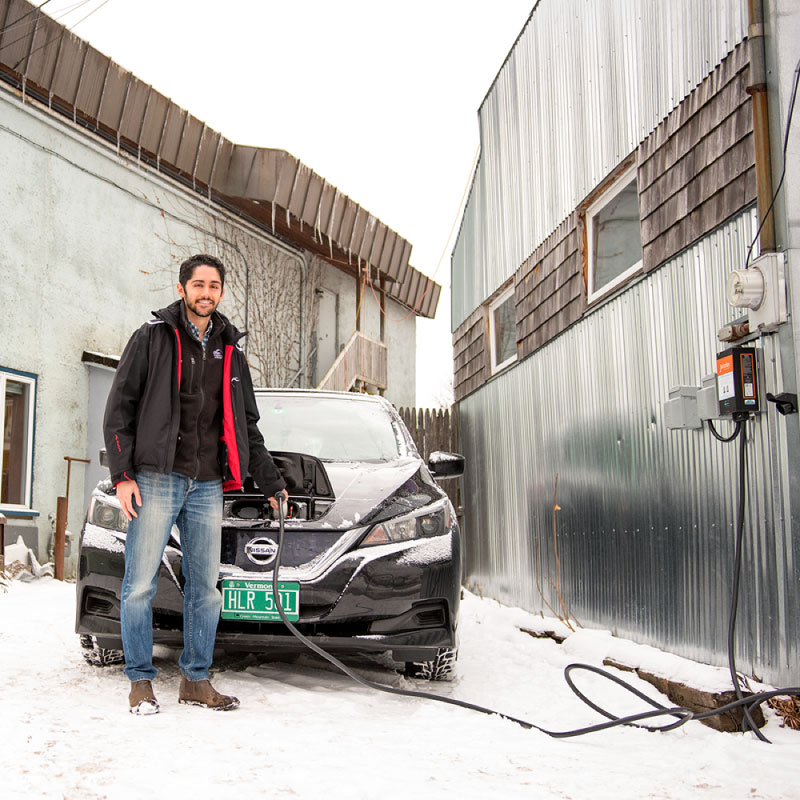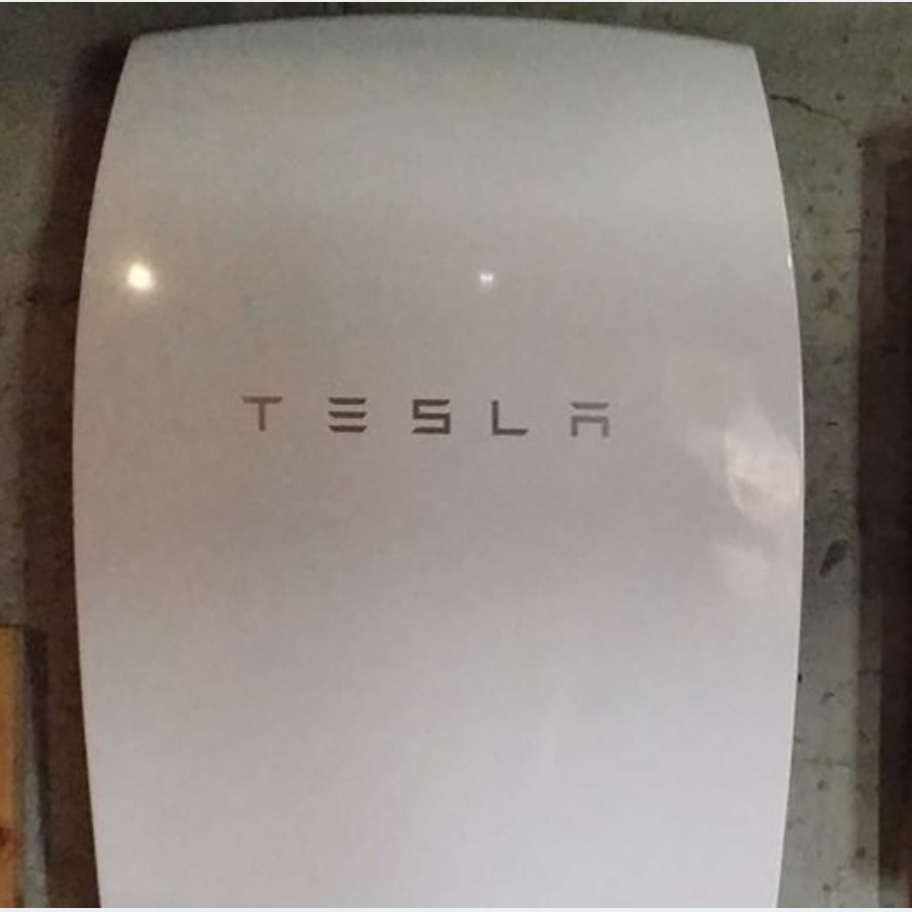 Representative Renewable Energy Organizations in Vermont
Here's a sample of just a few businesses throughout the state: