Locate and Expand Your Business
Opportunity. Innovation. Excellence.
#2
on the Opportunity Index (2019)
80 million
people live within a half-day drive of Vermont
78%
of Vermont startups are
still active within 1 year
(Kauffman Foundation, 2020)
38,000
students attend Vermont's 18 colleges and universities each year (VHEC, 2019)
Living in Vermont is about finding the right community for you to grow both your business and your social networks.
Vermonters don't find themselves cordoned off in some drab development; instead they're immersed in the working landscapes, scenic roads, and walkable downtowns that characterize our state.
Local, national, and international businesses thrive here with community and government support and collaboration among colleagues. Start-up, emerging, and innovative businesses succeed here because Vermont provides the human, social, and financial capital they require. Vermont is home to globally competitive businesses and many remarkable brands because we foster originality, respect quality, and bring out the best in people. 
If you are looking to start, grow, or expand your business, you will find everything you need in Vermont.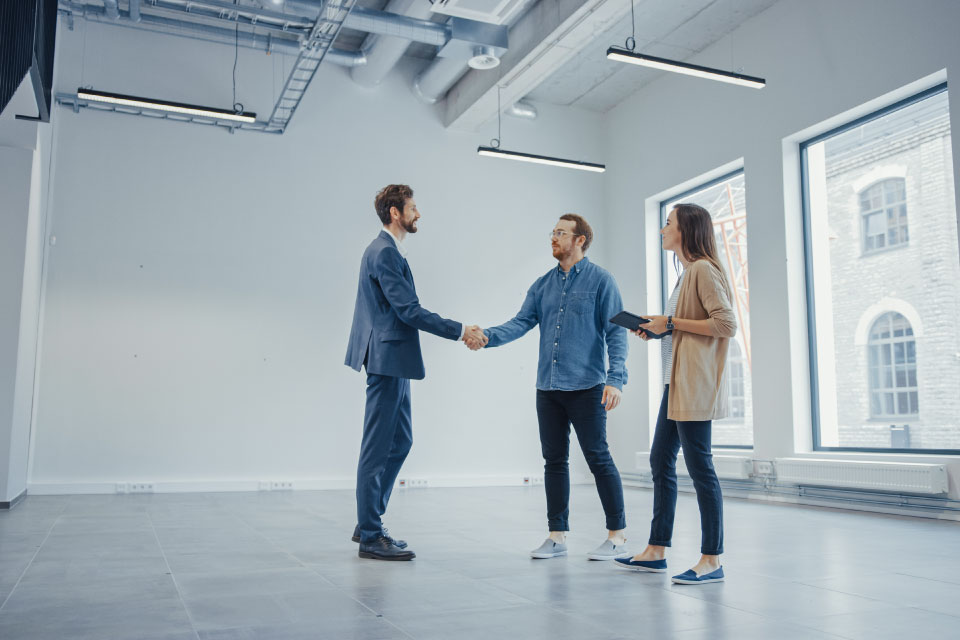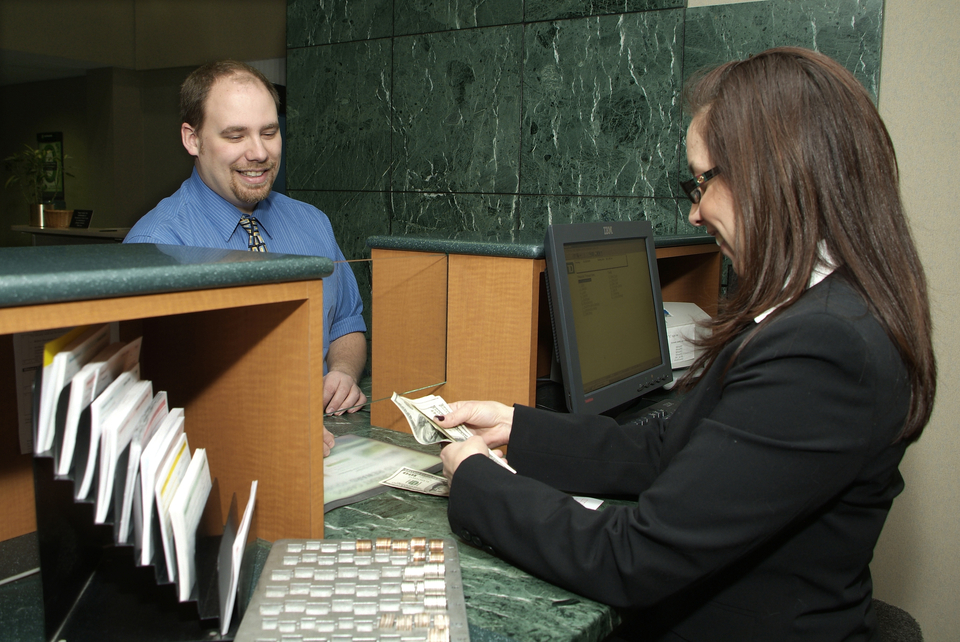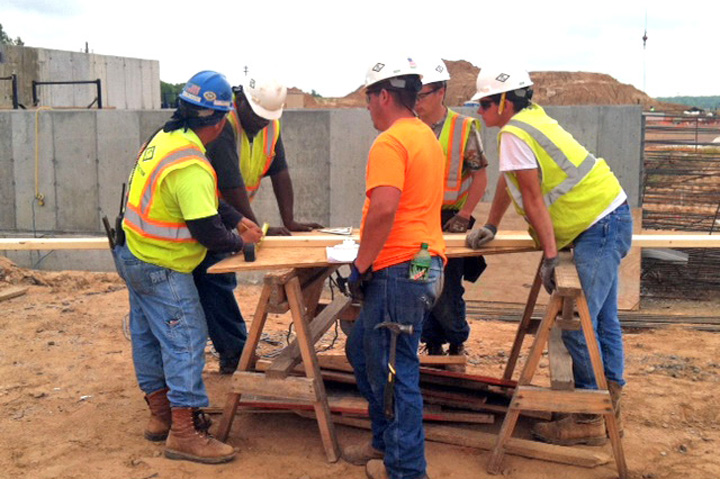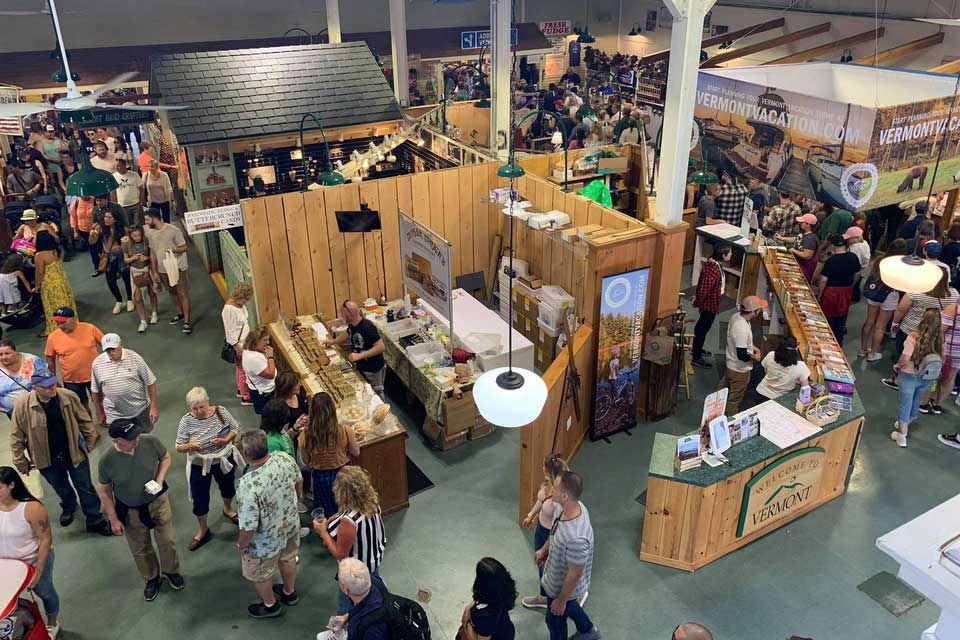 A New Vermont is Emerging
Vermont continuously ranks in the top 10 for startup activity, innovation, and opportunity.
Some of Vermont's most notable business leaders explain how they thrive here and why they call Vermont home.
Statistic
Population
Nominal GDP
Regional Price Parity
Median Household Income
Median Home Value
Median Rent
Labor Force
Labor Force Participation Rate
Unemployment Rate
Median Age
Mean Annual Wage
High School Graduate or Higher (population 25+ years)
Bachelor's Degree or Higher (population 25+ years)
Sources: U.S. Census, Bureau of Economic Analysis, Bureau of Labor Statistics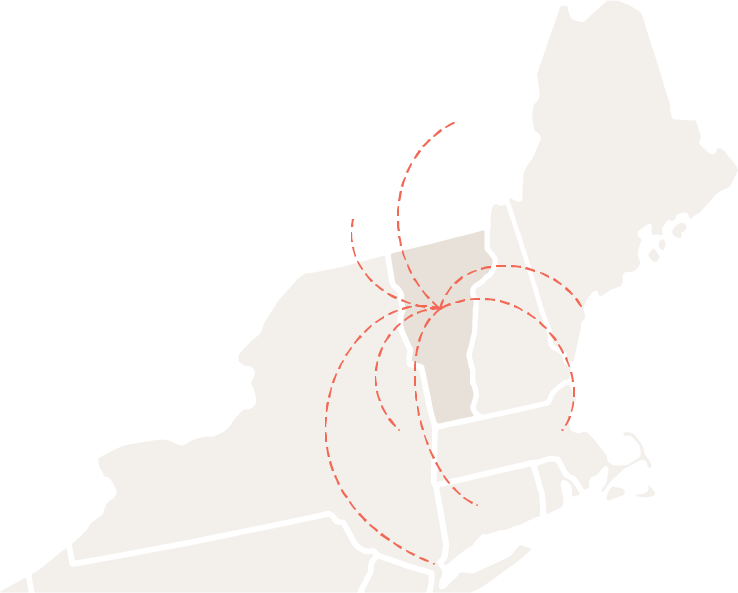 Vermont is centrally located between the urban centers of Montreal, Boston, and New York, providing essential connectivity for businesses.
Interstates 89 and 91 provide direct highway access.

Proximity to the Port of Montreal. 

Burlington International Airport has frequent one-hour flights to Toronto and New York and two-hour flights to Chicago and Washington, D.C.

10+ smaller airports statewide.

Rail corridor connects to Canada, New York, and points south.