Central to Vermont, central to your life

.
 

The central part of the state, ranging from the narrowing waters of Lake Champlain in the west to the Connecticut River in the east, provides a dynamic cultural cross section of the state.
The rolling hills and beautiful lake and mountain vistas of Addison County are a draw for cyclists. But they're also home to a vibrant community of manufacturers of all sizes and types. Well-known beverage producers like Woodchuck Cider and Vermont Coffee Company can be found here, as well as sustainable product manufacturer Bee's Wrap and global businesses like Geiger of Austria and Collins Aerospace.  
Higher education, healthcare, and agriculture are also prominent in Addison County. 220-year-old Middlebury College is the region's largest employer and brings over 2,000 students to the area every year. Porter Medical Center is the regional healthcare hub, employing over 800. And there are 99 dairy farms in this bucolic county, occupying over 200,000 acres and providing milk to nearby Cabot Creamery, which puts dairy products on tables throughout the U.S. 
State capital Montpelier, Waterbury, and Barre are the population centers of Washington County. Many state government agencies are located in these municipalities as well as private sector businesses and vibrant downtowns with bustling retail. Waterbury is home to Vermont icons Ben & Jerry's and The Alchemist—brewer of the highly sought-after Heady Topper beer—as well as global beverage producer Keurig Dr Pepper. Montpelier hosts National Life Group, Central Vermont Medical Center, and the Vermont College of Fine Arts. Barre's Rock of Ages has produced artisan granite carvings and the building blocks of civic memorials and monuments for well over a hundred years.
Vermont Creamery is in the midst of a $30M expansion in Barre, and portions of Barre's downtown are designated as federal opportunity zones offering multiple development opportunities. Just south of Montpelier is Northfield and Norwich University–the country's oldest private military college. Darn Tough Vermont, manufacturer of high quality wool socks sold worldwide, also calls Northfield home. 
The town of Stowe and the Mad River Valley region are the heart of outdoor recreation in central Vermont. Ski attractions Stowe Mountain Resort, Mad River Glen, Sugarbush Resort, and Trapp Family Lodge anchor a strong hospitality sector that is complemented by world-class hiking, fishing, and biking—as well as lodging and restaurants—throughout the area. Traveling along the Scenic Route 100 Byway through central Vermont you will find scores of small businesses, from outdoor equipment retailers and artisans cooperatives to award winning breweries like Lawson's Finest Liquids and utilities like Waitsfield & Champlain Valley Telecom. 
Heading east into Orange County, you'll find higher education, manufacturing, and engineering opportunities. The town of Randolph brings workforce development full circle as home not just to Vermont Technical College but also LED Dynamics, manufacturer of cutting-edge LED technology, products, software, and systems; Hearth & Home Technologies, manufacturer of hearth products; and international research and engineering firm Applied Research Associates.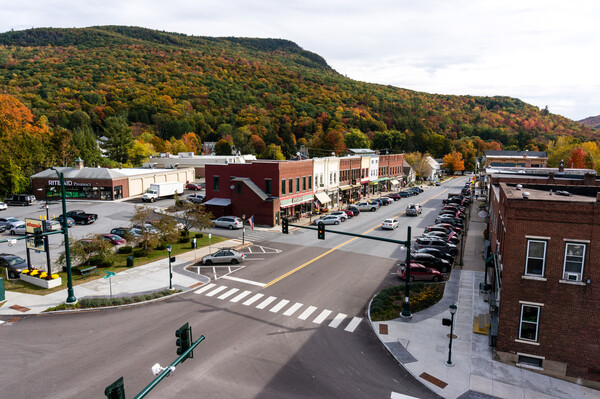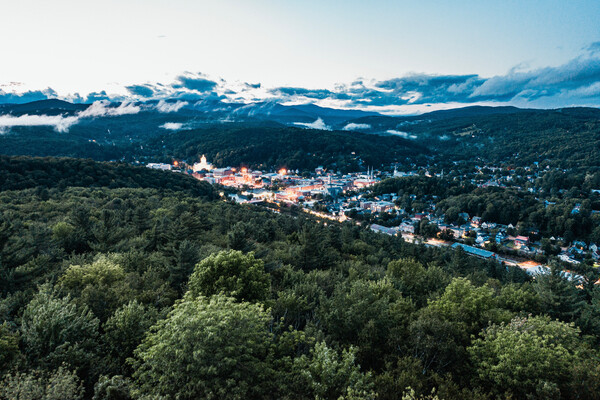 Thinking about relocating to Central Vermont?
Connect with a Think Vermont Relocation Representative who can answer your questions and help you find the information you need to make your move: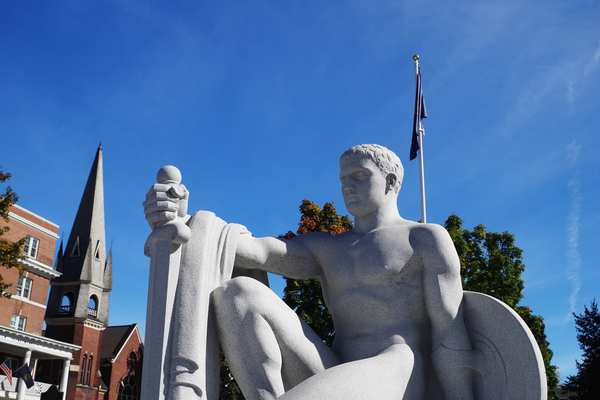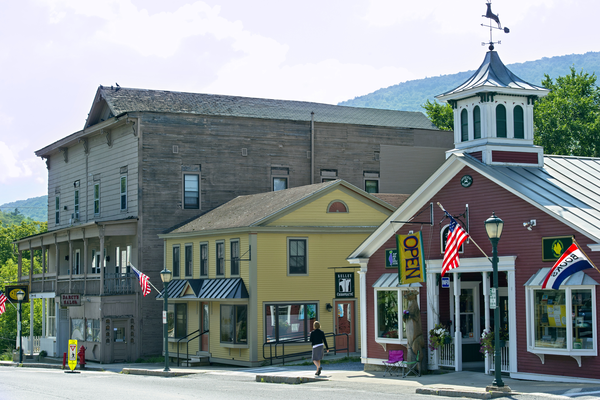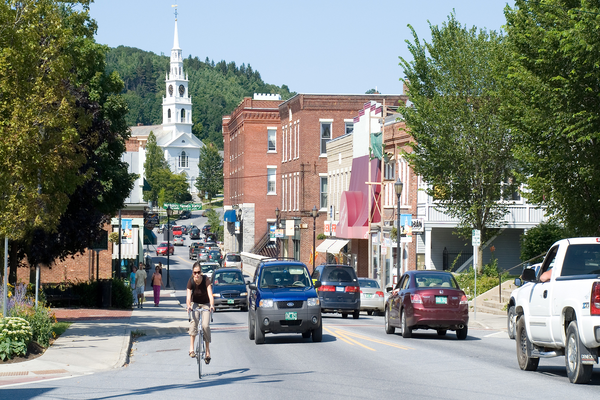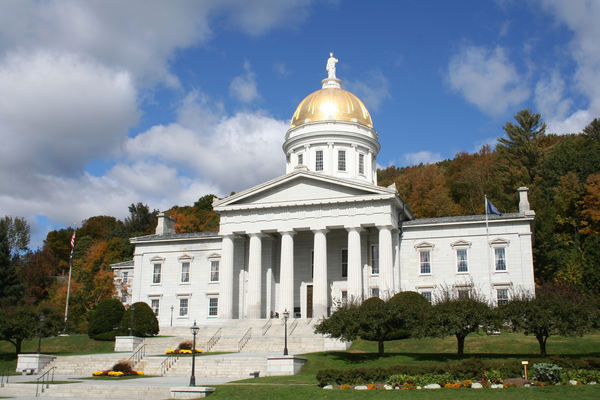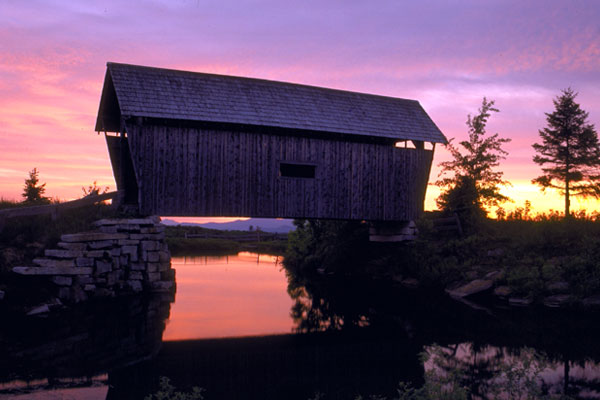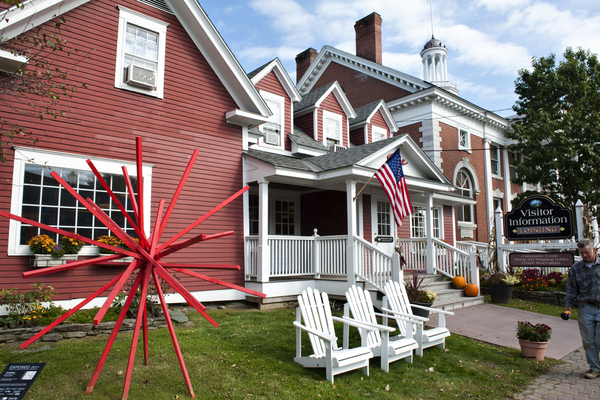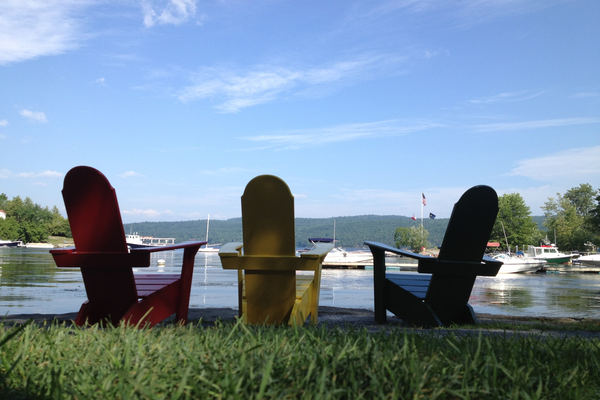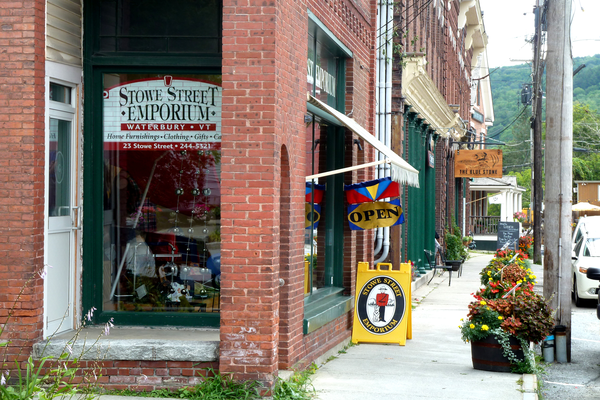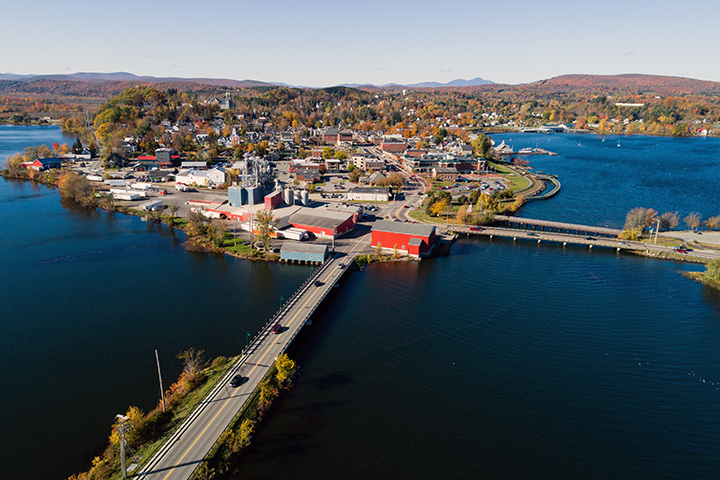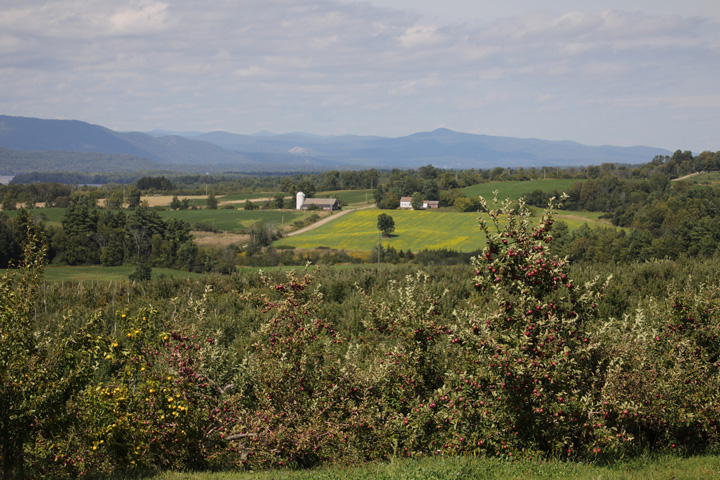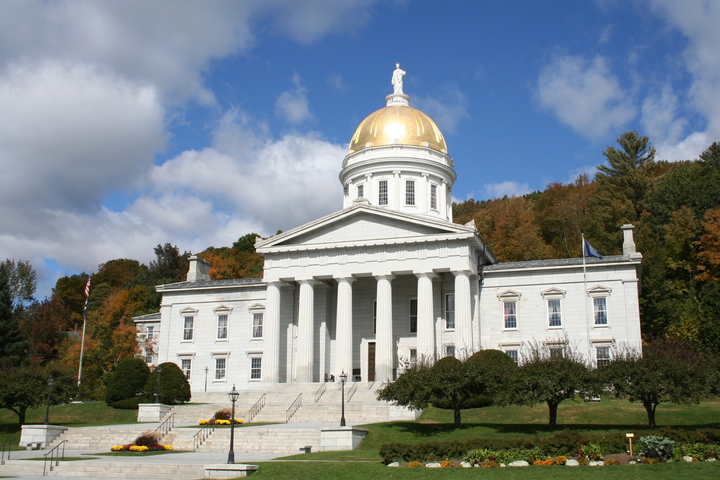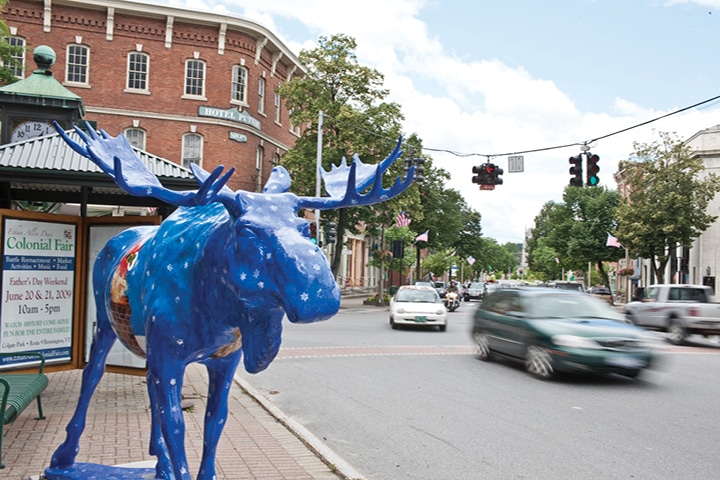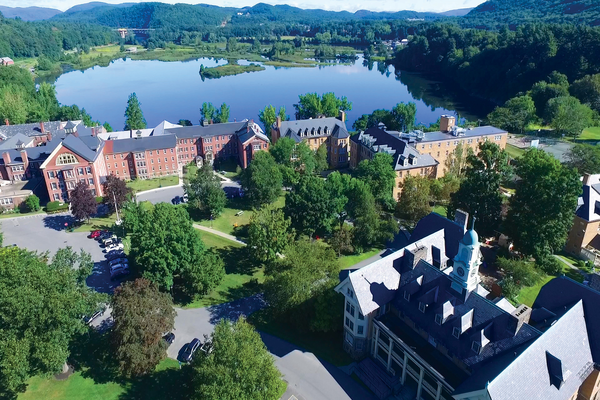 Central Vermont by the Numbers
Addison County
Population
Median Home Price
Median Household Income
Median Rent
Washington County
Population
Median Home Price
Median Household Income
Median Rent
Orange County
Population
Median Home Price
Median Household Income
Median Rent
Discover Central Vermont
F

rom the capital city to the mountains, central Vermont has something for everyone.
Getting Around
Spend more time moving and less time sitting at traffic lights — some towns don't even have any.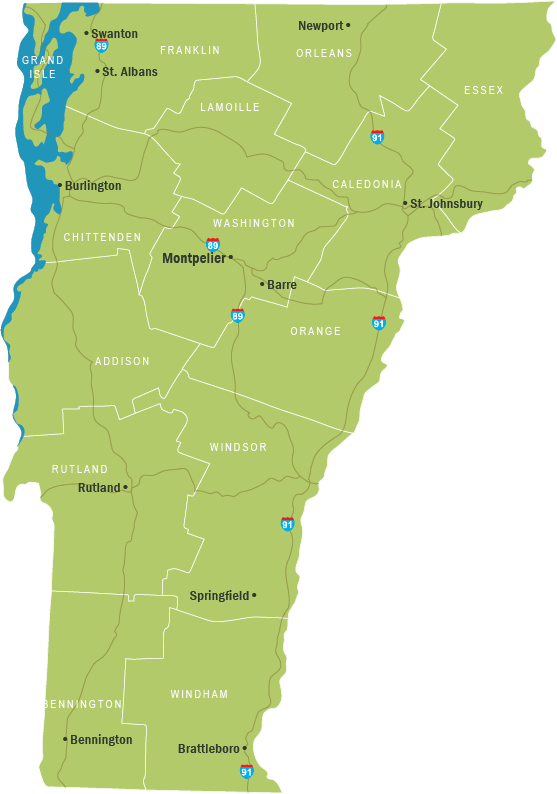 Real Estate by Region
Lists compiled from data published by Vermont Business Magazine.