$1.3 million
training funds provided to employers by the Vermont Training Program in FY20
$4.4 million
in grants awarded in all 14 Vermont counties by Northern Border Regional Commission in 2020
586
New Vermonters 

who 

participated in the 

Remote Worker or New Worker relocation grant

 program

s in 2019 & 

2020

 

 
$12.7 million
downtown 

and village center tax credits awarded between 2016-2020

 
In Vermont's broad economic development landscape there's room for businesses large and small to grow

.
Businesses can leverage p

rograms focused on training and work

force development

, environmental mediation, restoring historic downtown buildings, building rural economies

,

 

and more to start up or expand.
Some Vermont businesses look for help training their workers on new equipment in order to expand into new markets—the Vermont Training Program and the Vermont Employment Growth Incentive can help. Others see an opportunity for growth in an old historic mill or downtown building—downtown tax credits, sales tax reallocation, and tax increment financing can help make that happen. A one-person company may experience growth that requires them to hire more people—the Vermont Center for Enterprise & Technology can help with seed capital. What starts out as an idea on paper becomes the intellectual property of a small business that changes 
an entire sector—UVM Innovations can help obtain funding for tech commercialization.  
Vermont's incentive programs have been rated amongst the best. Our financial tools can help businesses adjust to changes in the market, assist businesses in certain geographic areas, and grow their workforce. Professionals at the Agency of Commerce & Community Development and our Regional Development Corporations are ready to help you identify the best source for your need and support you through eligibility and applications processes. 
 

State of Vermont signature programs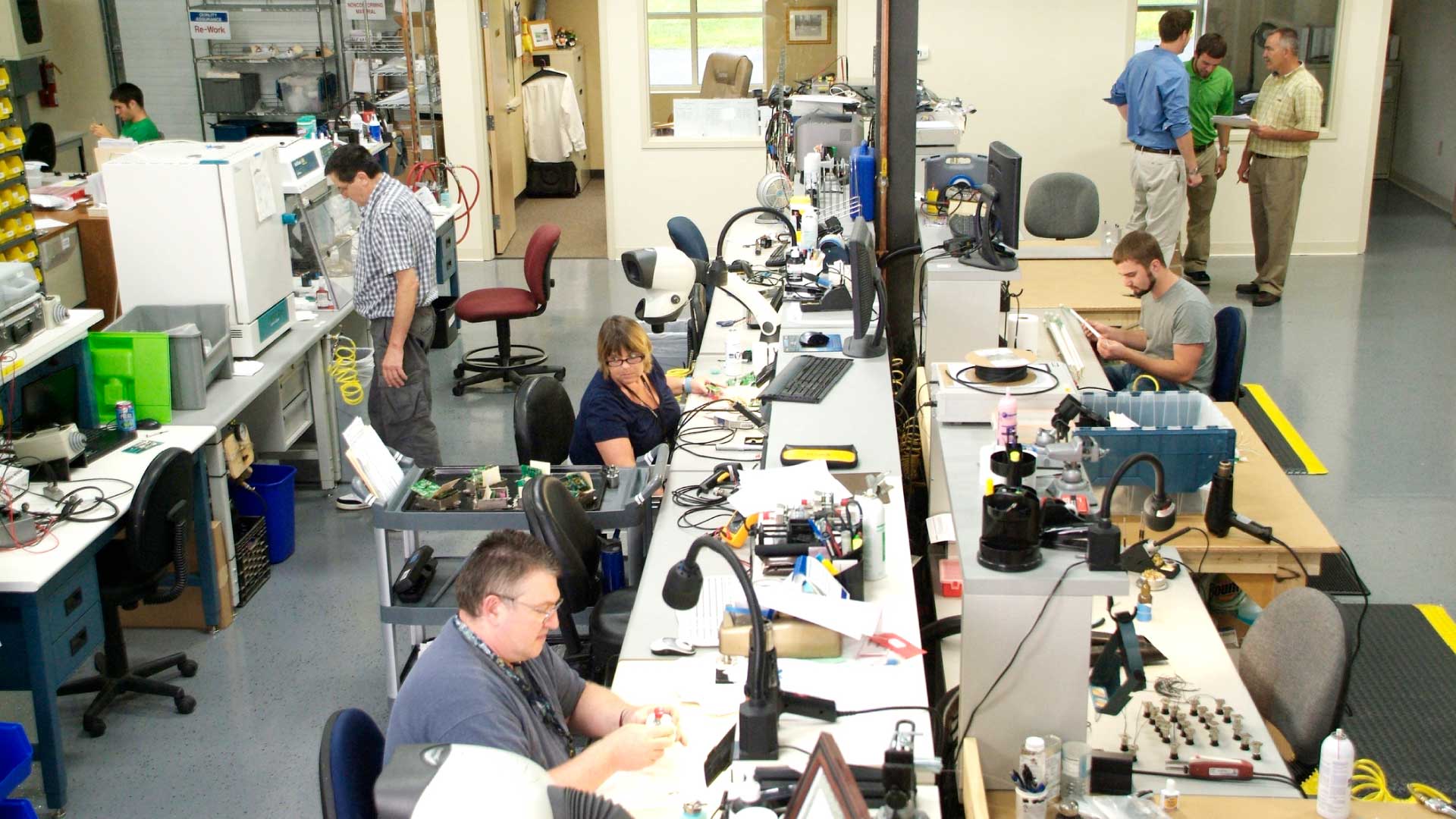 Vermont Employment Growth Incentive (VEGI)
An economic incentive for business recruitment, growth, and expansion. VEGI can provide a cash payment—based on the revenue return generated to the State by prospective qualifying job and payroll creation and capital investments—to businesses that have been authorized to earn the incentive and who then meet performance requirements.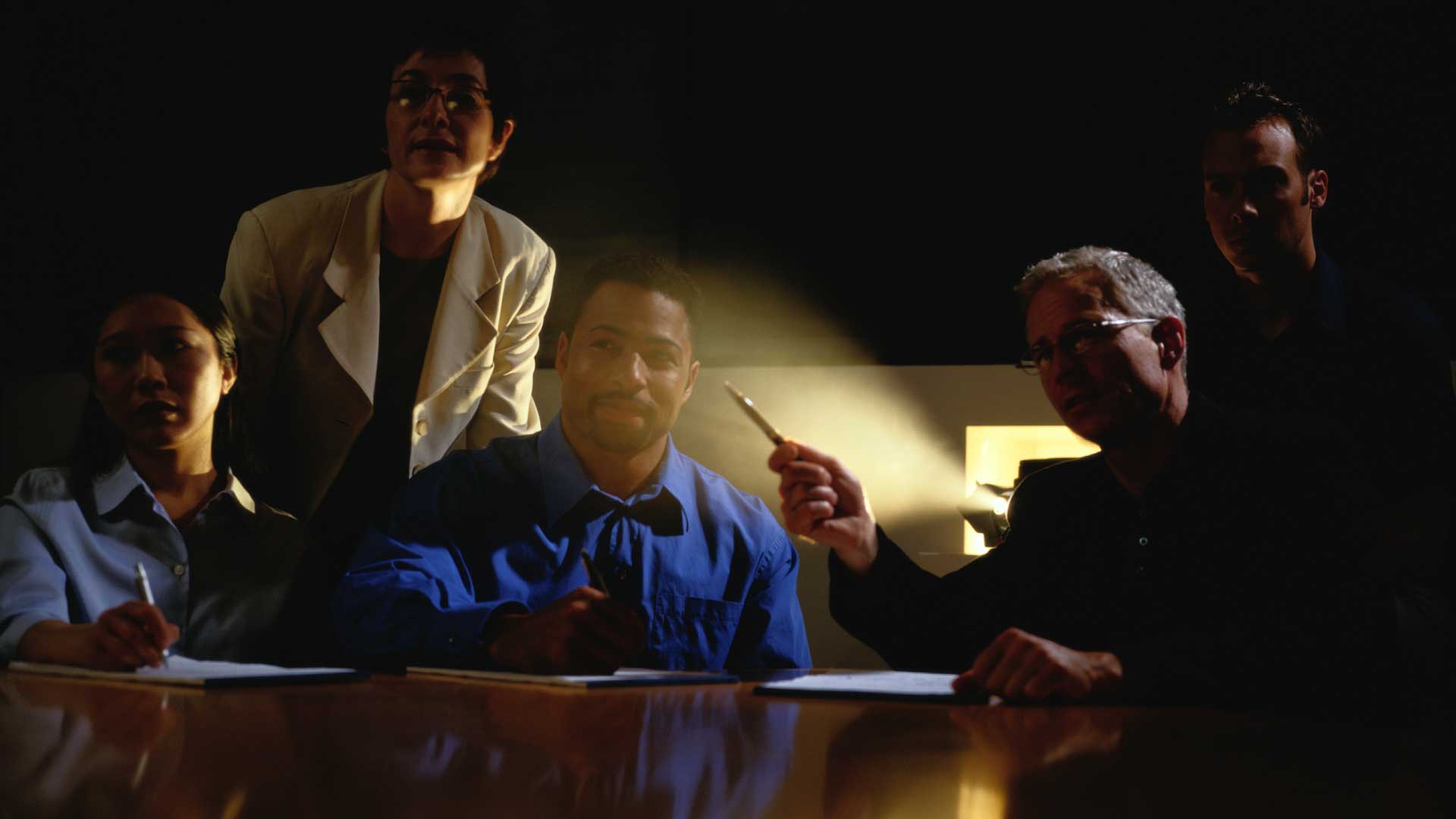 Vermont Training Program (VTP)
VTP partners with employers and training providers to train Vermont's employees for the jobs of tomorrow. VTP provides performance-based workforce grants for pre-employment training, training for new hires, and incumbent workers.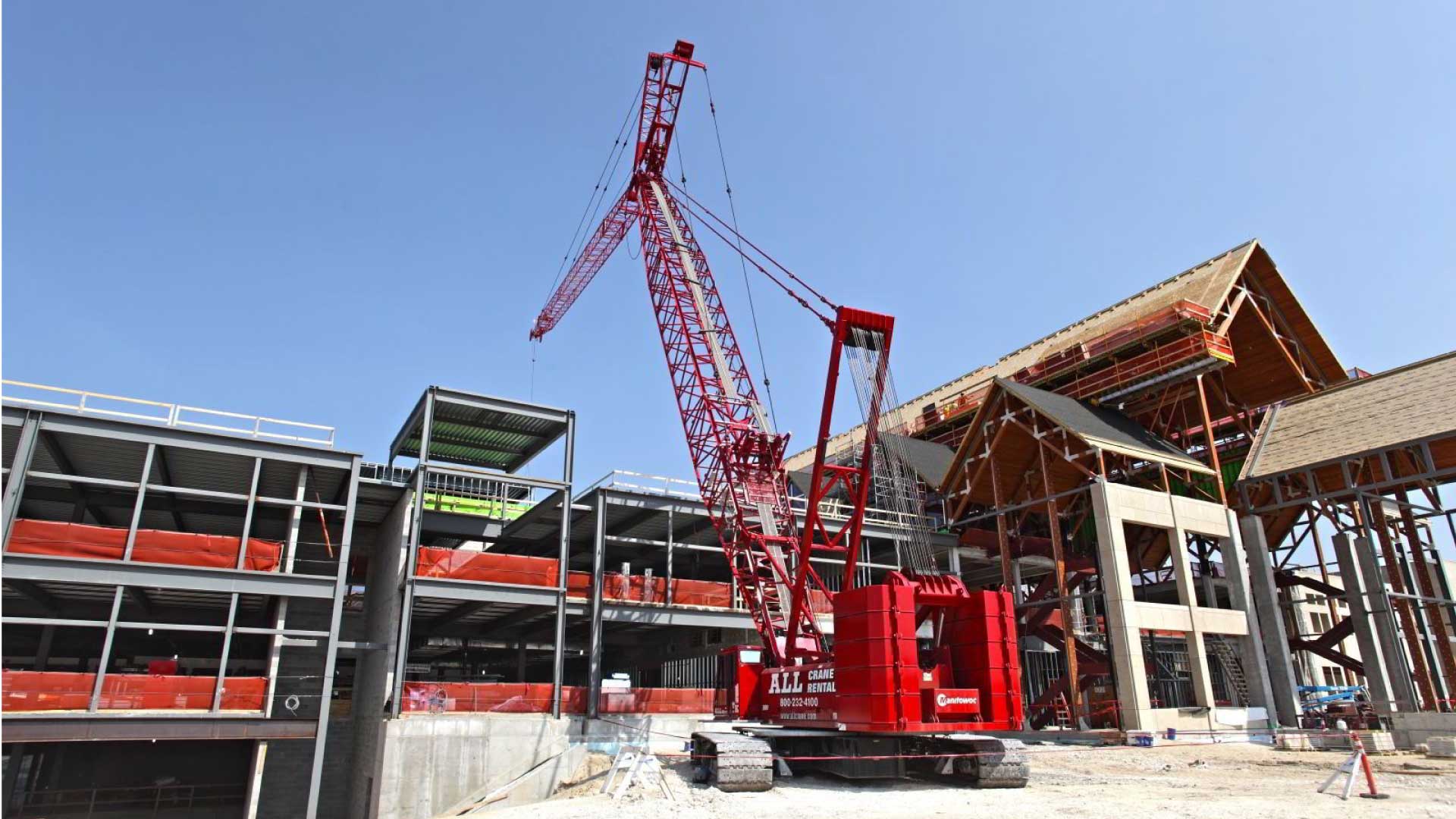 Northern Border Regional Commission (NBRC)
NBRC invests in community and economic development projects in economically distressed counties across Maine, New Hampshire, Vermont, and New York. In Vermont, all 14 counties are included in the NBRC eligible service territory.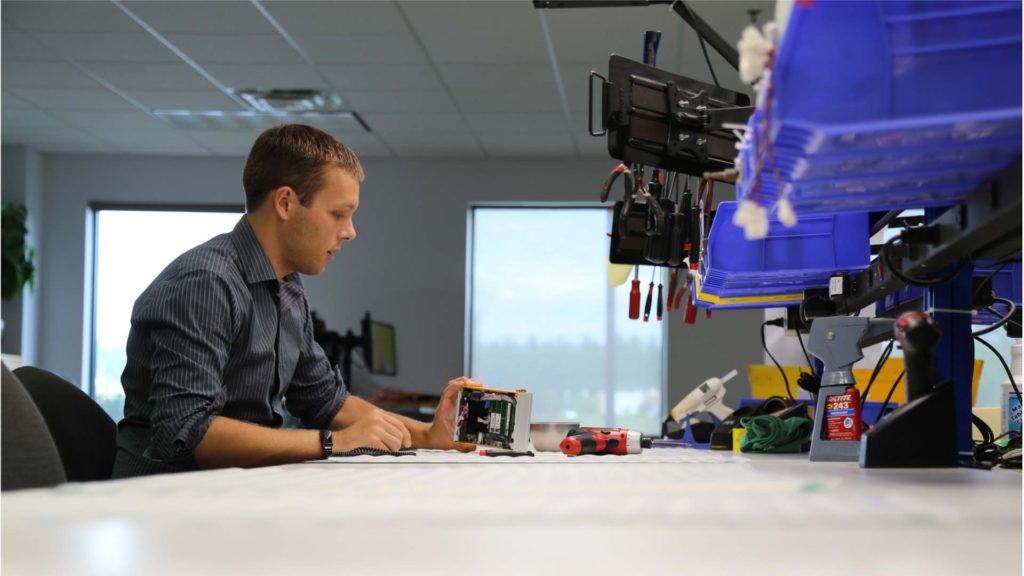 Office of Economic Adjustment (OEA)
OEA helps defense-related small and medium-sized manufacturers improve their competitiveness, ability to innovate, and overall value in response to defense industry actions or changes in defense contracting.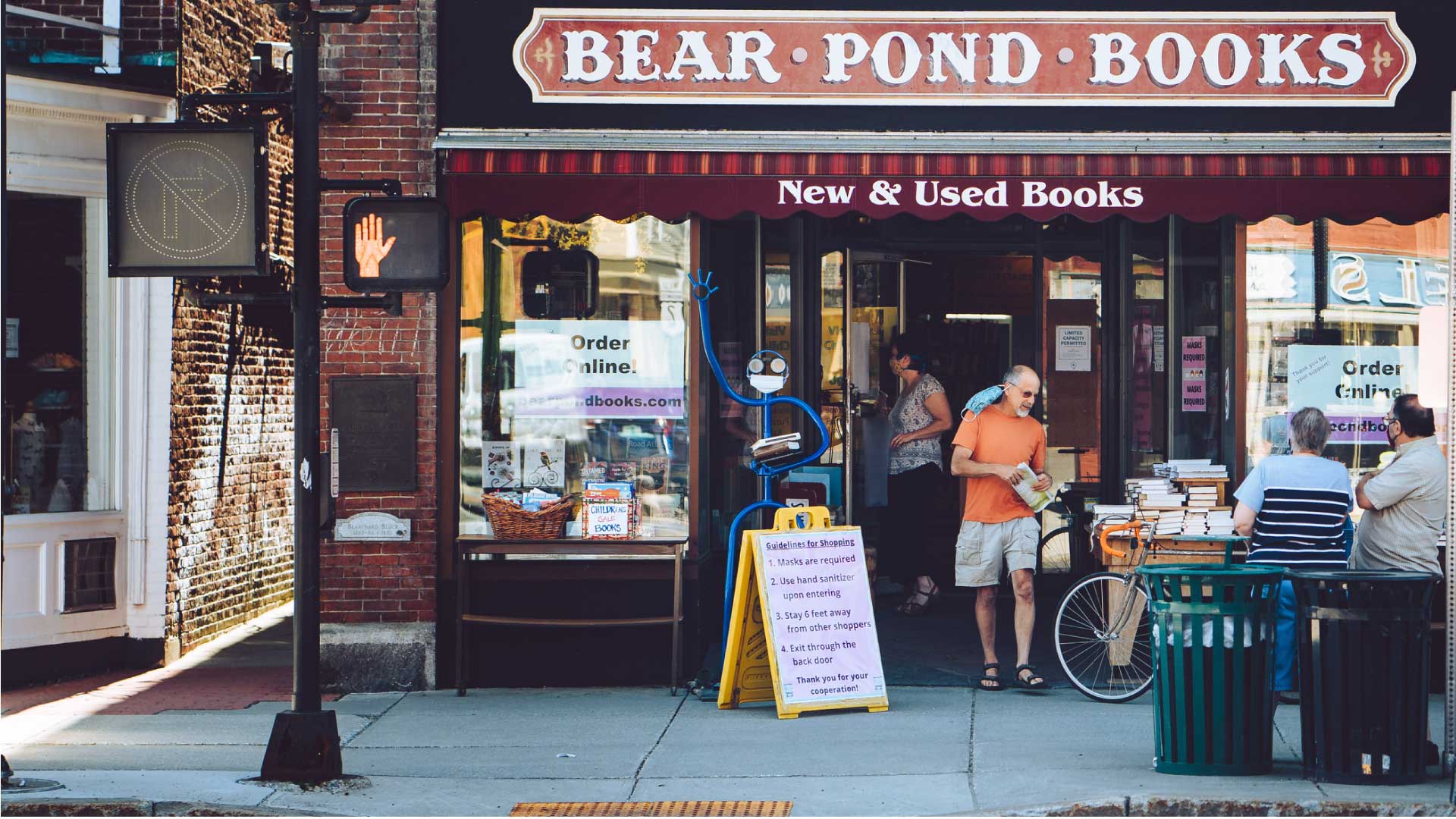 Vermont Small Business Development Center (VtSBDC)
Since 1992, the Vermont Small Business Development Center has provided no-cost professional expertise and guidance to hundreds of business owners. VtSBDC can assist with startup planning, financing, sales/marketing, growth strategies, financial management, and operations. 
Building Success with help from Vermont
Using multiple state programs, family business Blake Hill Preserves and Artisans Park, where it's located, expanded to bring new vitality to the community of Windsor, Vermont.
Vermont Can Help Your Business.
Explore some of the organizations and programs available to support businesses, innovators, and entrepreneurs.