Connect With Us
Vermont's small scale means it's easy to build your network.
Have a question? We have answers.
We can help you find the best networking opportunities, a prime new site for your business, or a potential career connection. 
From the Commissioner of the Department of Economic Development to our chambers of commerce and trade associations, advice is all around. Just ask! We're happy to help.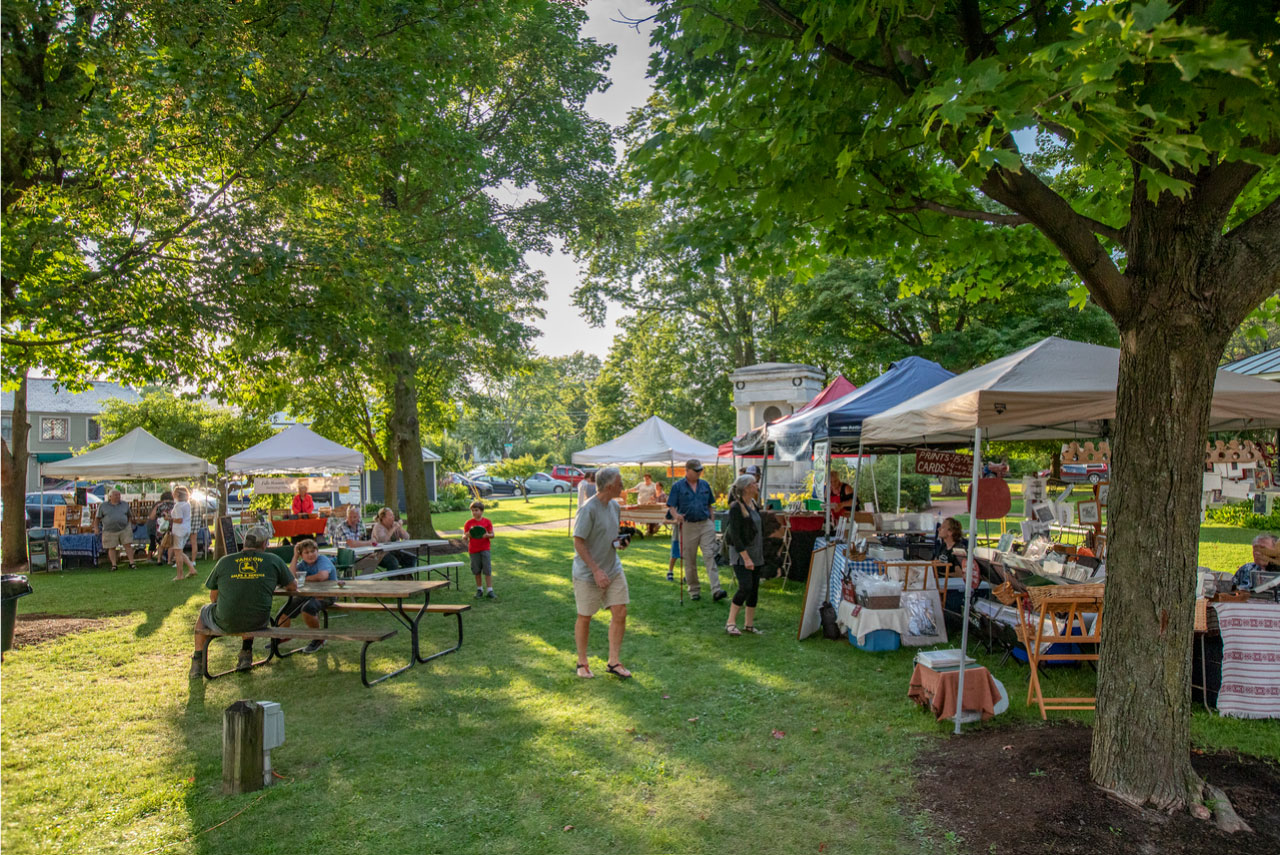 802+YOU Newsletter
Do you want to relocate to Vermont? We know there is a lot to consider. We also know living in Vermont is the best. Sign up for our 802+YOU newsletter and we'll send you motivation to make the jump. Don't worry, we only send emails once a month or so and you can unsubscribe at anytime.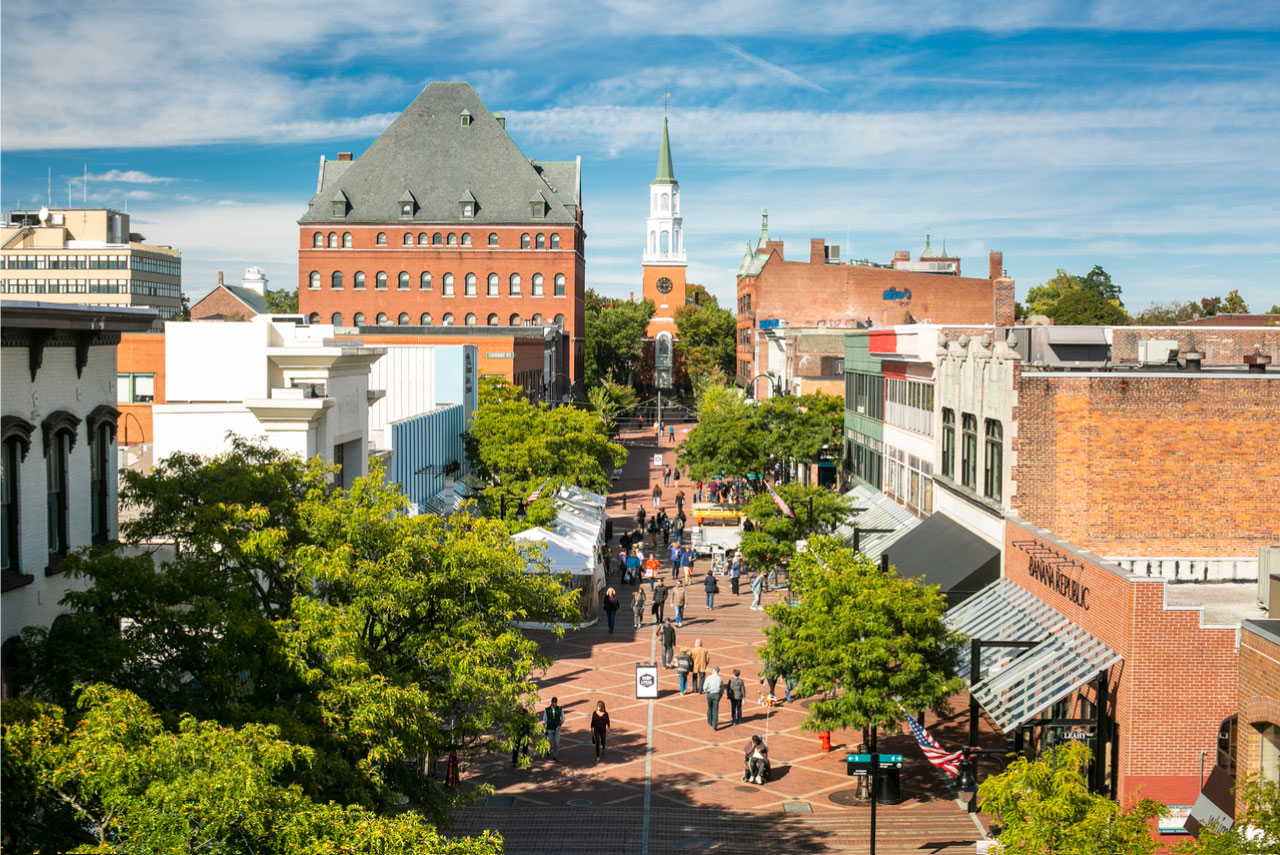 Vermont Vacation Newsletter
Unsure if Vermont is right for you? Come visit! Start with a day of skiing, stay for a long weekend at a luxury cabin in the woods, or spend a week sampling our craft brews—you'll be spoiled for choice. Our Travel Vermont e-news will keep you up-to-date on the latest events.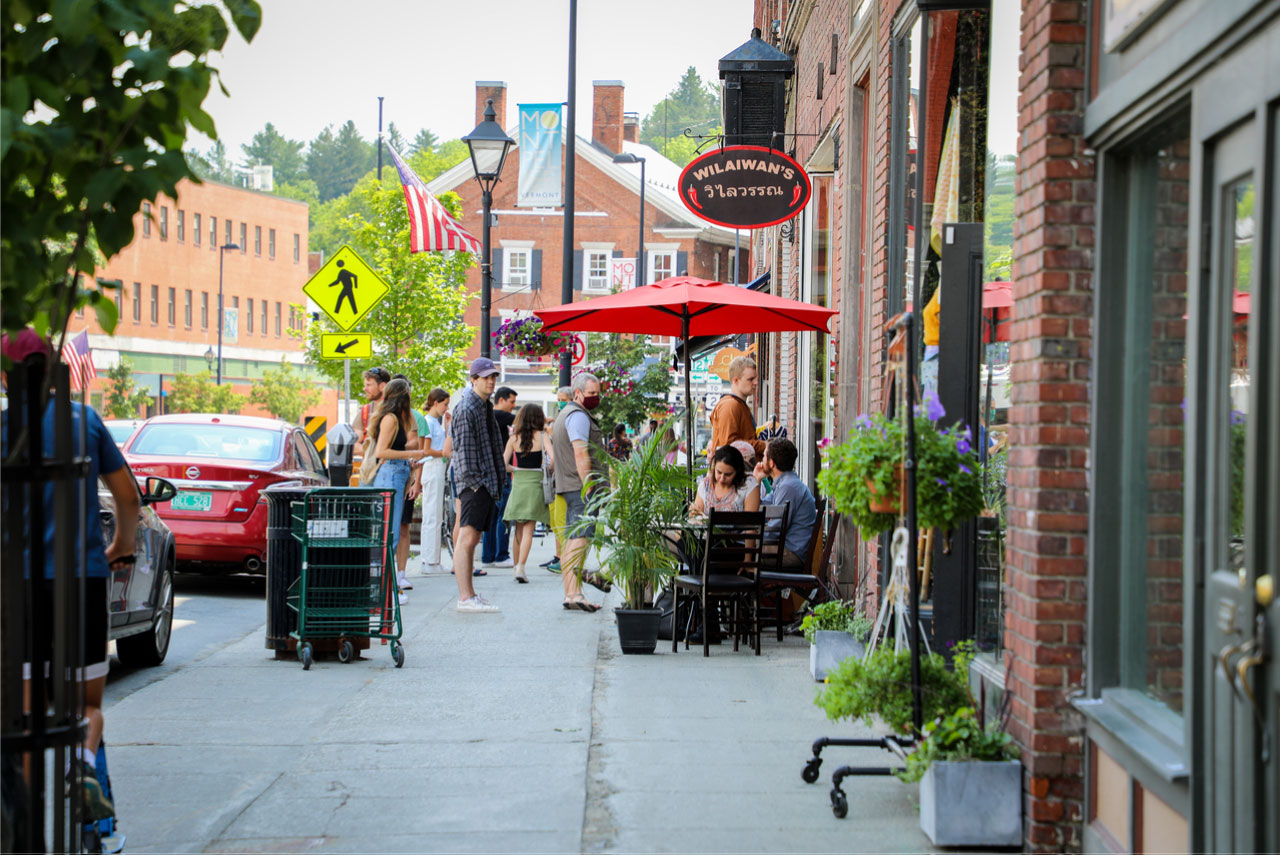 Business & Economic Development Newsletter
Are you a business owner or entrepreneur? Do you want to start or grow a business in Vermont? We are here to help! Sign up for the Department of Economic Development newsletter to learn about business support, regional economic news, financing programs, networking events and more. 
Our Connect With a Vermonter service will match you to our Stay to Stay partners who can help you build relationships with employers, realtors, and community members in their region. Fill out this form and get connected. 
Stories about people, businesses, and life in Vermont.
Vermont Business Assistance Team
Our economic development team is just a call or email away. We're here to assist your business and can direct you toward the many state programs and  incentives that help businesses thrive.
You'll meet someone who knows someone.
Our state's small scale means finding the right business contact or networking opportunity is easier than you might think.